5 Style Tips to Elevate Your 24/7 Essentials OOTD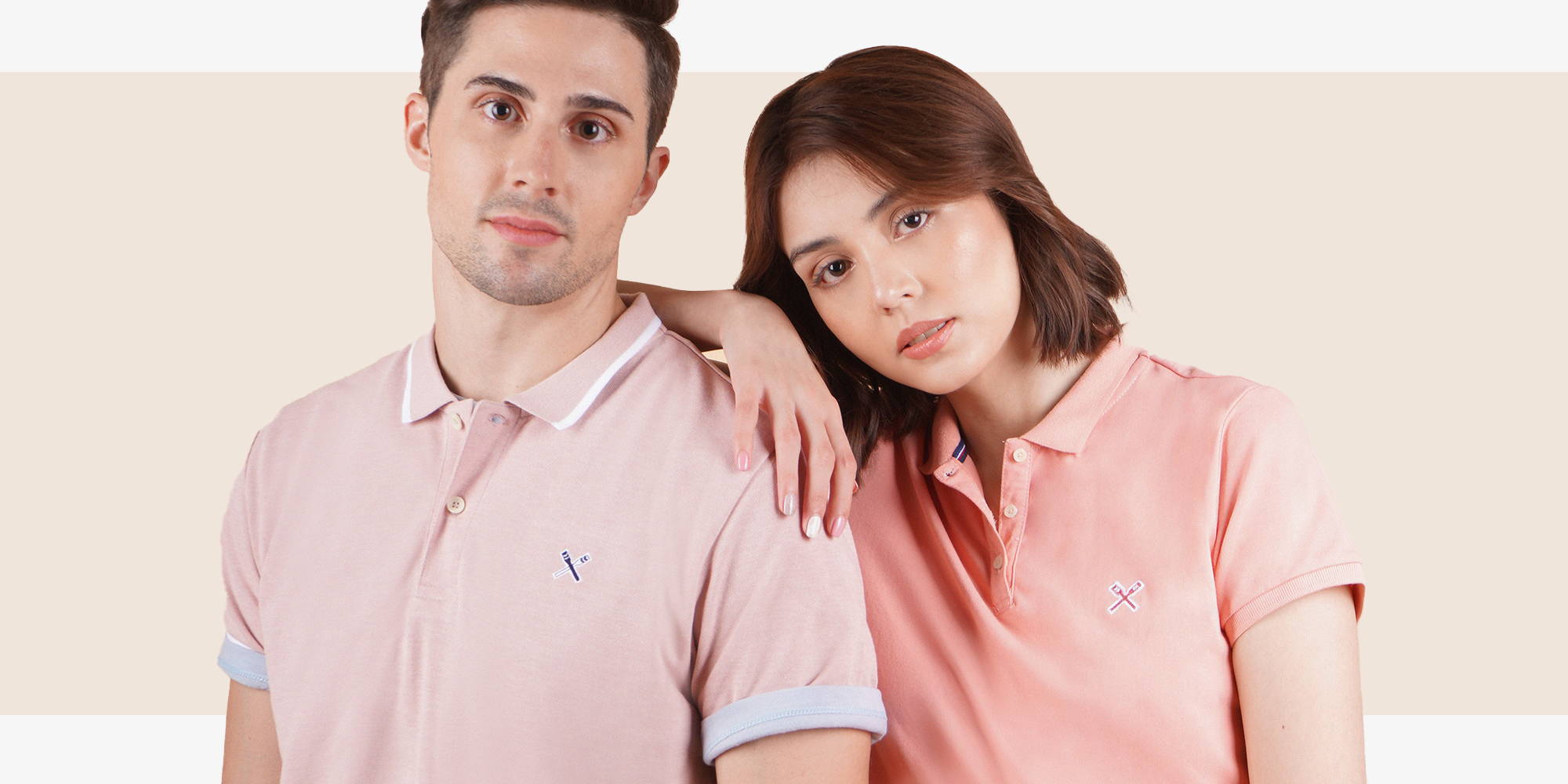 Fashion trends come and go, but one thing is for sure — basic pieces are everlasting and trend-proof. Let's face it, we are all guilty of having a signature style but no matter what, basics will always be part of our daily ensemble.
In this time of uncertainty, everything is constantly changing so we all need closet staples we can wear everywhere, every day; hence, our 24/7 Essentials Collection is just the perfect fit for everybody. With our timeless and versatile pieces, you can maximize comfort, utility, and ease while effortlessly staying on top of your game.
Thinking of how to elevate your classics? Here are 5 ways to style our 24/7 Essentials!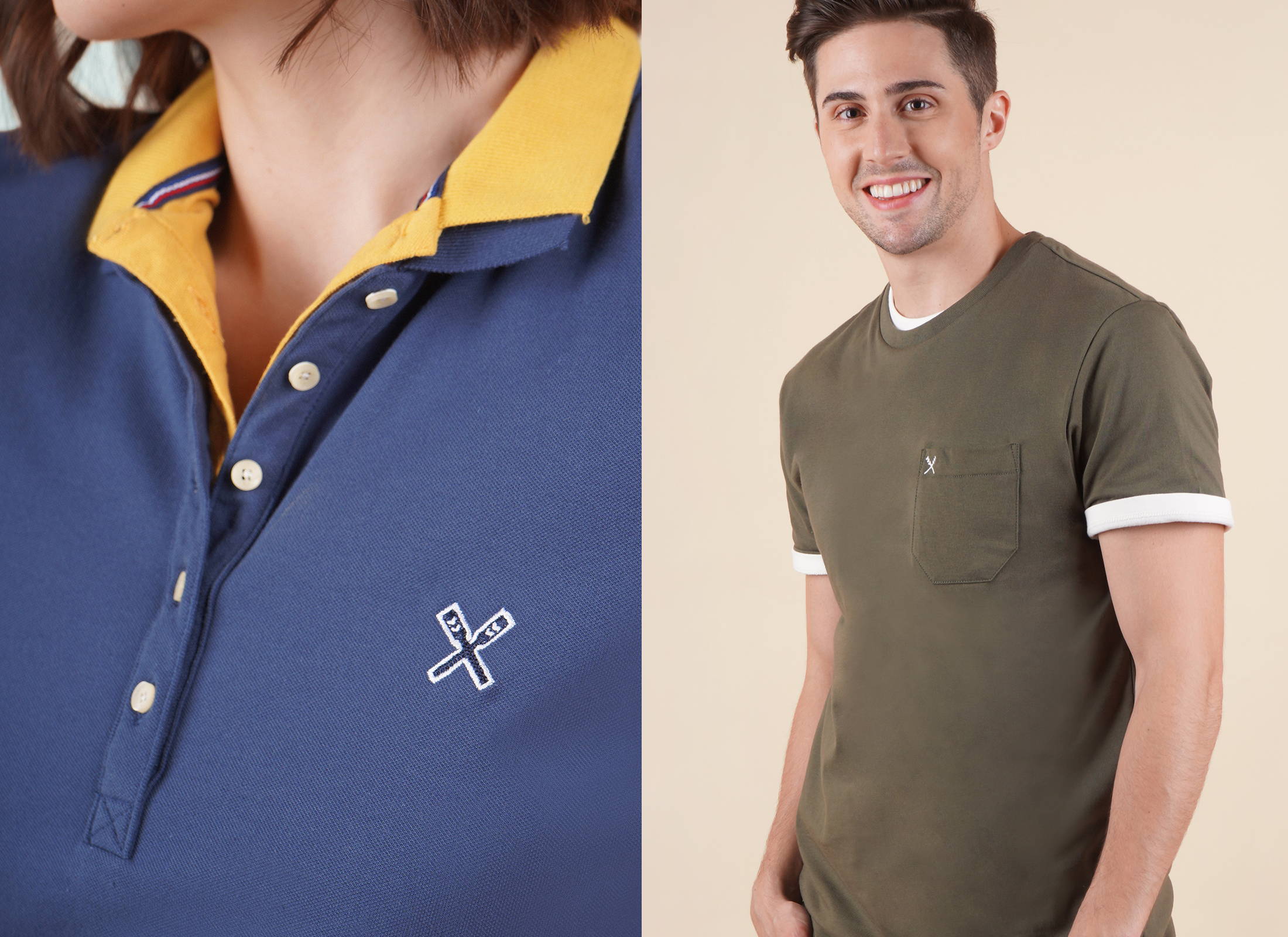 Style tip: Experiment with your essential pieces and add a little fun twist to your basics by layering two shirts with contrasting colors.
Style tip: Build up on your neutral staples by adding a pop of color to your look. Style it with your preppy shoes and you're all set!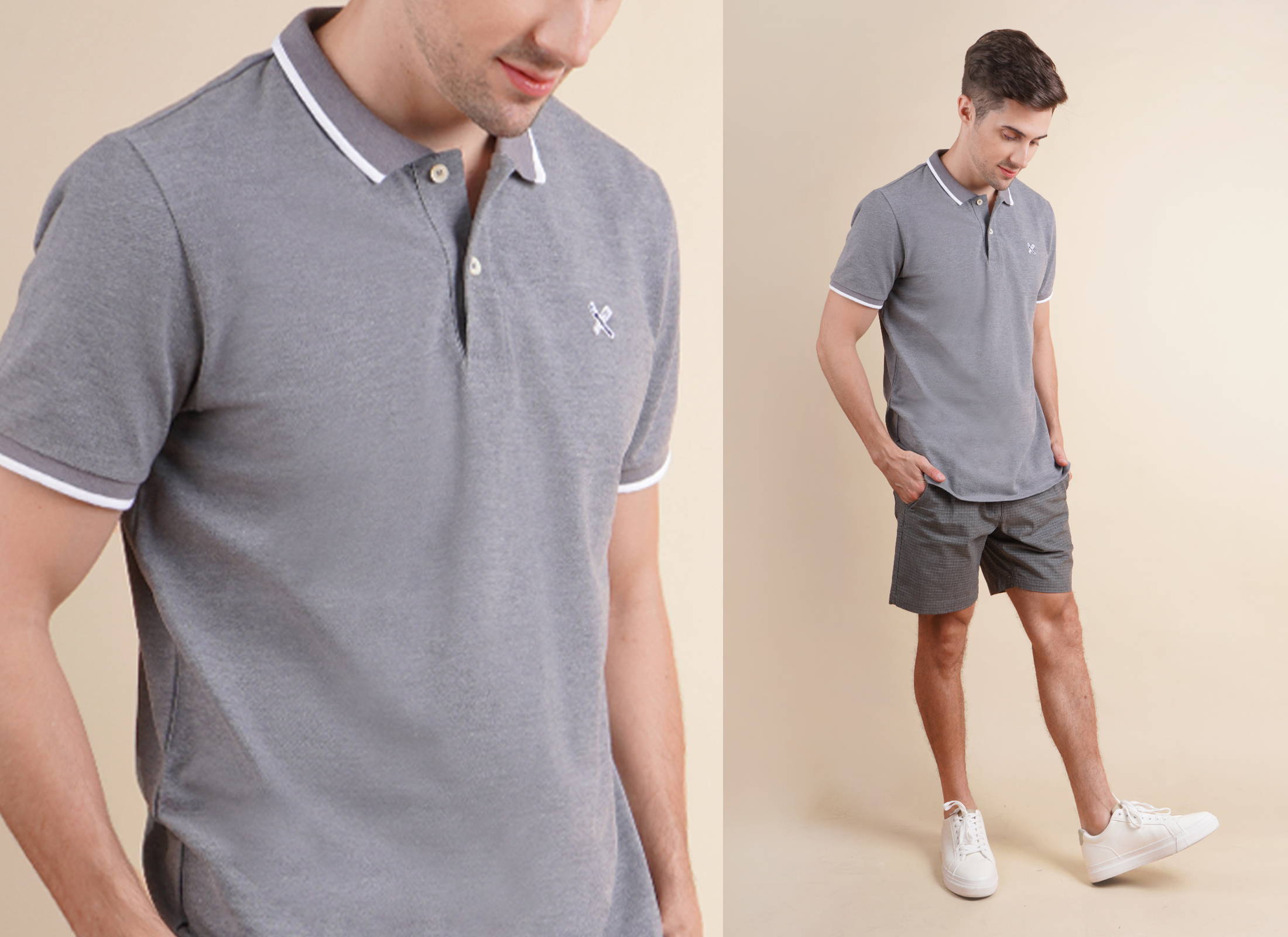 Style tip: Keep it simple and straightforward. You can never go wrong with a classic polo, comfy shorts, and white sneakers combination!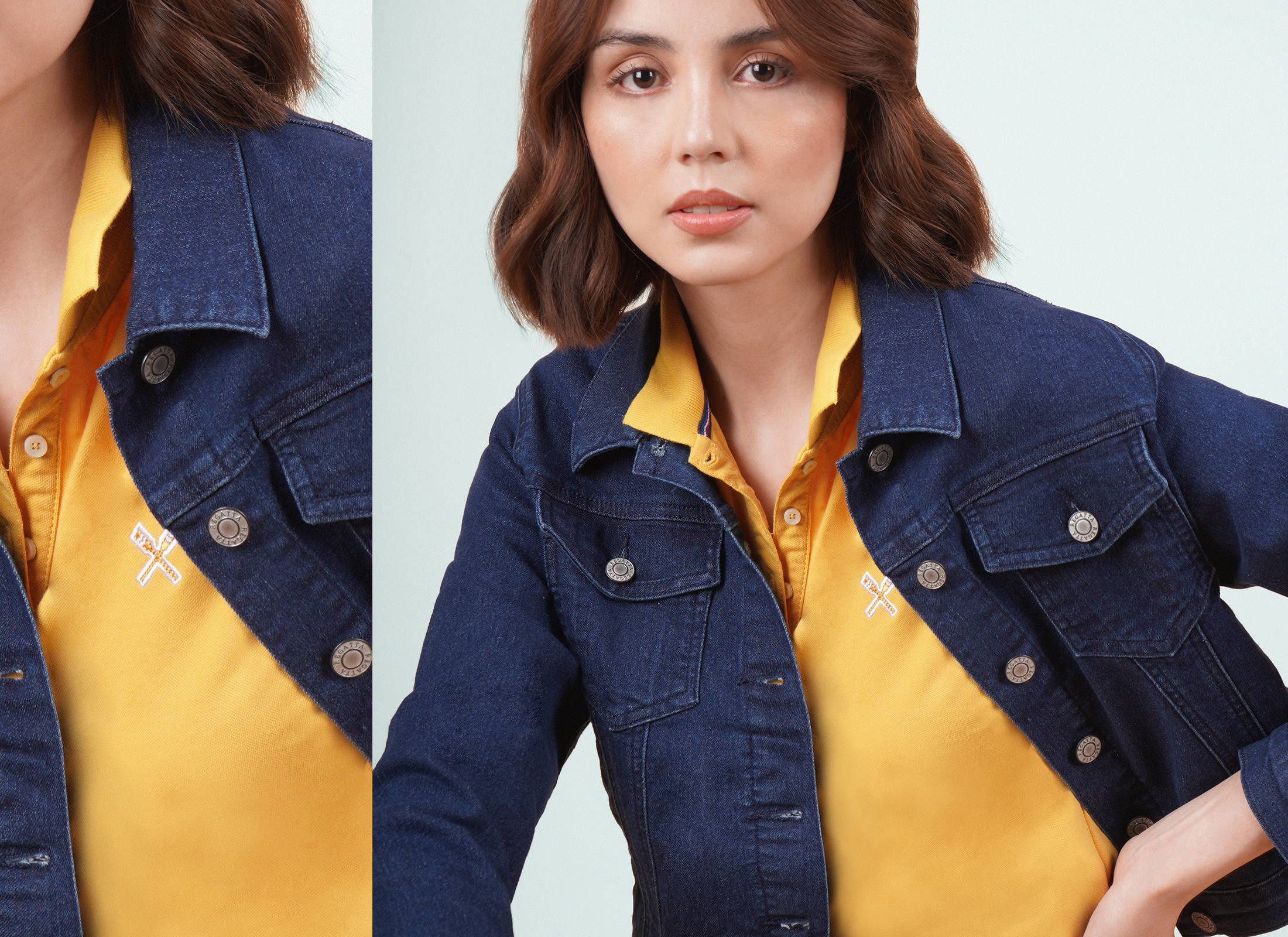 Style tip: Don't be afraid to play with bright colors. Opt for a vibrant shirt and pair it with your trusty denim jacket to create a balanced look.
Style tip: Create a monochromatic look with your neutral basics, and simply tuck in your tee to achieve an instant put-together look.
---