5 Travel-Friendly Outfit Ideas to Pack With You in Every Destination
If you've ever had a last-minute packing session the night before your flight, then you know just how hard it is to decide on what to wear to your trip! There's so much to think about (and, yes, we're guilty of this, too), from the weather, the destination, and even all the way down to what outfit looks best with your IG Story shot in front of *insert popular tourist spot here*. No one likes losing sleep the night before the big day, so before you start packing up here are some of our 2-cents on what you should pack instead!
Japan's busy capital is almost always at the top of everyone's must-travel list simply because it's so picturesque in every corner of the city. Inspired by the minimalist looks Japanese locals have been known to have catapulted into the style spotlight, try going for a simple, fitted dress! It'll look great against the crowded, bustling city of Tokyo.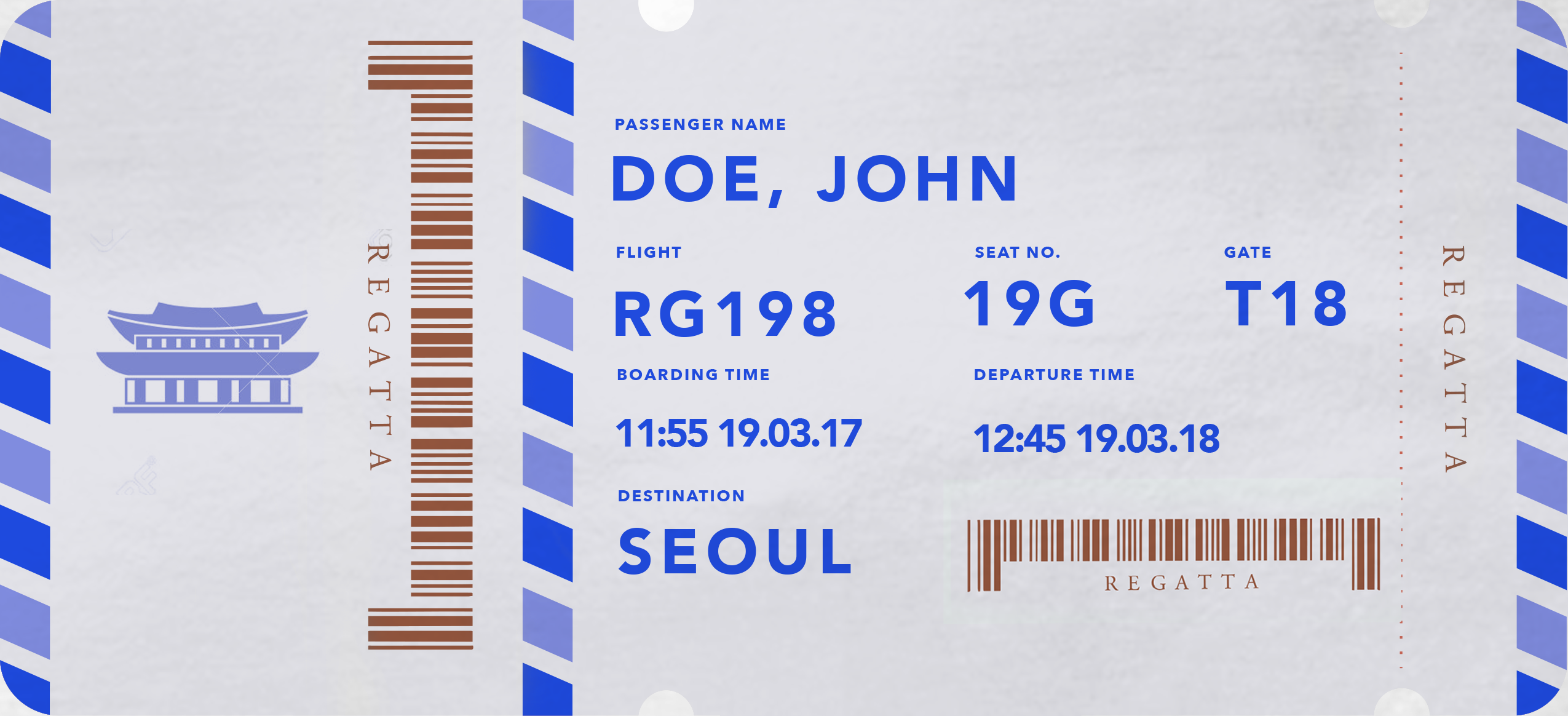 If you've been eyeing any cities to visit lately, we're willing to bet that Seoul, Korea is definitely on your radar. With all-you-can-eat Korean grills, stylish locals, and buzzing shopping districts, who wouldn't want to drop by? Blend in with the stylish, side streets of Seoul and opt for denim button-downs. Anyone else thinking of going for denim-on-denim looks, too?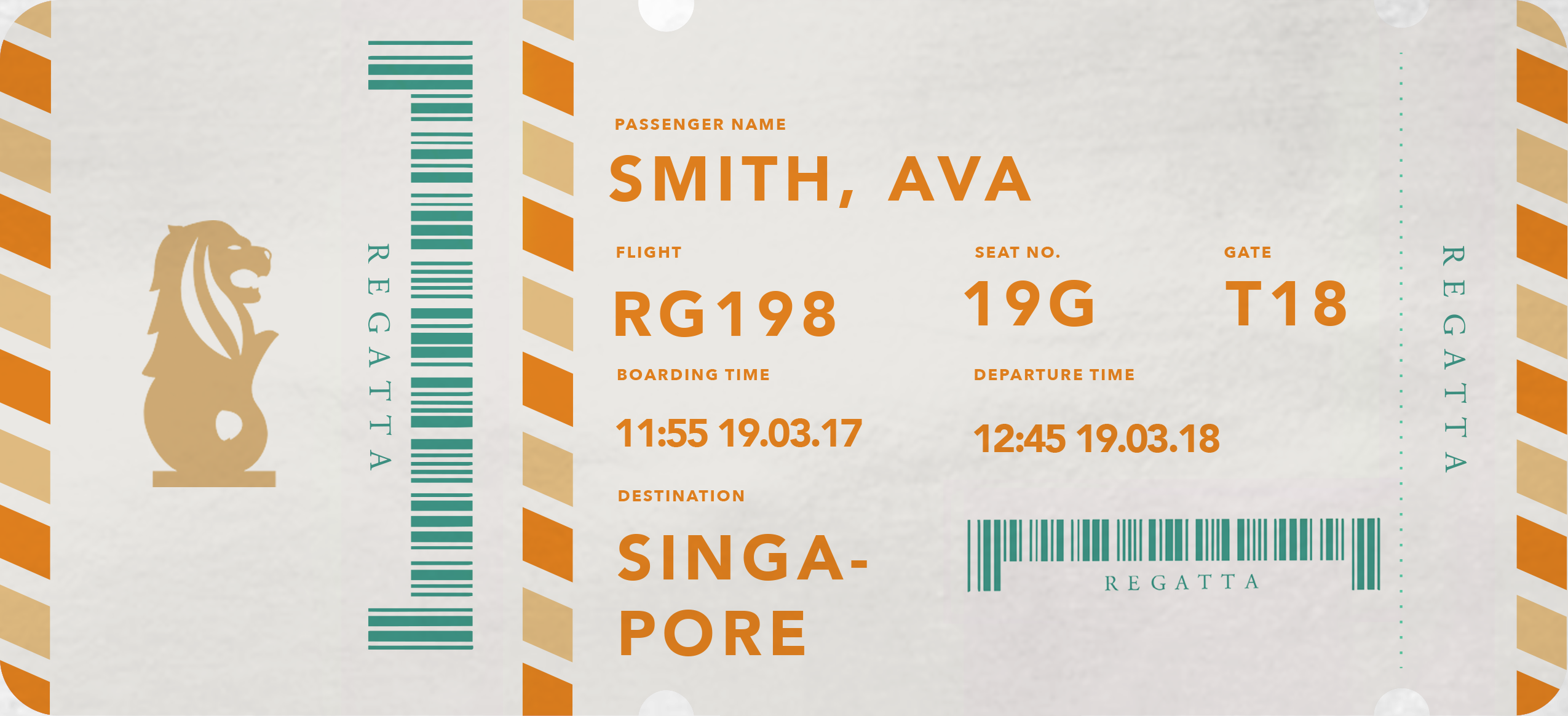 After the whole frenzy with the hit movie adaptation of Crazy Rich Asians, Singapore is now back at the must-see spotlight. This small island city-state is at the top of their game (in every aspect you can think of), and their year-long warm season shouldn't stop you from checking the place out yourself! A breezy slip dress will be any ladies' best friend in a destination located at this side of the planet, and we highly suggest you pack one with you.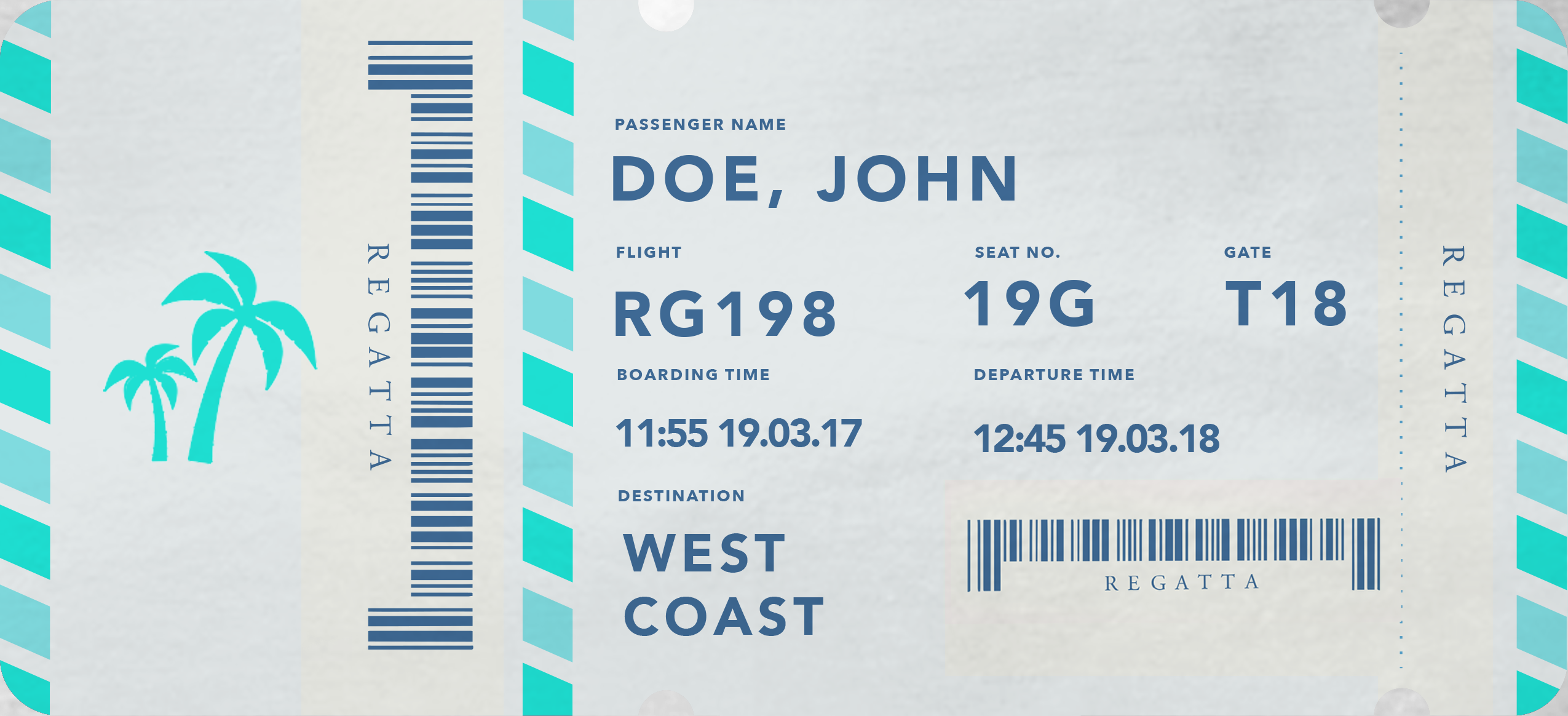 A trip all the way to see the Cali-sun deserves the best, IG-worthy looks your closet has! They have the perfect temperature that doesn't dip too low or soar too high. Time to pull out those pullovers sitting at your closet, because we've found the place for it!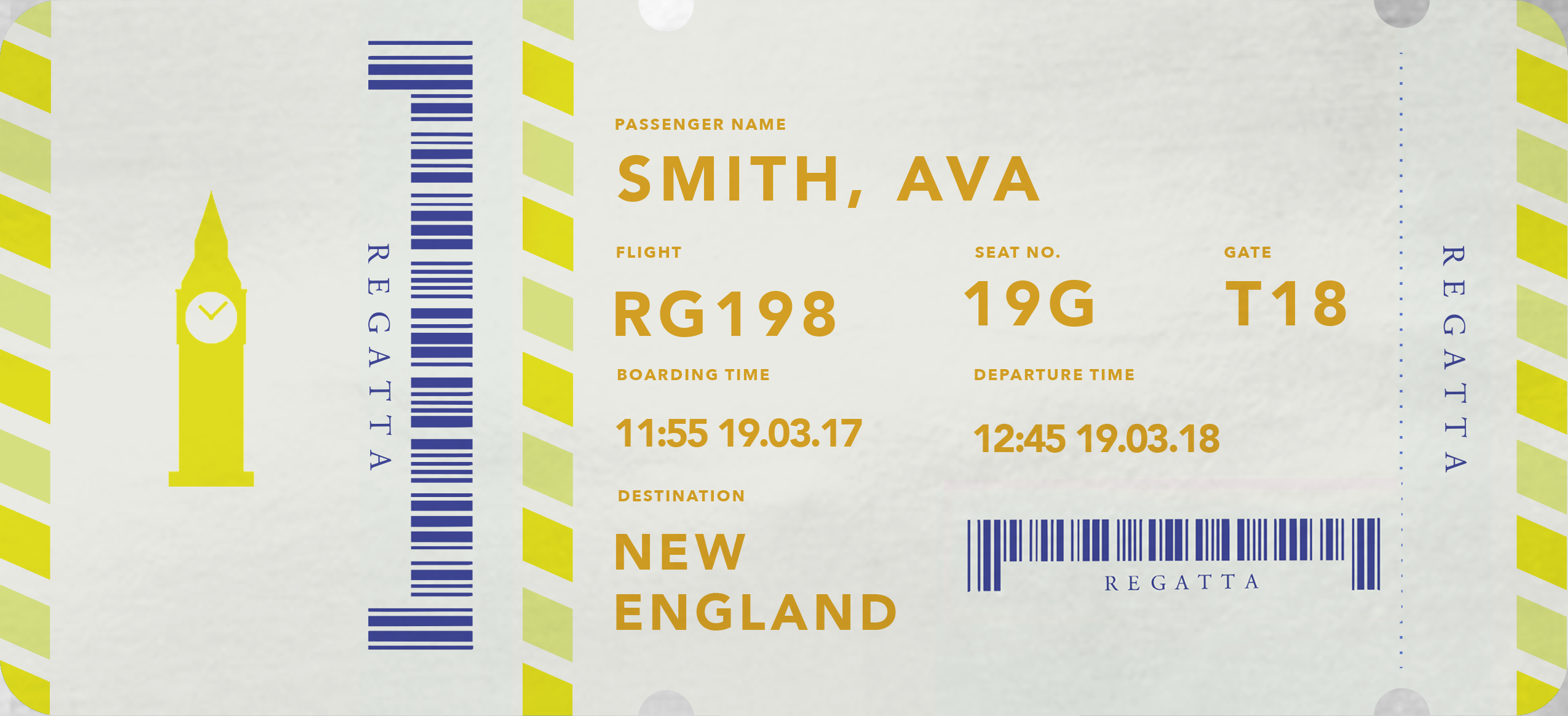 The place that brought your favorite teas, hit series to stream, and the football team to root for is calling out the inner prep in you! Go for classic styles that would make you feel like a local on their way to a quiet cafe for some afternoon tea!
Got a tip for others, too? Let us know at @regattalifestyle! Shop more travel-friendly looks now at regattalifestyle.com!
---