7 Effective Ways to Unplug From Your Busy World
Ever since social media was invented, the world just got busier and busier. Admit it or not, we're becoming a society glued to their phones and eyes peeled on someone else's life updates. Pair it with the fact that the big world around us isn't slowing down, it's easy to feel that you need to take a step back once in a while. Whenever you feel too overwhelmed, start by putting your phones on silent mode—then try out seven of our tested-and-proven ways to unplug and relax below!
Out of sight, out of mind. It's that simple.
2. Get moving and exercise!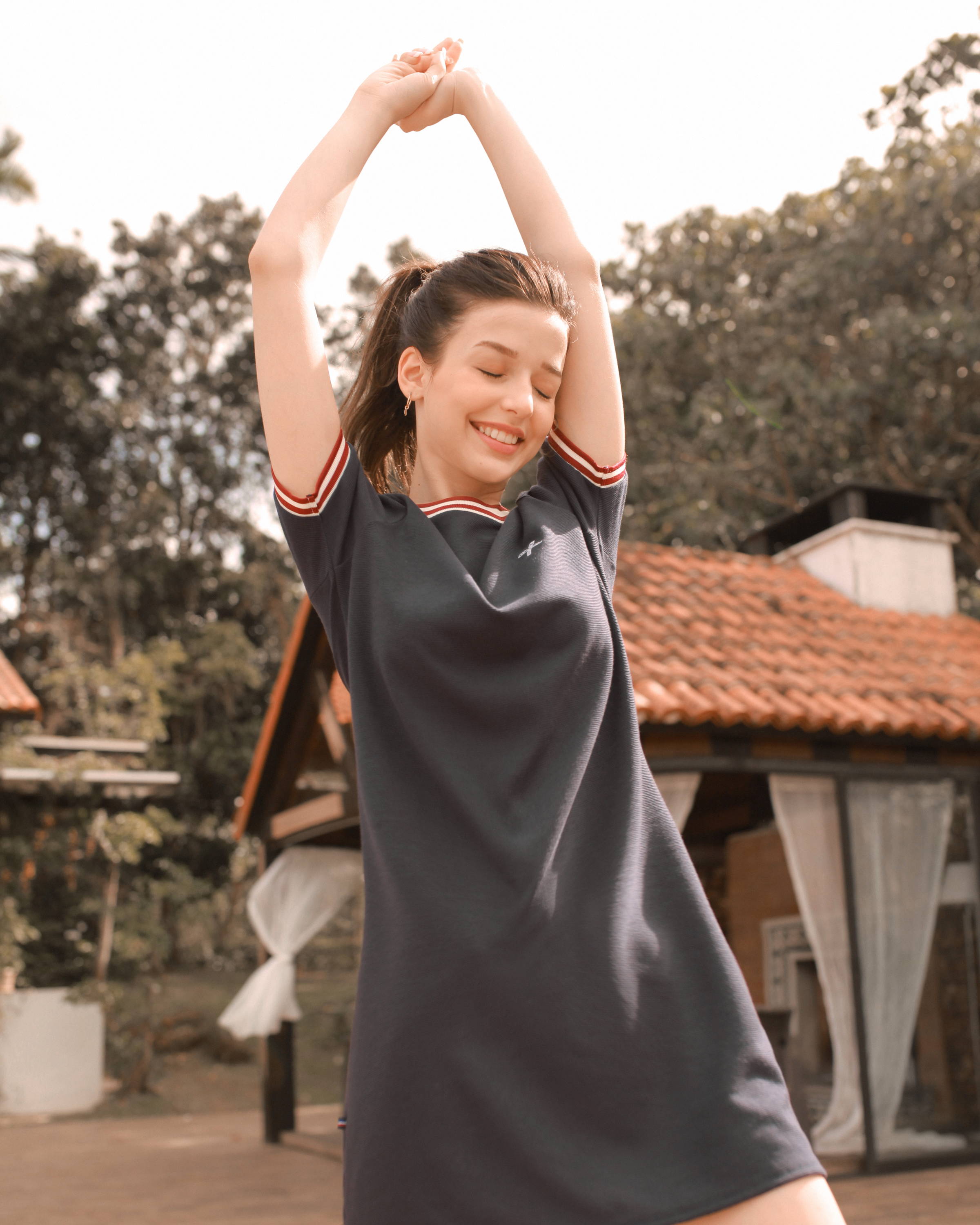 Whether it's taking your dog out for a walk or hitting the gym, moving your body will definitely do you (and your mental space) lots of good.
Crack open a book and let the time fly by.
4. Go on a quick vacation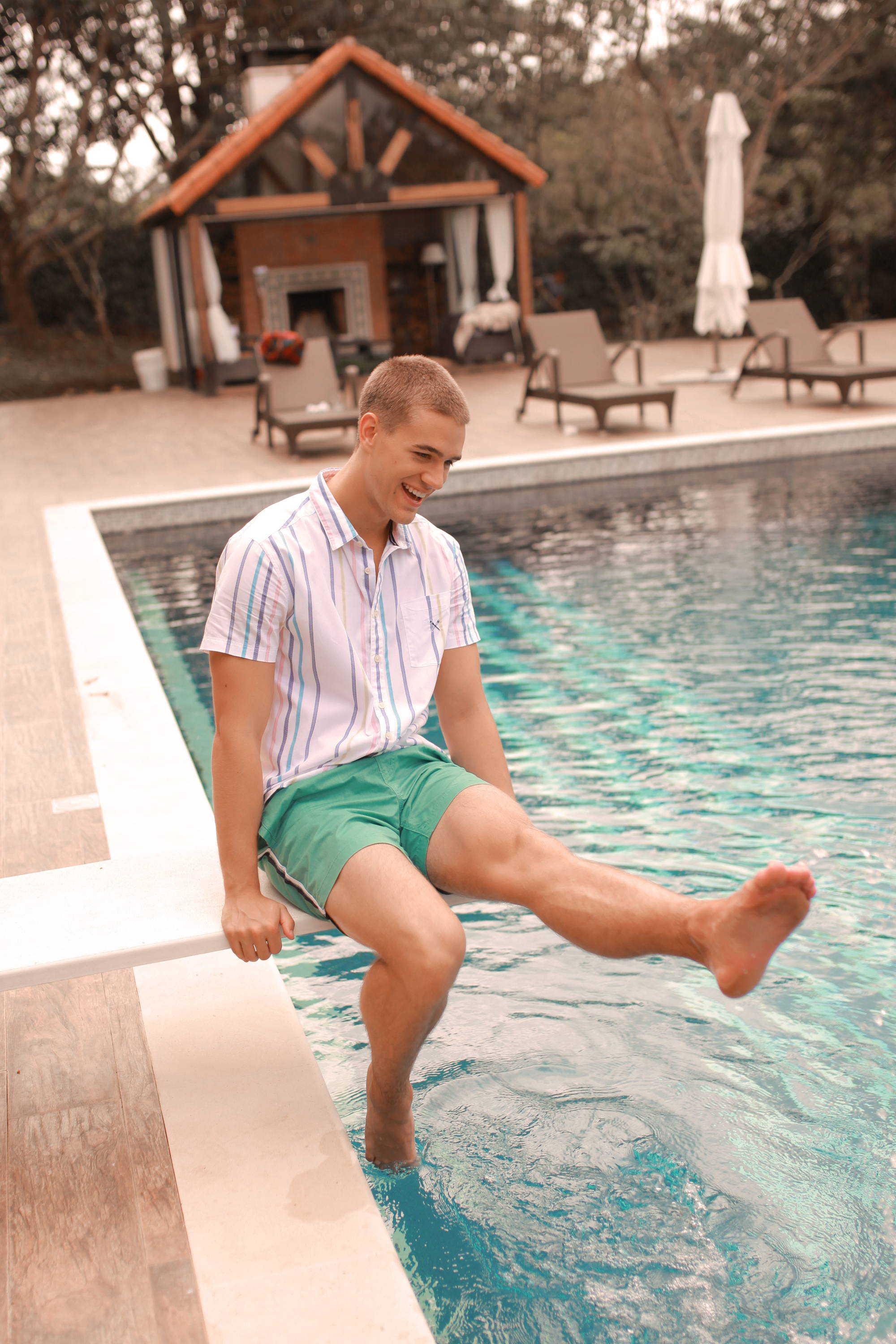 A day or two away from your usual routine will work wonders to a busy day-to-day routine. Go ahead and plan your next one!
5. Make time for your hobby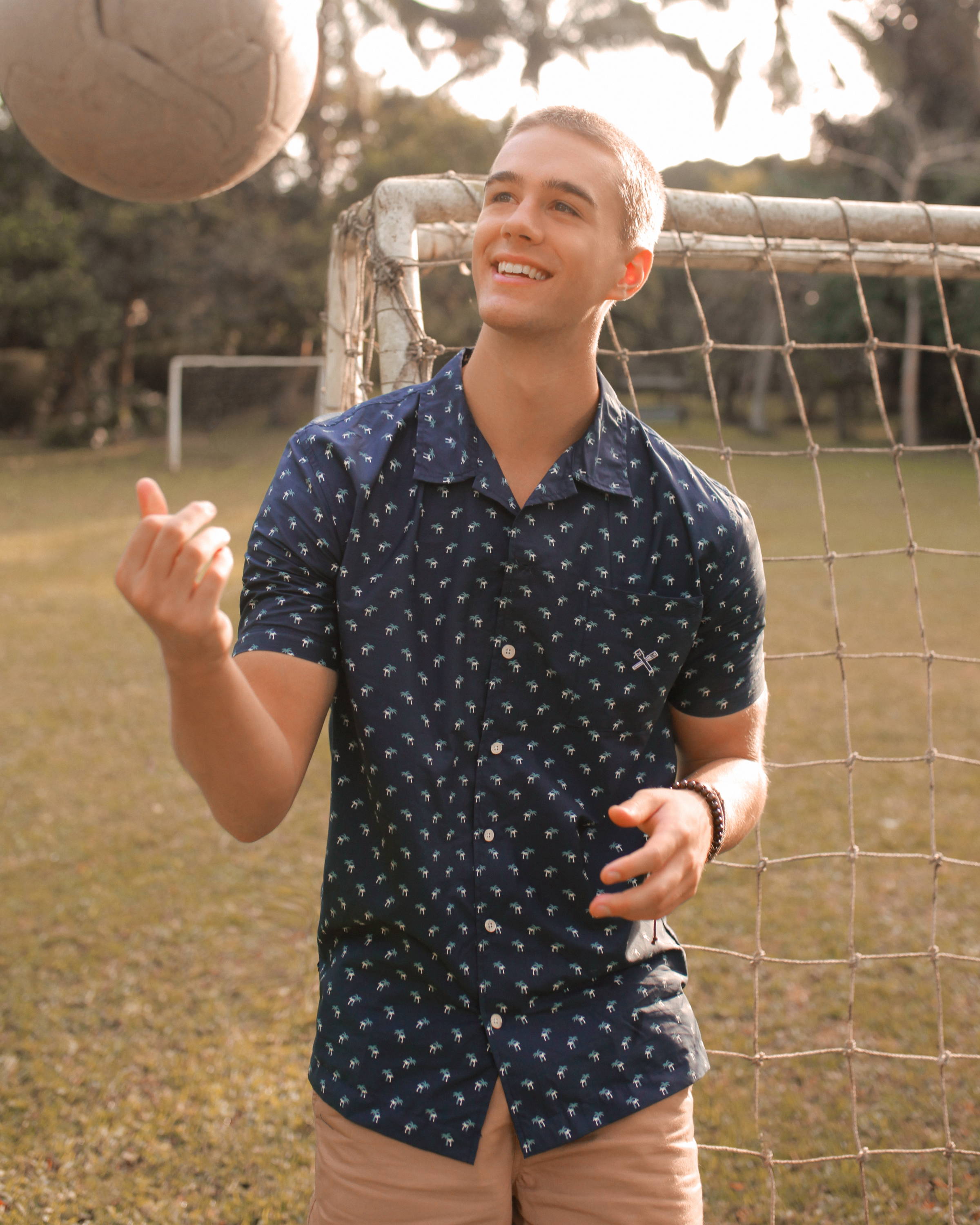 Change your routine and make time for things you've always wanted to do!
Get a full 8 hours of sleep! Recharging with a good nap is key.
If your definition involves scoring yourself a good deal, putting on your skincare routine, or getting yourself a massage—just do it. You deserve it!
---