Hit the Refresh Button and Add These Pants You Can Wear Anywhere
Men, let's face it, we live in a world where denim jeans are the answer to any situation that comes your way. This wardrobe staple might be one of the most comfortable pairs out there, but jeans aren't always a fit-one-fit-all kind of pants. One way or another, you'll have to explore other pant options for days when you need it (like a date or that long-awaited trip coming up). To get you started, here are five pairs which we think works well with any weekend to weekend look!
The all-around drawstring pair
Men's Drawstring Trousers, P1095
If you're not a fan of zipper fly bottoms, then these pants are for you! Drawstring pants are perfect for travelling, airport to airport, on 2 wheels with a buddy or simply solo on foot exploring the city. We take it as a sign that you need a pair in your pants arsenal, too.
The original khaki classic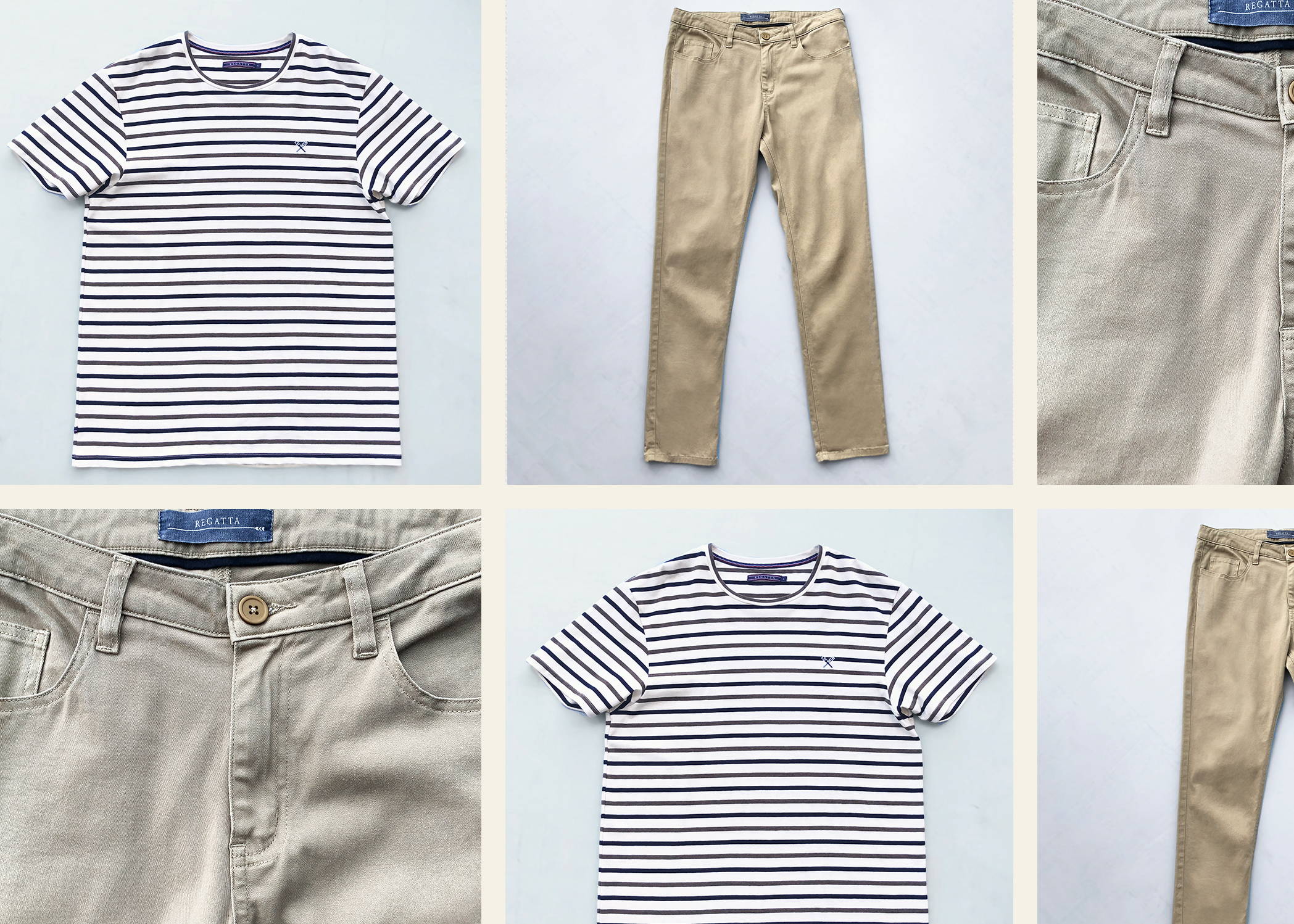 This color looks refreshing in a sea of navy and black pants we're currently seeing everywhere. Plus, it's easy to pair with any top, too!
Comfy, lightweight trousers
These trousers are like your usual trousers, minus the thick, chino material. This lightweight pair is perfect for a long-haul plane ride and will be your new go-to's once you've tried it on.
Sleek chinos for days on end
Trust us when we say that chinos are a real lifesaver in every closet. They're the perfect alternative to jeans for your last-minute events and important dates!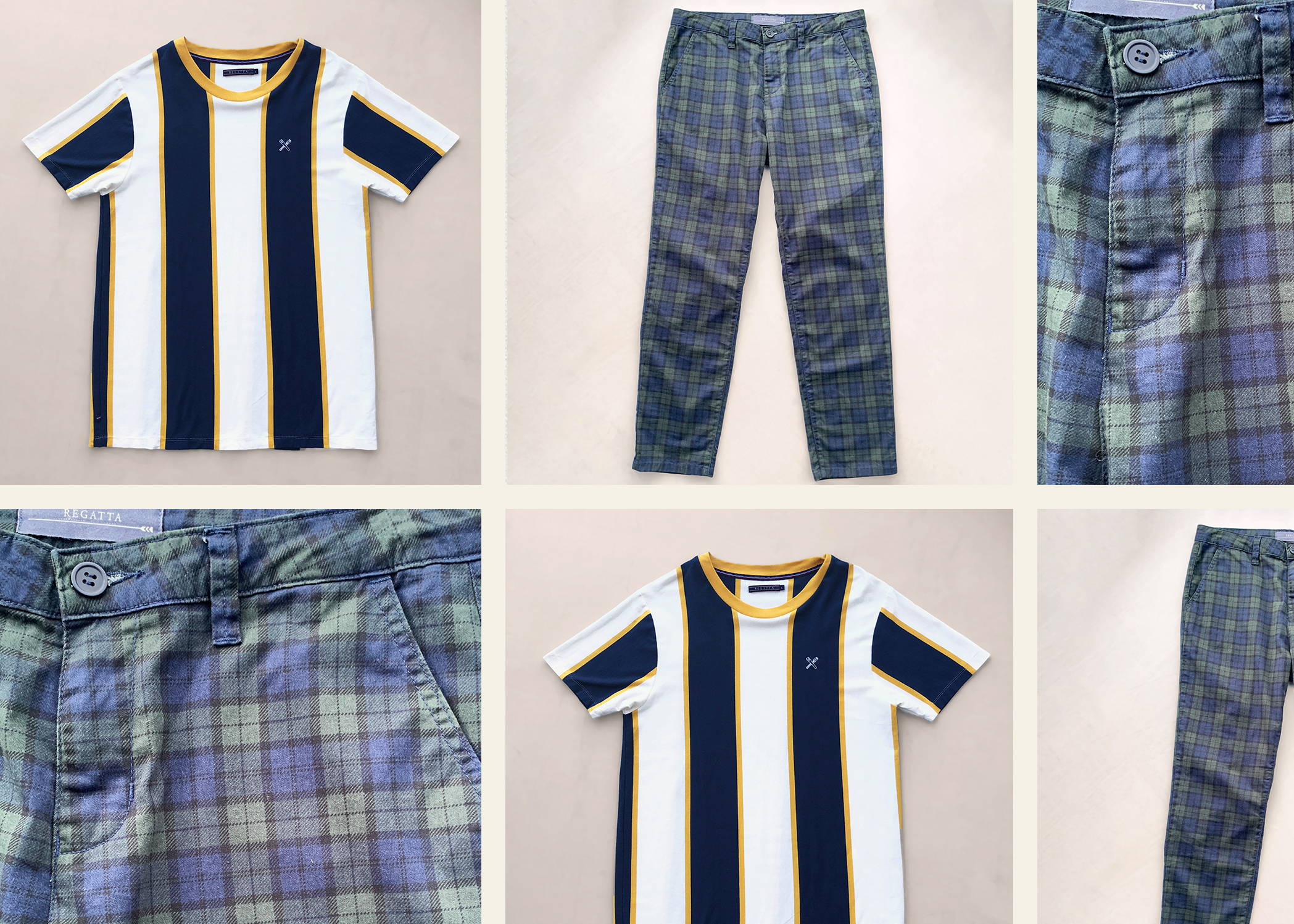 At the end of the day, you won't go wrong with a pair of classic trousers. Keep a pair within your options, we promise you won't regret it!
Found a pair you'd wanna try on next? Shop your new pants now at regattalifestyle.com!
---