Here's How You Can Rock an Everyday Athleisure Look, Without Breaking A Sweat!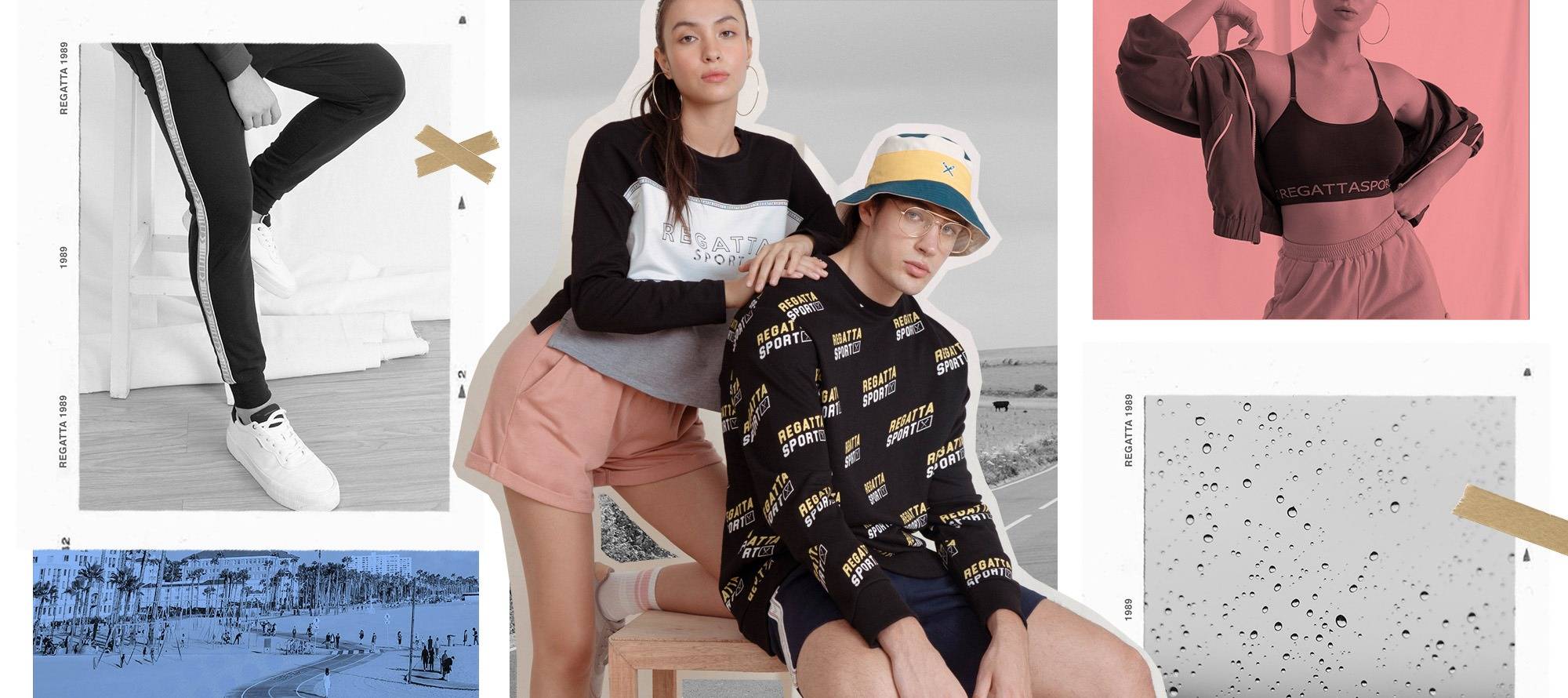 The constant struggle of feeling cozy minus looking like you just came out of bed is no easy feat. While it's not easy to draw the line between the two, this is where the athleisure trend enters the scene. Now, before you start thinking that this style isn't cut-out for all your weekend plans, think again. Here, we're listing down three ways you can style the athleisure trend for your everyday looks!
#1: Wear a long-sleeved top to go with your casual shorts for a more pulled together look!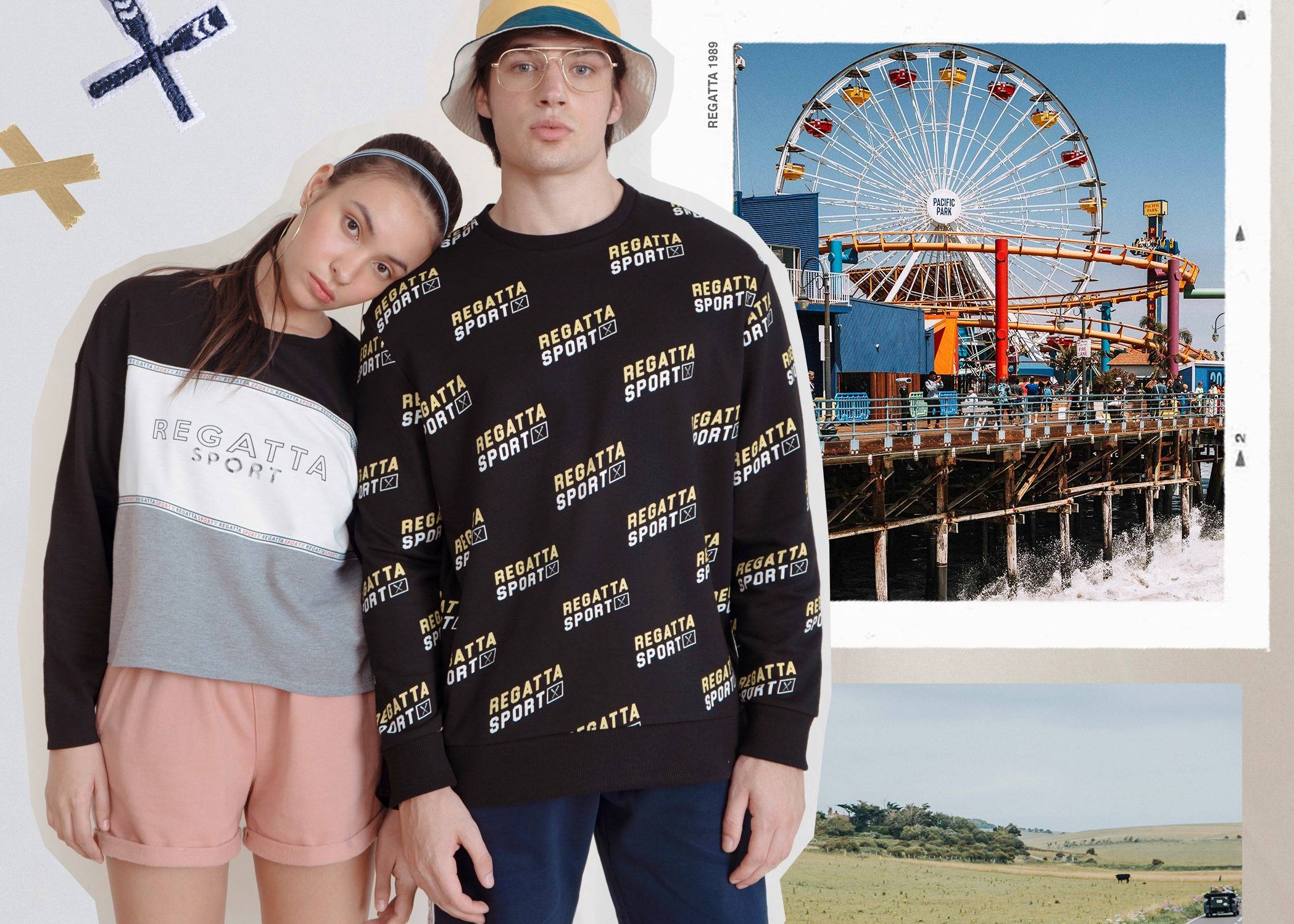 Ladies' Pullover, P795 ; Men's Pullover, P1095
When you think athleisure, tanks and sports bras might be your top of mind. We say, wear a long-sleeved top with your shorts! Not only is it mighty comfy, it's perfect for the weather, too!
#2: Strike the perfect balance between prep and athleisure in this style equation: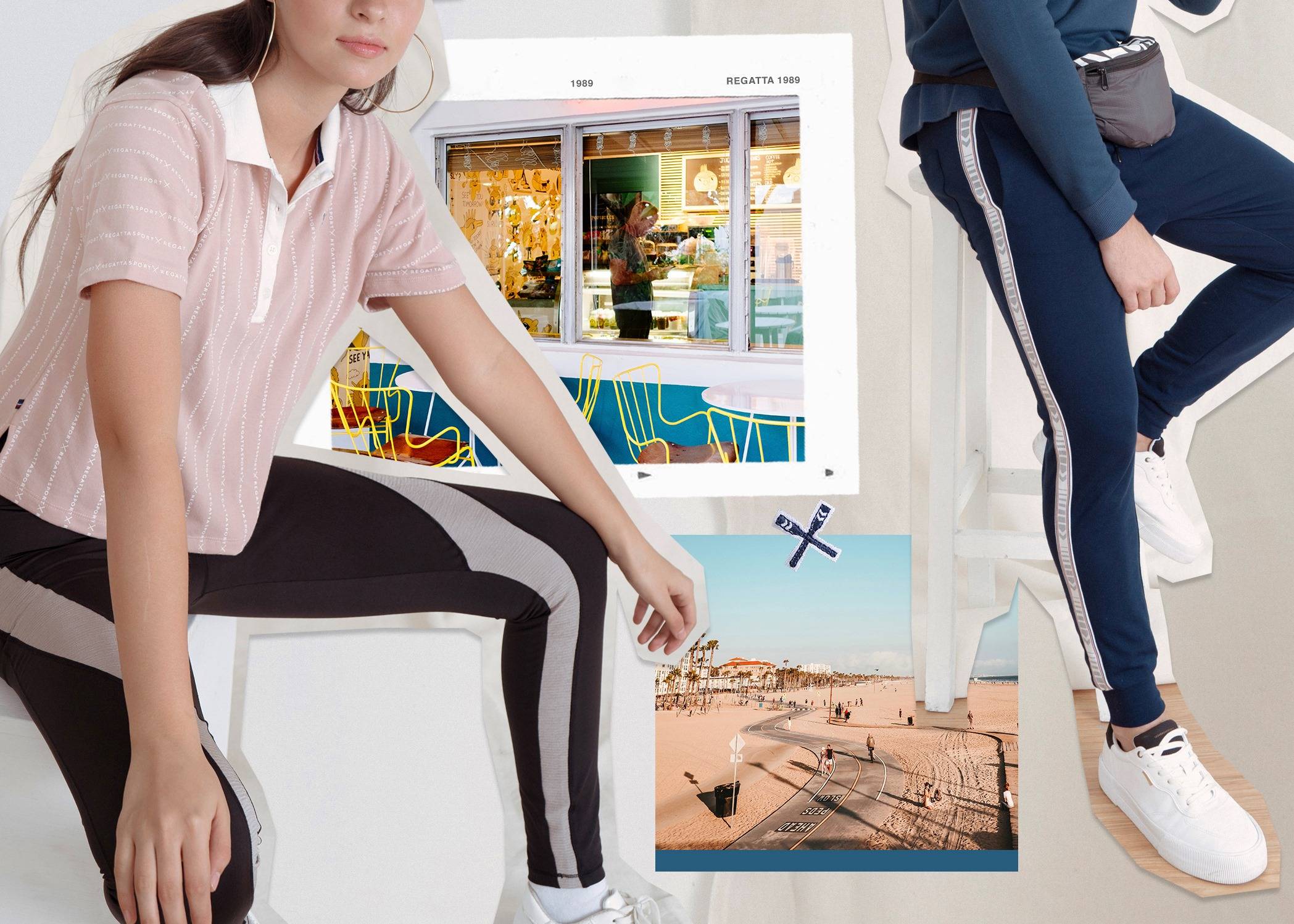 Boxy Polo Shirt, P795 ; Ladies' High-waist Trousers, P995 ; Men's Trackpants, P1095
Joggers + Polo! It's a win-win if you ask us!
#3: Zip up for good measure!
Knit Shorts, P795 ; Regular Fit Tee, P595 ; Track Jacket, P1495
With the rain in a current state of on/off mode, you'll be jumping up and down for the existence of jackets once it comes down pouring. Throw on a jacket and go get your fun, minus all the hassle!
Snap a photo of your best athleisure looks and tag us @regattalifetyle.com—We'll be waiting! Check out the latest Regatta Sport line in-stores and online now at regattalifestyle.com!
---