Hit Refresh on Your Cozy Loungewear Essentials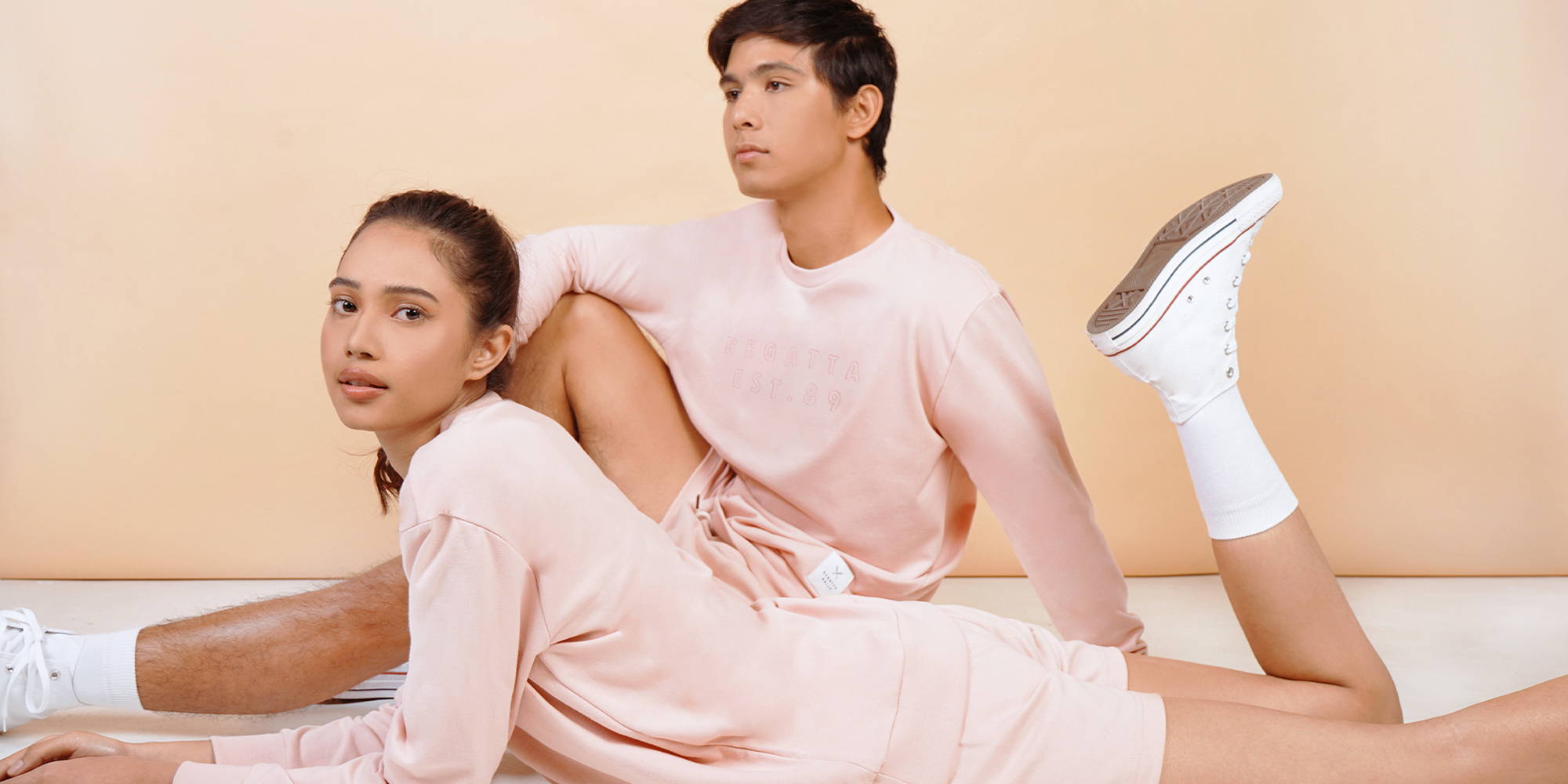 Truth be told, we all have that one loungewear set we've been wearing for ages. Whether you're staying in or strolling outside, it's undeniable that loungewear has always been an easy go-to especially on days you need a little extra boost to get out of bed. If you're looking for a sign, we're here to tell you it's time to let go and switch up your worn out lounge fits for an instant head-turner upgrade. Sit back and cozy up as we introduce the new Regatta Daily Loungewear collection you wouldn't want to take off!



Unwind with a cool-toned loungewear set to perfectly match those blue skies and cloudy days. Spend the rest of your day in these sets and you'll definitely feel your best!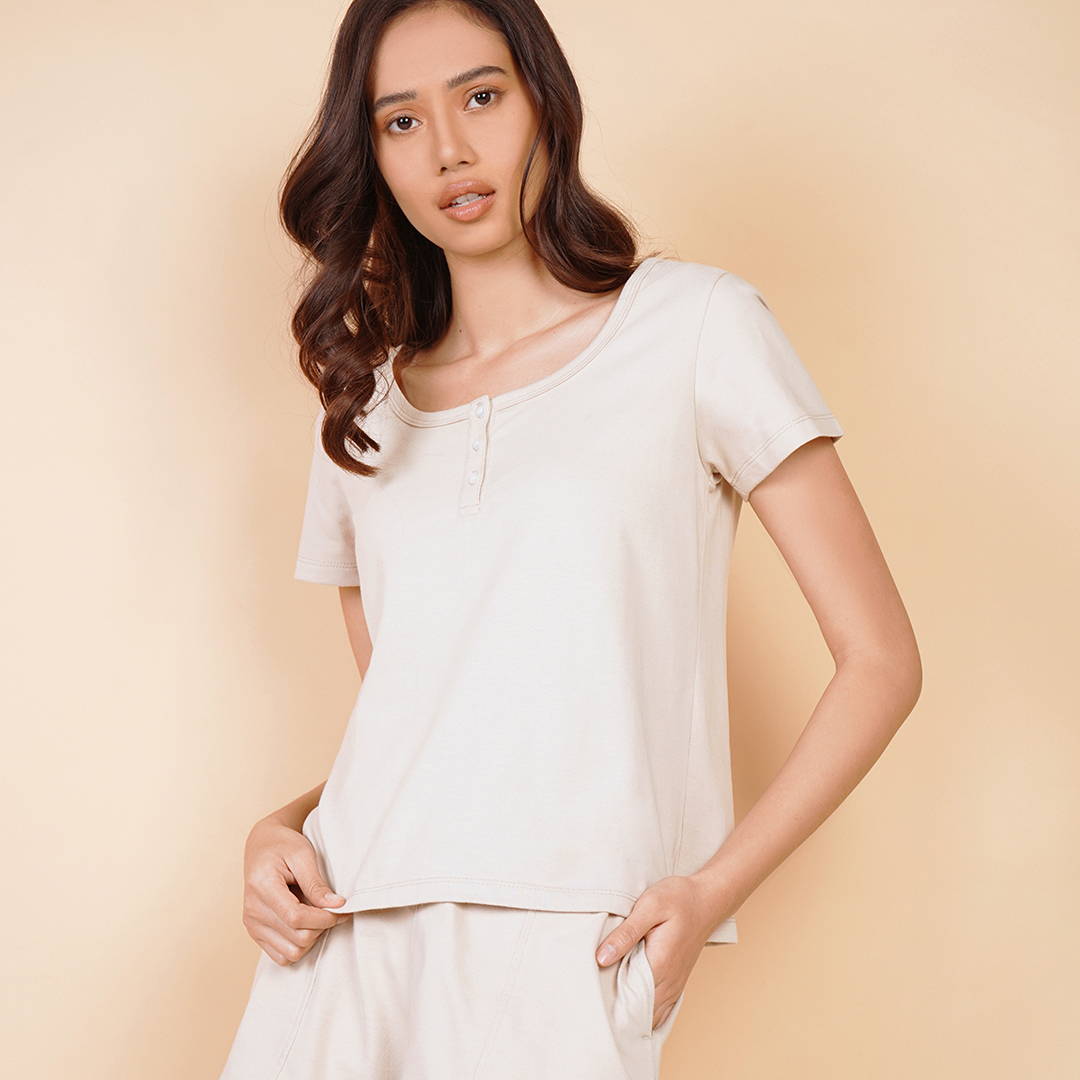 Spice up your day and achieve that "I woke up like this" look with this cozy-chic style. With this modish and functional outfit, you wouldn't have to worry about your virtual meetings and errand trips.



Put on your best pose with this fresh loungewear duo ideal for your morning coffee runs and cozy movie nights. These eye-catching pullovers and shorts will certainly take your comfort and ease to the next level!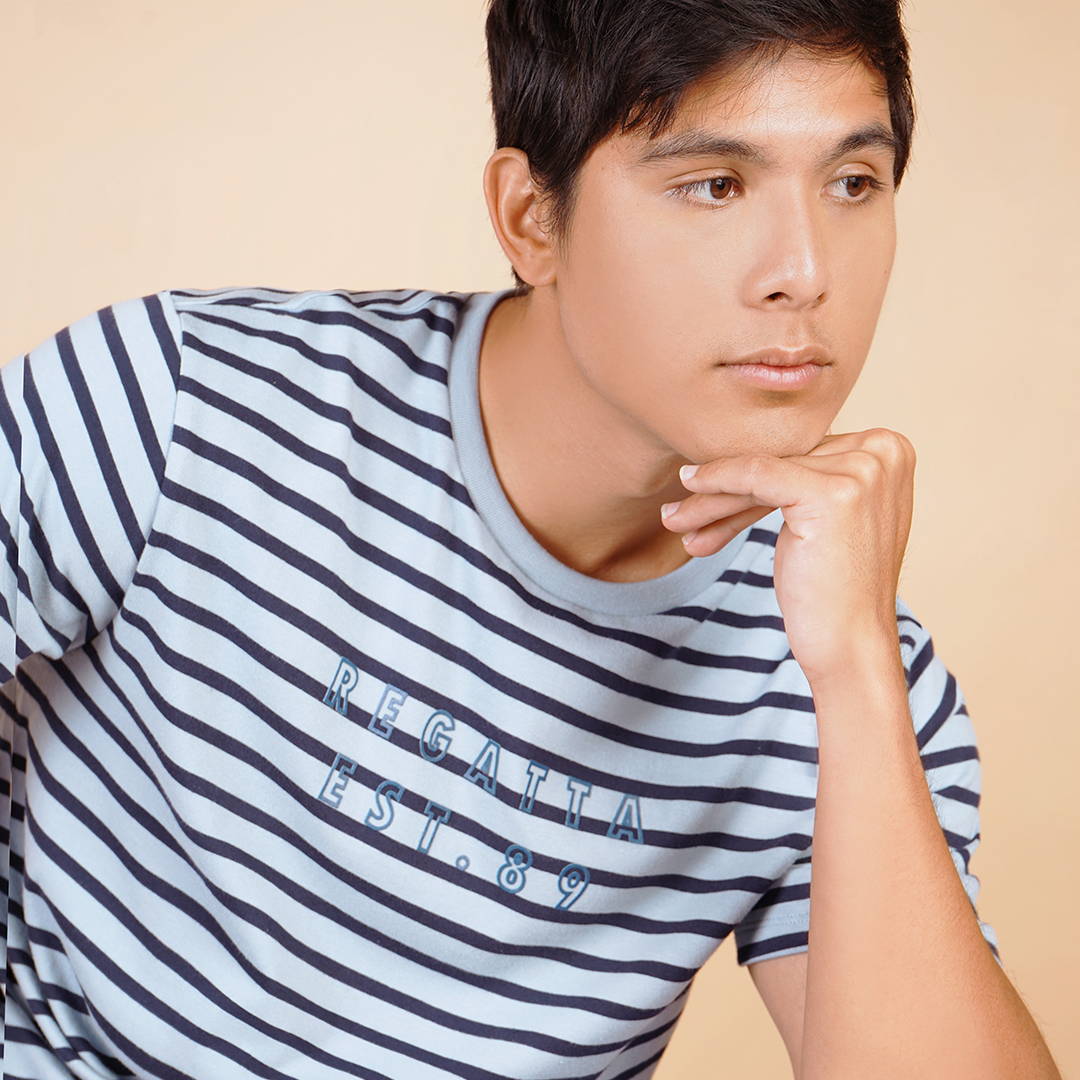 Planning to catch up with your crew? We've got you covered with this nautical inspired ensemble. Get ready to sport that dashing look when you wear this outfit all day long for an all day comfort.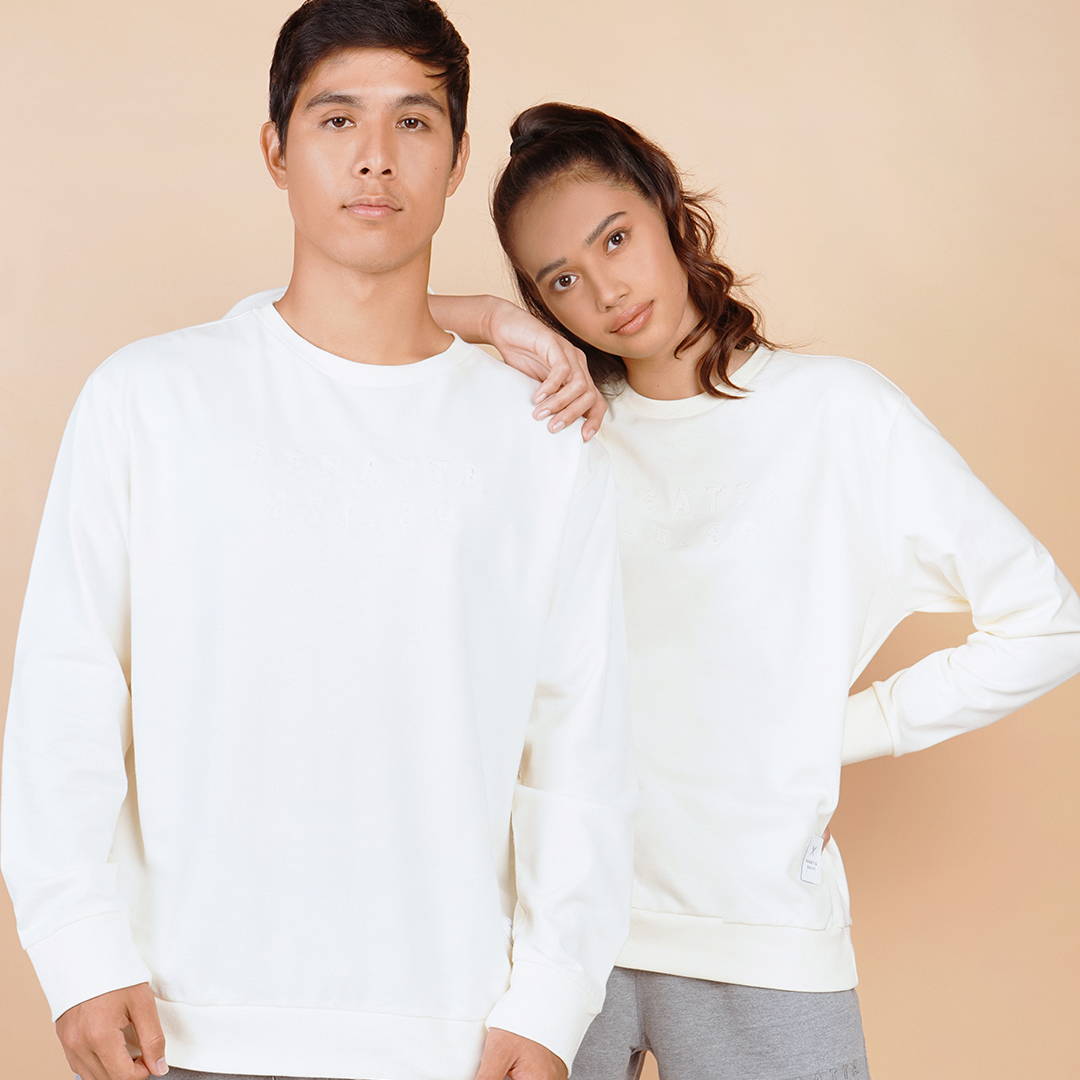 Elevate your style with a timeless white and grey combination. Slip into these co-ords for that relaxed fit, and we guarantee you'll be looking amazing everywhere you go!
Found the perfect set you like? Shop the new loungewear collection now at regattalifestyle.com, Lazada, Shopee, and Zalora!
---