Here Are the New Basics You Can Get Delivered Right At Your Doorstep
Whether you're spending a day home or heading out for a quick errand, cozy season is finally here and what's better than throwing on your favorite hoodie or tee to call it a day?
Check out the new looks you can get right at the tip of your fingertips!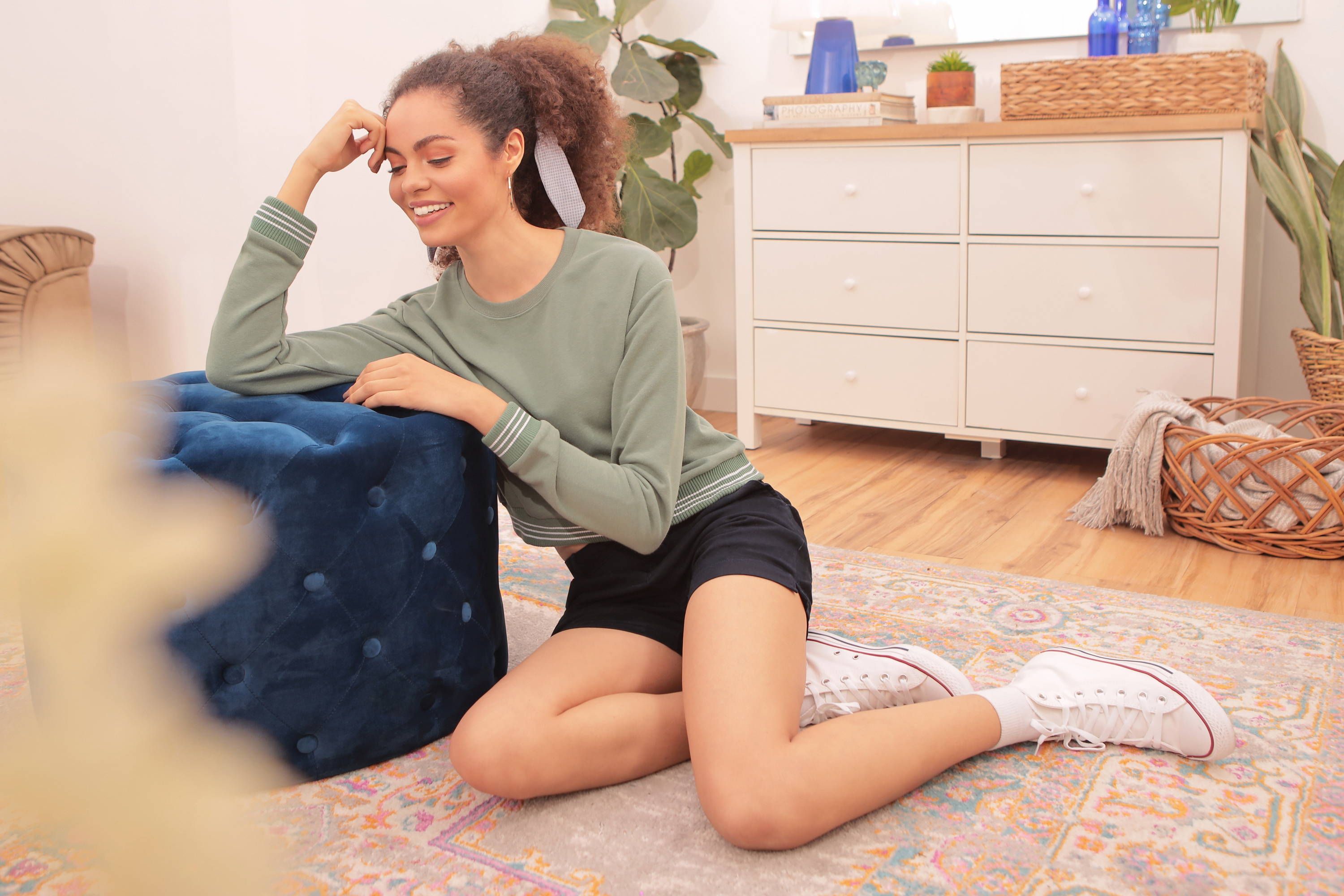 Time to bring out your pullovers, Crew, it's starting to get cozy!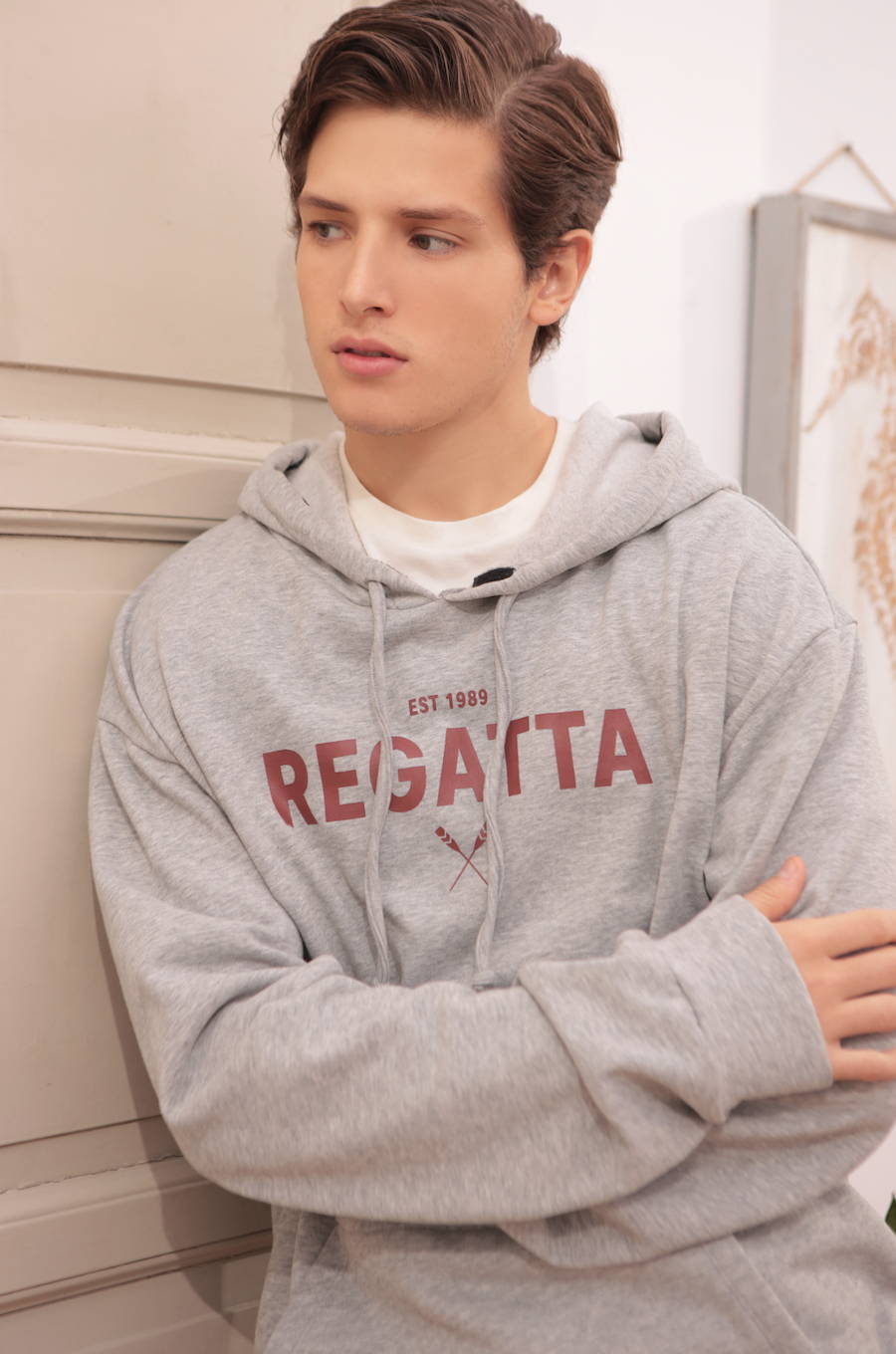 The ultimate classic: Hoodies for the chilly, rainy days ahead.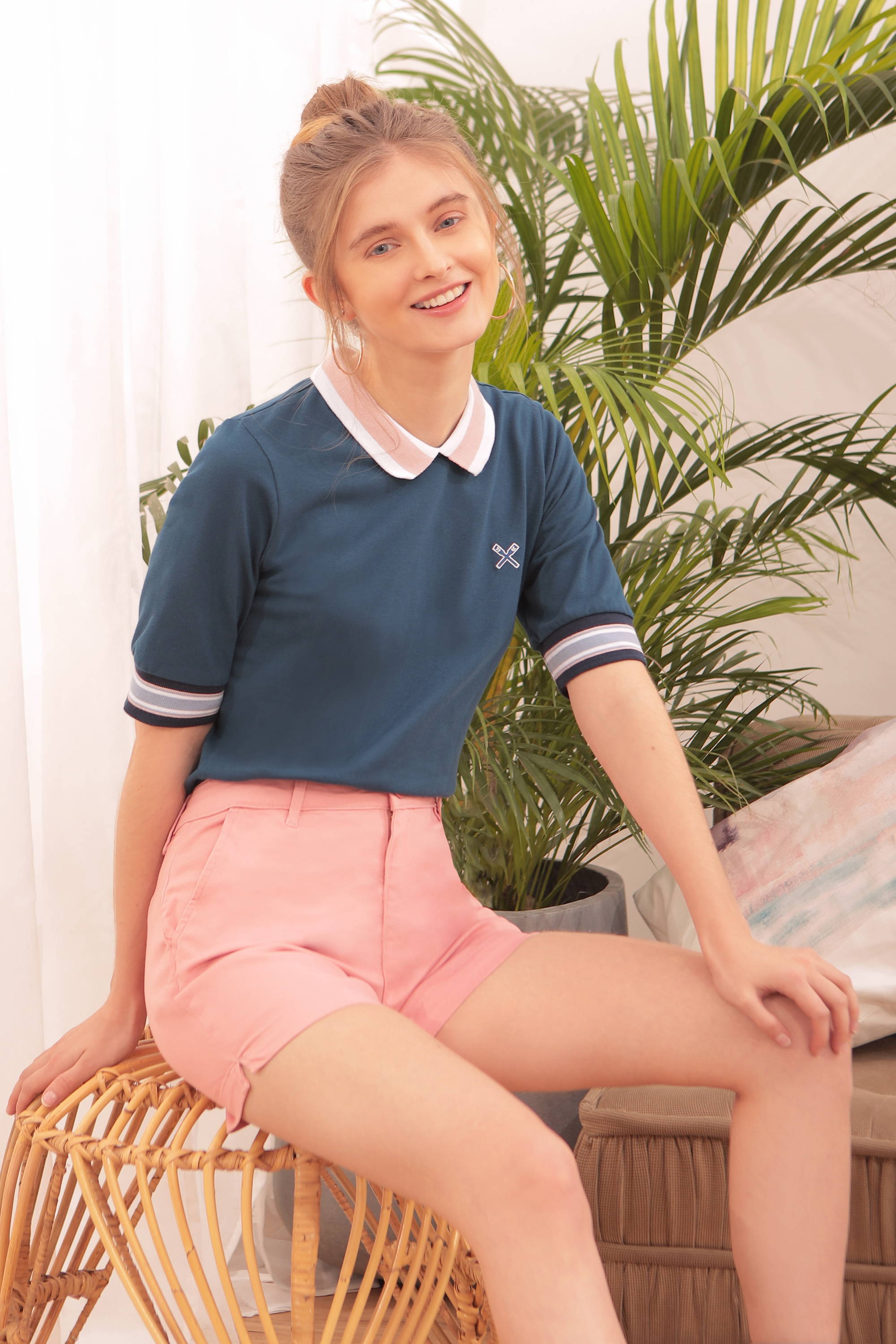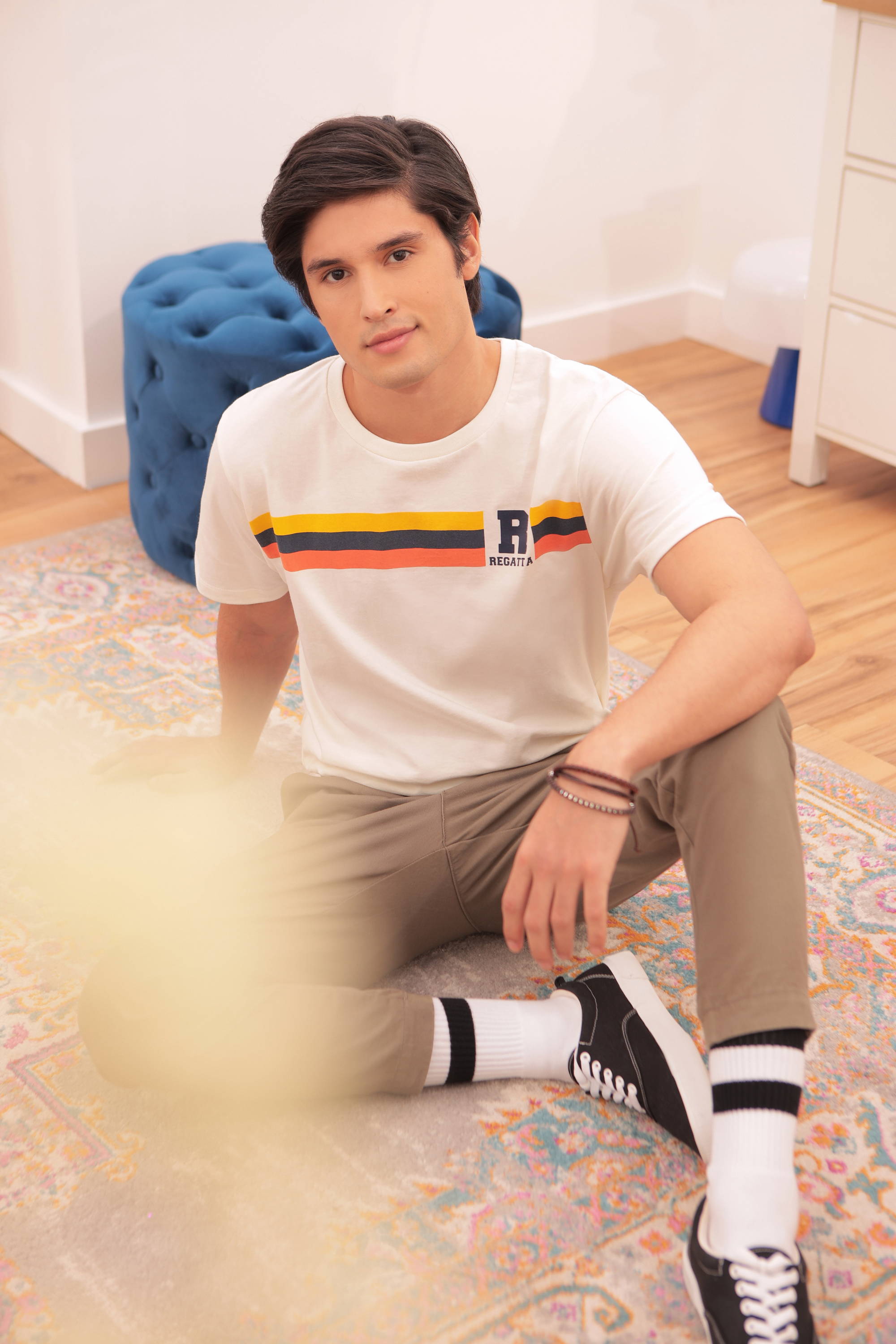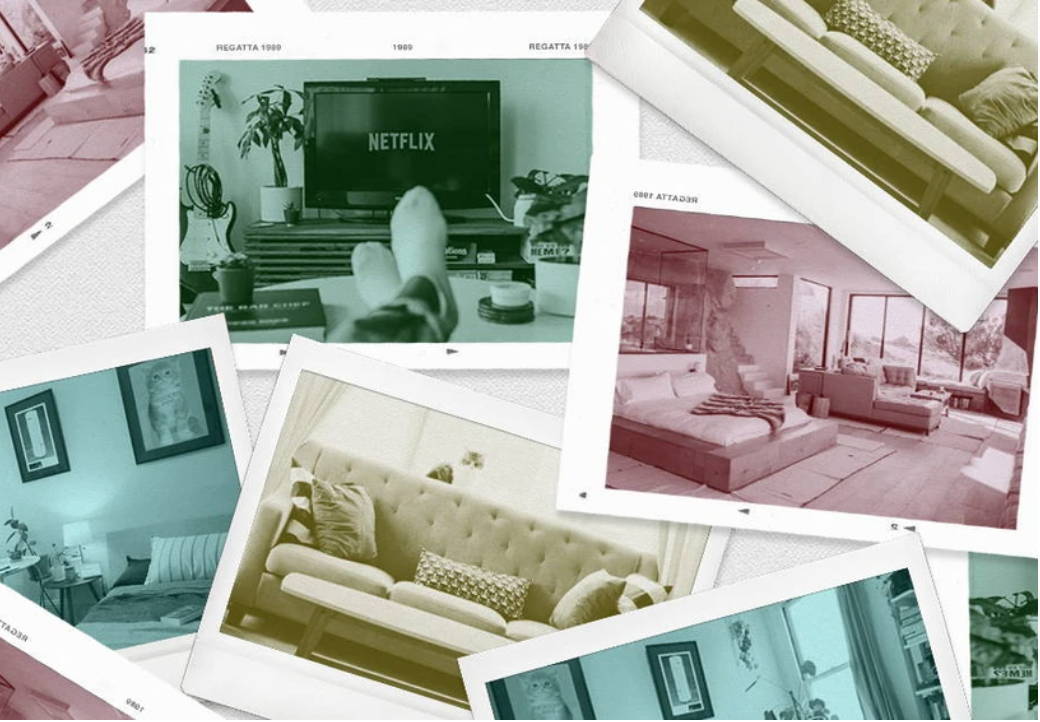 What Your Quarantine Outfit Says About Your Personality At Home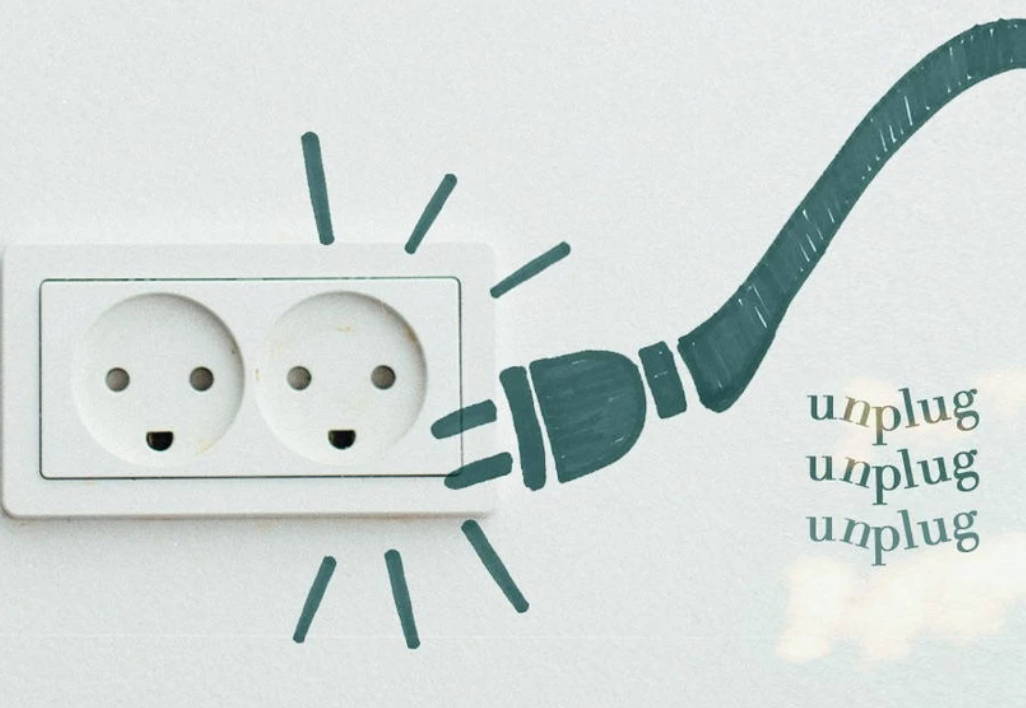 7 Effective Ways to Unplug From
Your Busy World
---