Top 6 FREE Apps You Can Use To Up Your IG Stories Game!
We're all familiar with our favorite destination-themed IG stories filters, but sometimes these aren't enough to show-off our weekend photos! From cult favorite apps such as Adobe Lightroom to new apps to keep under your radar, we're spilling the tea on our top app picks to get your IG stories game on. Also, did we mention that these are absolutely free?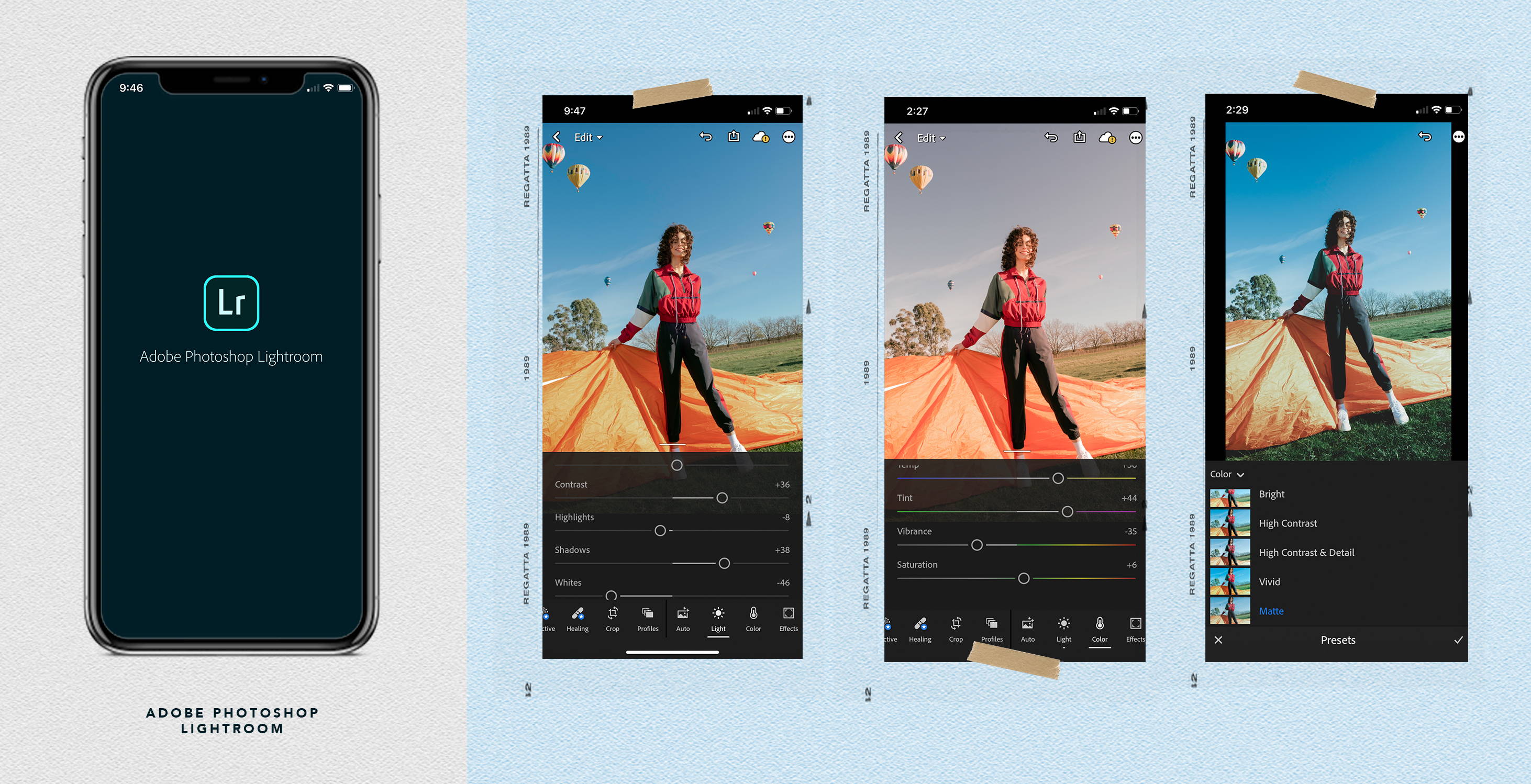 Whether or not you've actually used a film camera, the film trend has been taking over feeds for a while now (and 24-hour-long stories, too)! This app is a crowd favorite when it comes to getting that vintage effect! Plus, every photo you take is a surprise since you wouldn't know what light effect you'll get next!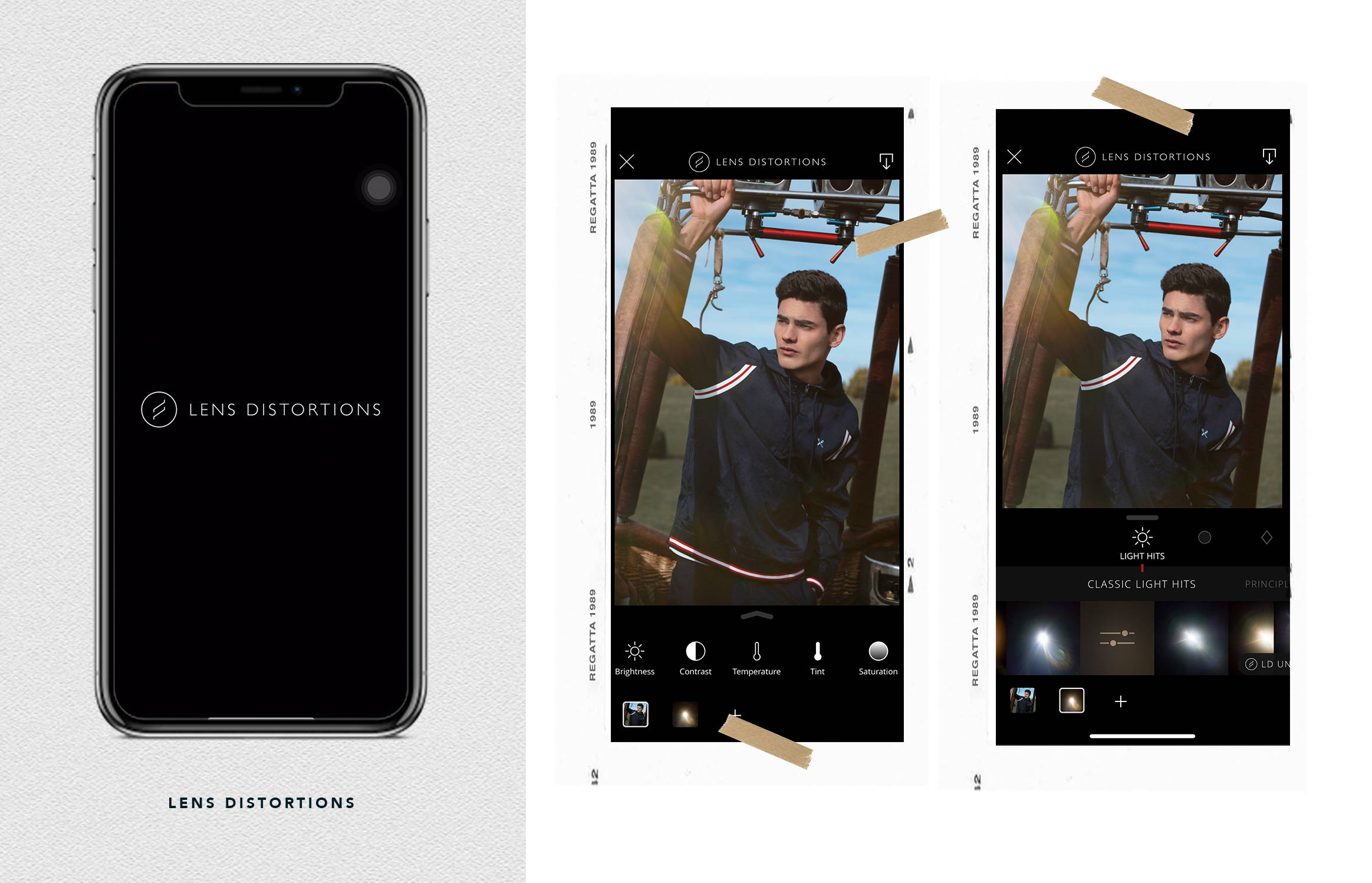 For you creative junkies out there, you know how lighting plays a huge role in making (or breaking) a shot! This app will easily add any lens glare effect you choose to give the shot a more genuine feel. The best part? You can also add in fog, rain, and luminary effects for your outdoor shots!
This app sits up there with Adobe Lightroom when it comes to the best photo editing apps and we agree 100 percent. This app's presets boast some of the best out there and you can even post directly to your stories from the app itself! Talk about a win-win app.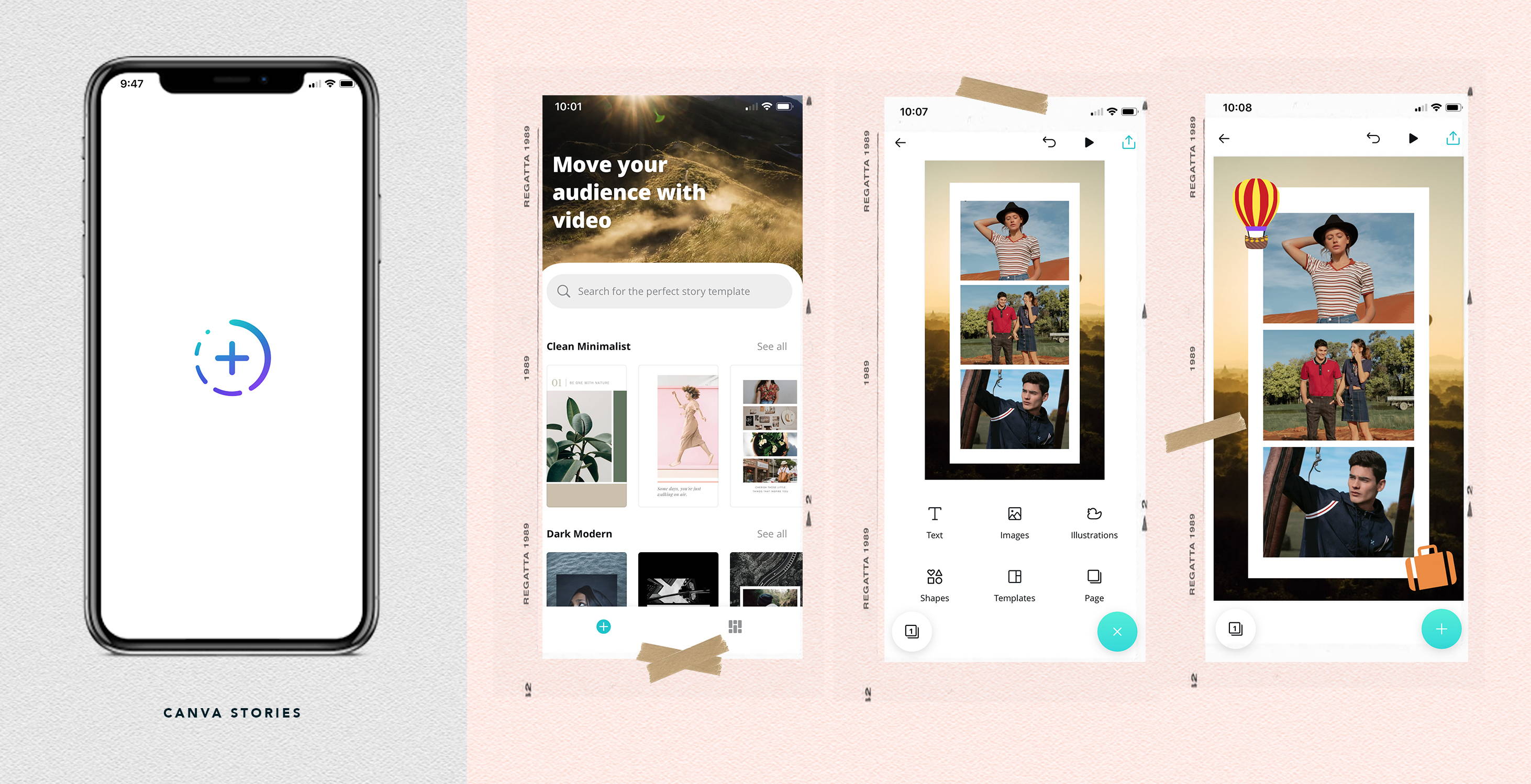 This app works similarly to another favorite, Unfold, but minus the paid features. This app is perfect if you want to feature multiple photos in one go. Their layouts are all free and completely editable! They have travel layouts, papercraft layouts, minimalist layouts, and even layouts for IG story highlight covers.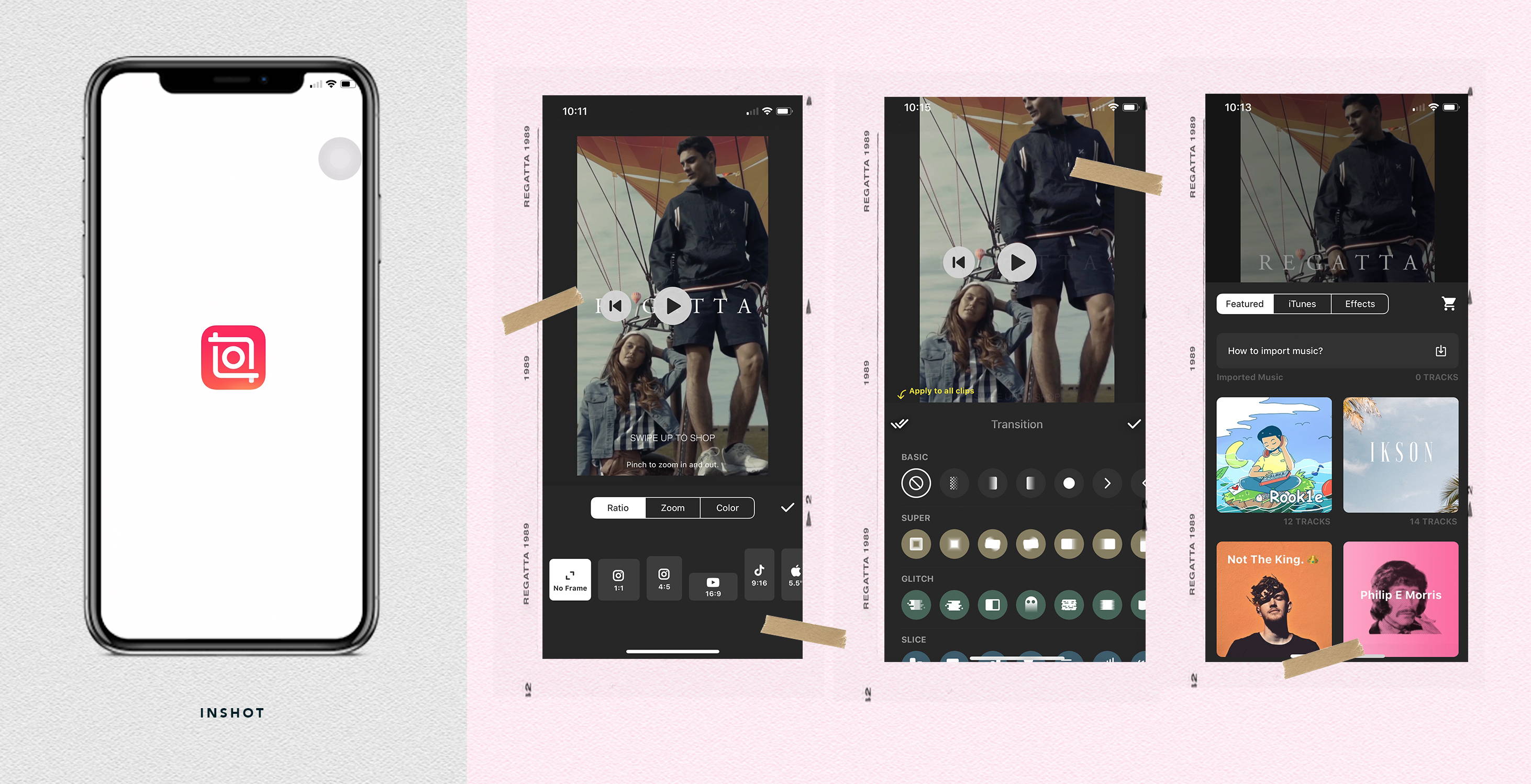 Vlogger dreams, coming through! This app is for those who'd want more curated IG videos to post to their stories. It features excellent transitions options, video editing features, and cute stickers to add to any kind of video you have in mind.
Which of these new apps will you try for your IG stories next? Let us know and tag @regattalifestyle in your stories!
---