What To Wear To Win Over Your Date This Valentine's
As they say, love is in the air, but so are nervewracking dilemmas once V-day's around the corner. Whether you have a date you want to impress or just want to look your best on Valentine's day, below are four V-day approved looks that will win your date over.
Wear your favorite basics, but take it up a notch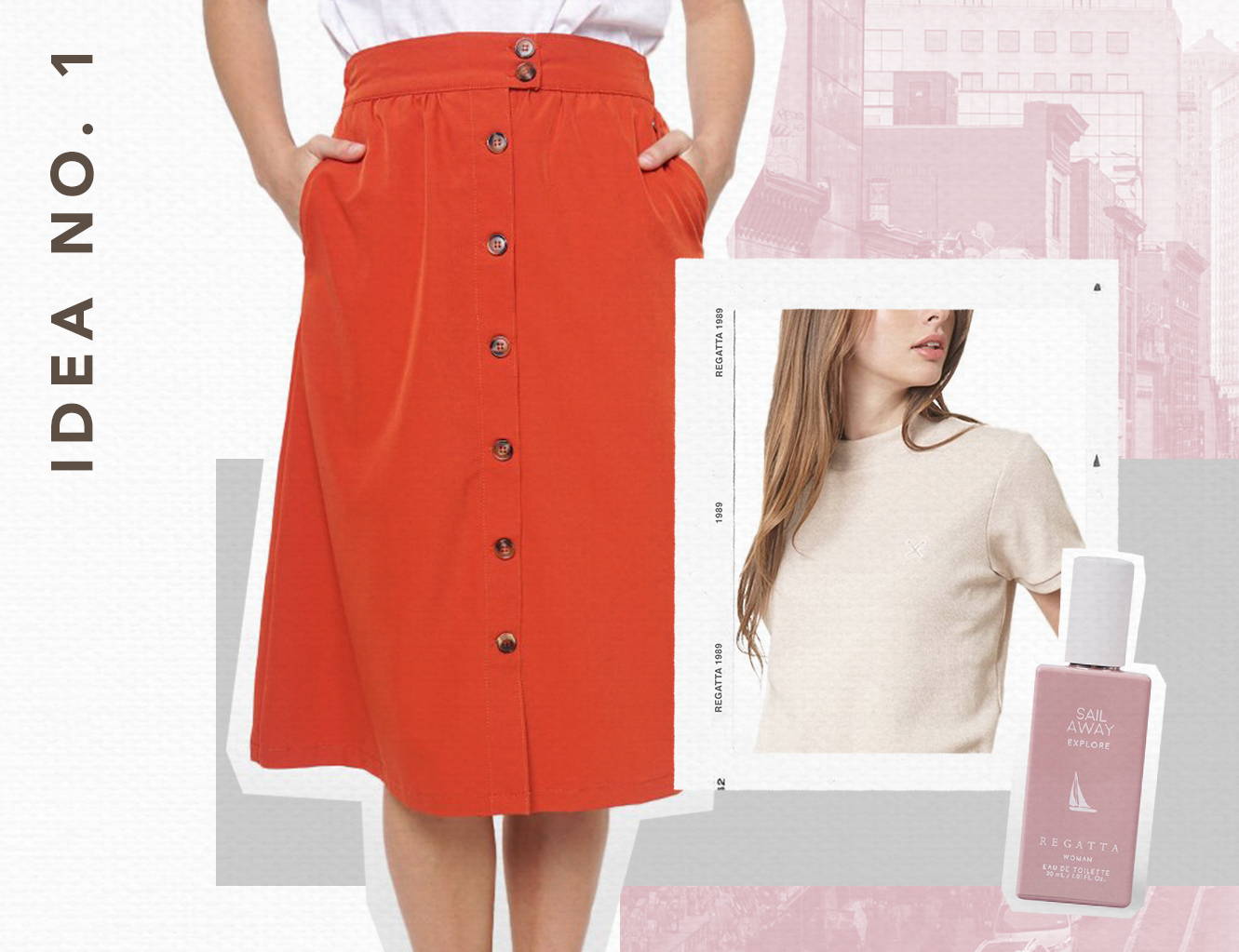 We all have that one top, jacket, or bottom that we absolutely swear by, and on Valentine's Day, we say wear what makes YOU feel confident! Take your favorite outfit up a notch, and pair it with something different like a new skirt. Don't forget to spritz on good perfume to seal the deal.
Extra layers will do you good. Besides, you never know when your date might need it, boys!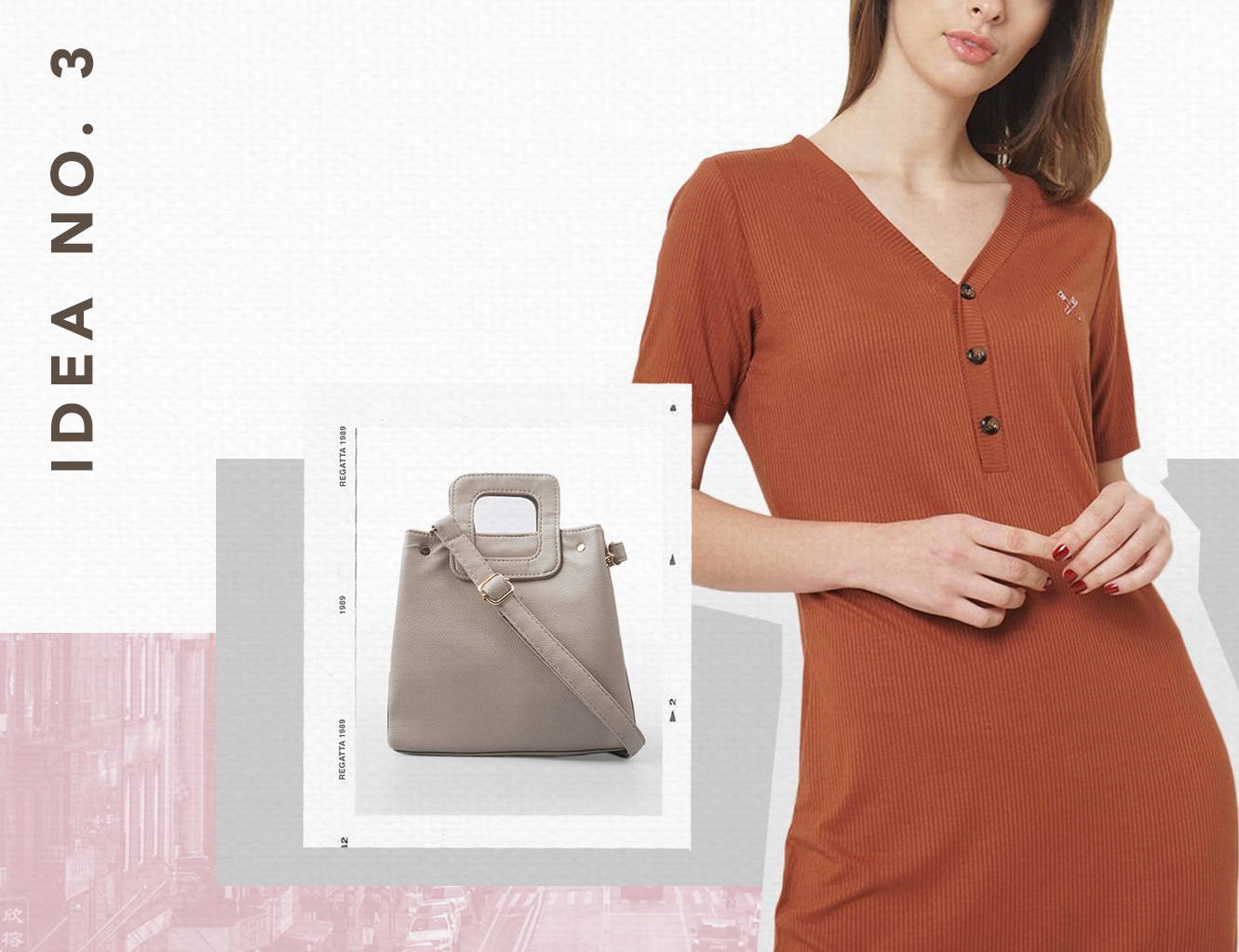 When in doubt, a dress will never fail you. Add a sling bag to the equation for extra style points.
You can't and won't go wrong with a good ol' crisp and clean look
When all else fails, throw on a crisp shirt, and elevate your outfit in a snap! Ladies always always love it when guys take the extra time to clean up for a big date.
Ready to look amazing on your V-day photos? Head on over to regattalifestyle.com and shop your outfits here!
---