Polo Styling Tips for the Cool Dad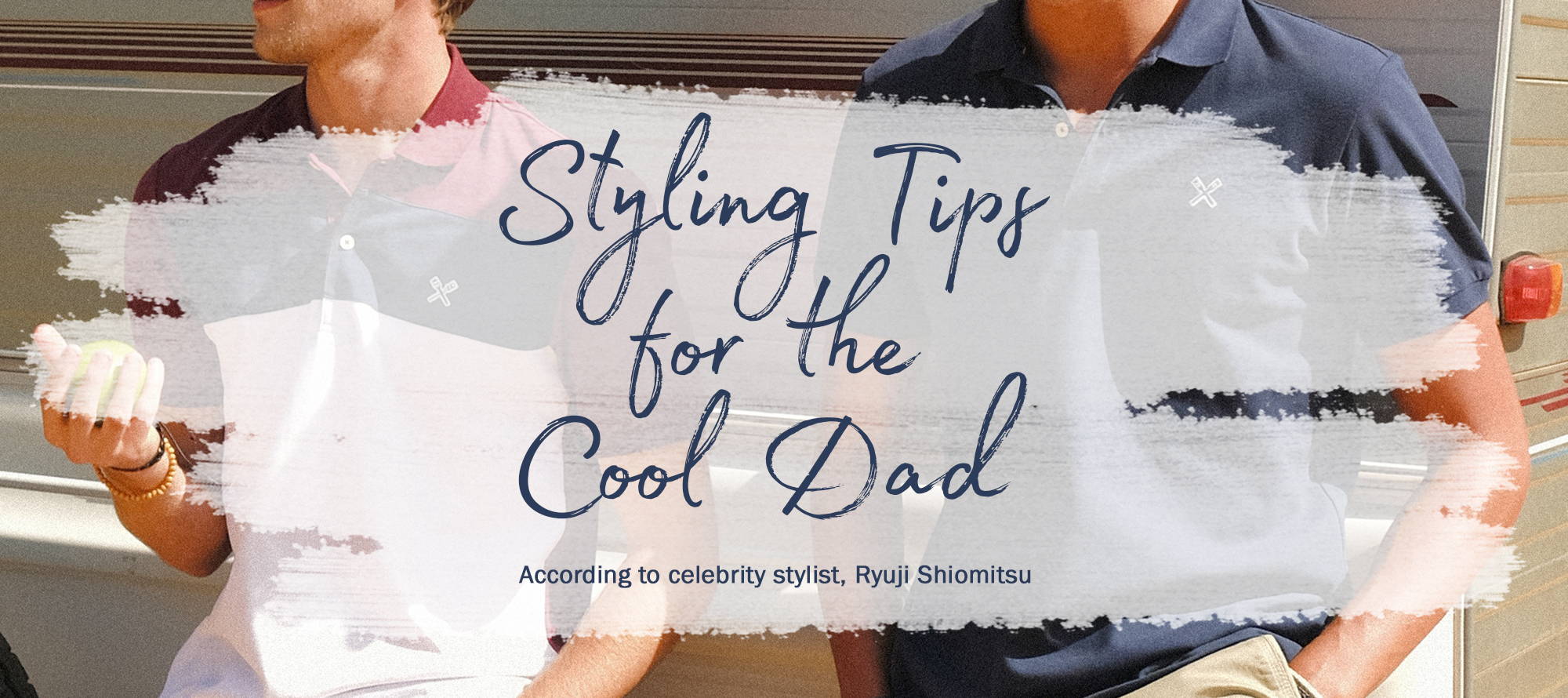 Polo Styling Tips for the Cool Dad  
According to celebrity stylist, Ryuji Shiomitsu
Attention! Father's Day is this weekend already and if you're still looking for the perfect gift to give your dad on his big day, look no further because you can never go wrong with a good ol' polo. To make sure that your dad looks nothing short of cool in the new polo you'll be getting him, we asked celebrity stylist Ryuji Shiomitsu polo styling tips for the cool dad.
1. Layering is key!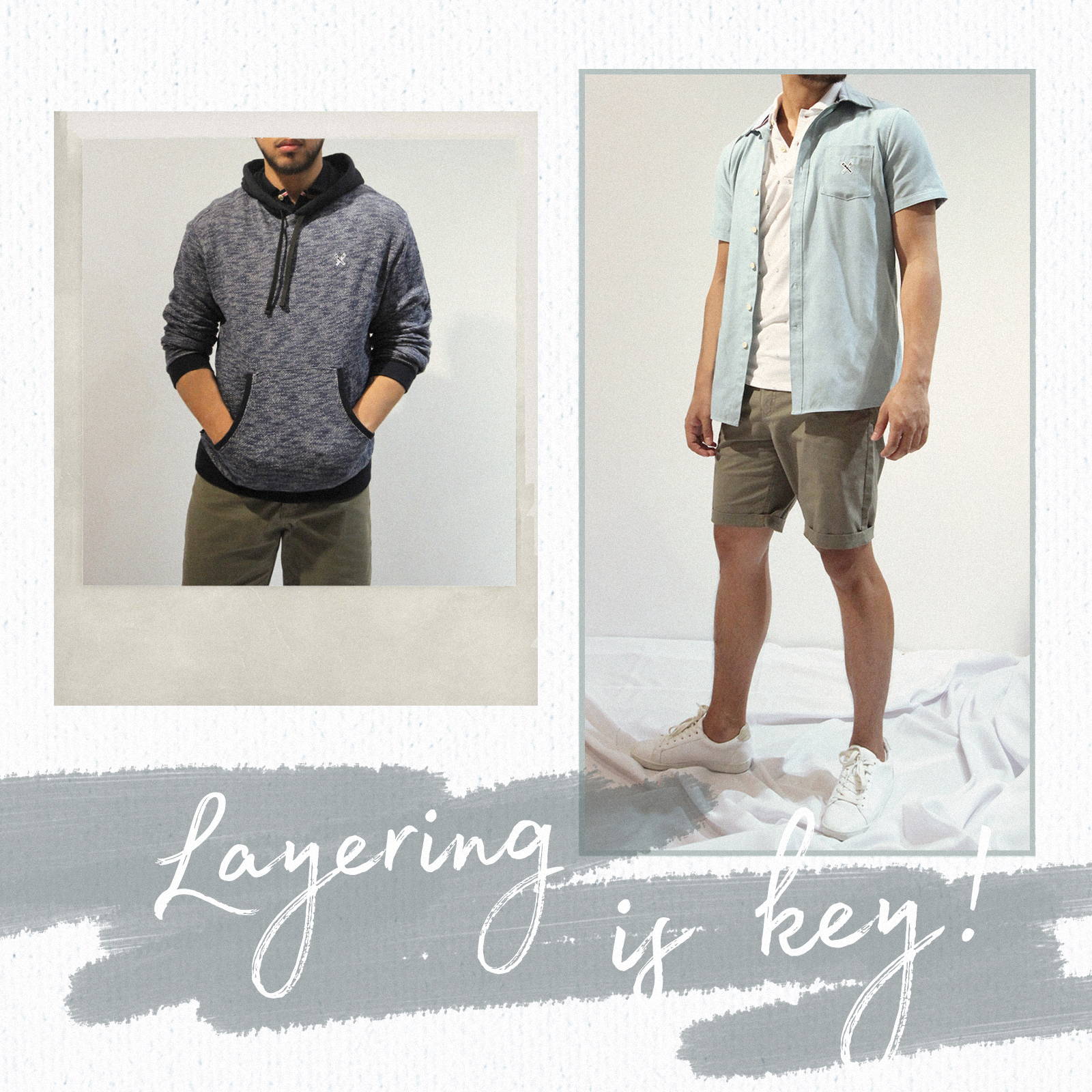 Layering is not only fashion-forward, it instantly doubles up your wardrobe, too.
2. Tuck it in.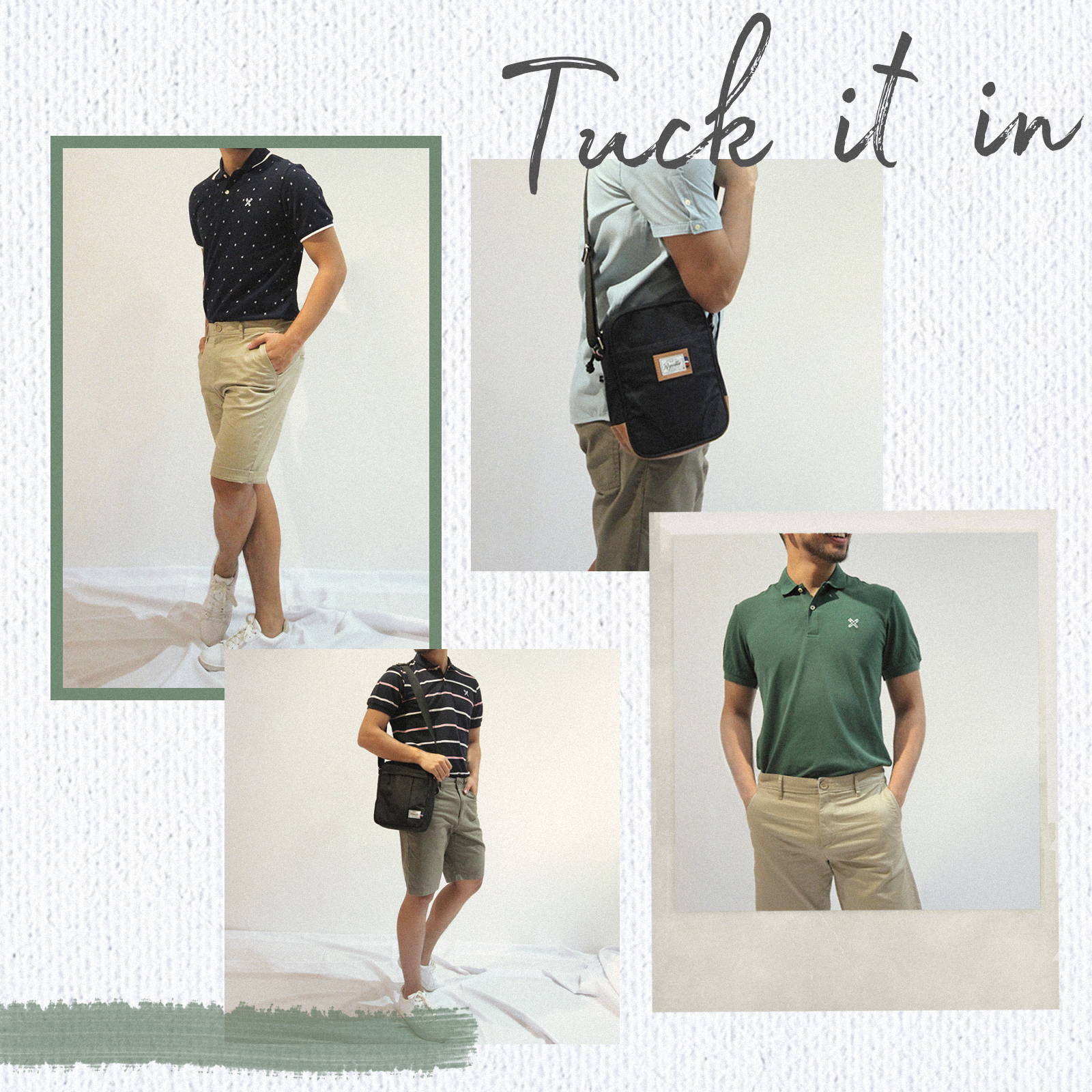 Tucking your polo in can dress up your outfit in a snap. Do add accessories to the equation while you're at it.
3. Go for colors.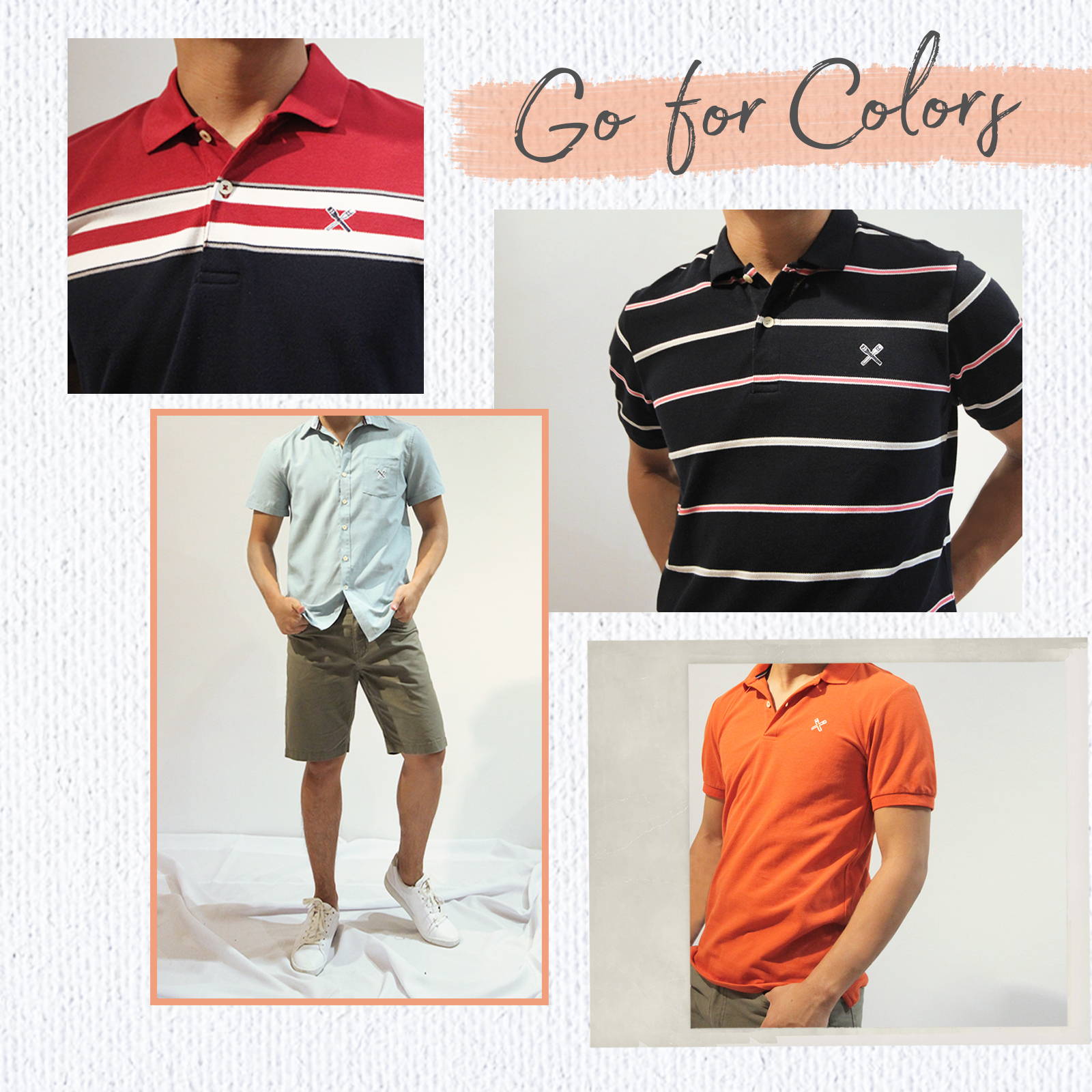 With the rainy season here, opt out of the gloomy route and choose fun and brighter colors to wear.