Spend your summer in stripes—3 ways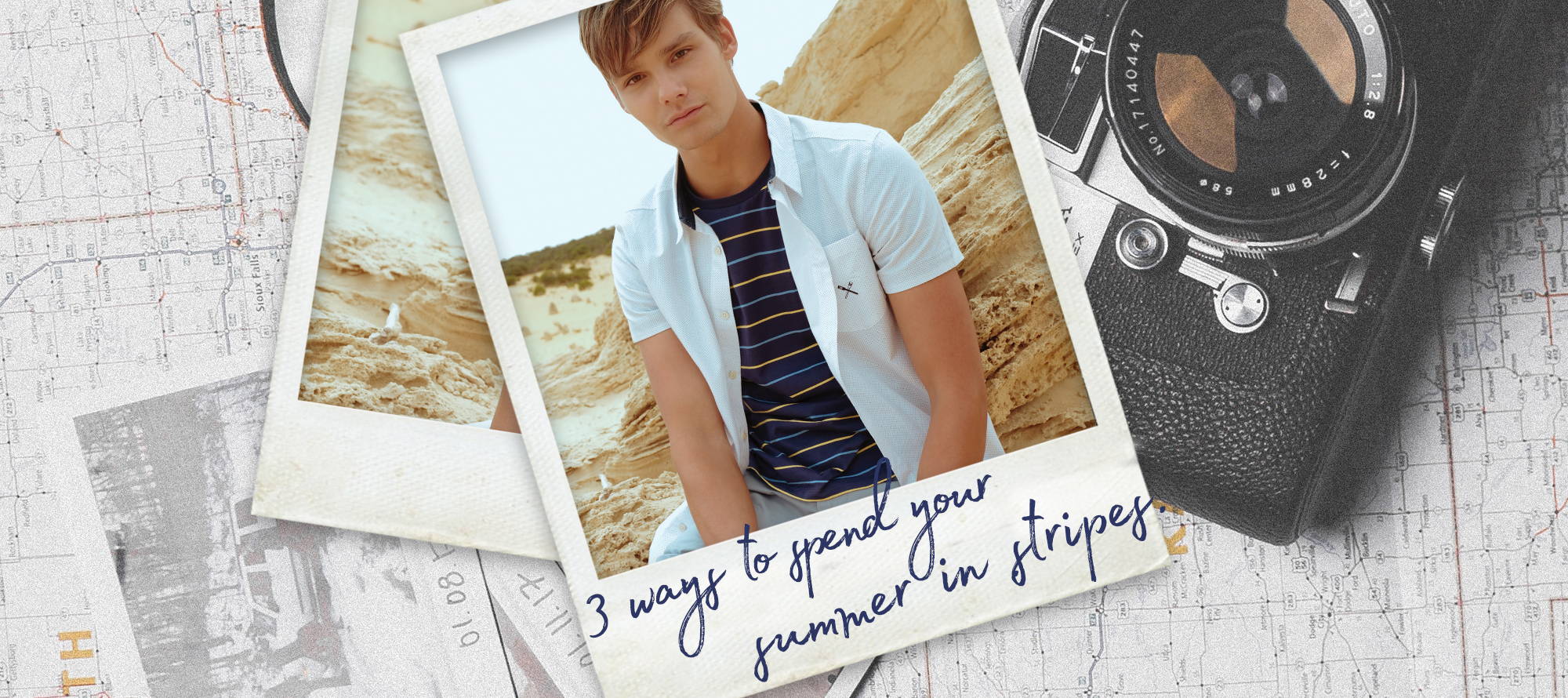 SPEND YOUR SUMMER IN STRIPES - 3 WAYS
More reasons to make stripes your go-to print from here on out.
One thing's for sure: stripes will never go out of style. Whether you're a stylish prepster trying to master the art of summer dressing or getting Regatta-ready, you can be sure that stripes will always look chic and current. Find out how you can spend your summer in stylish stripes below.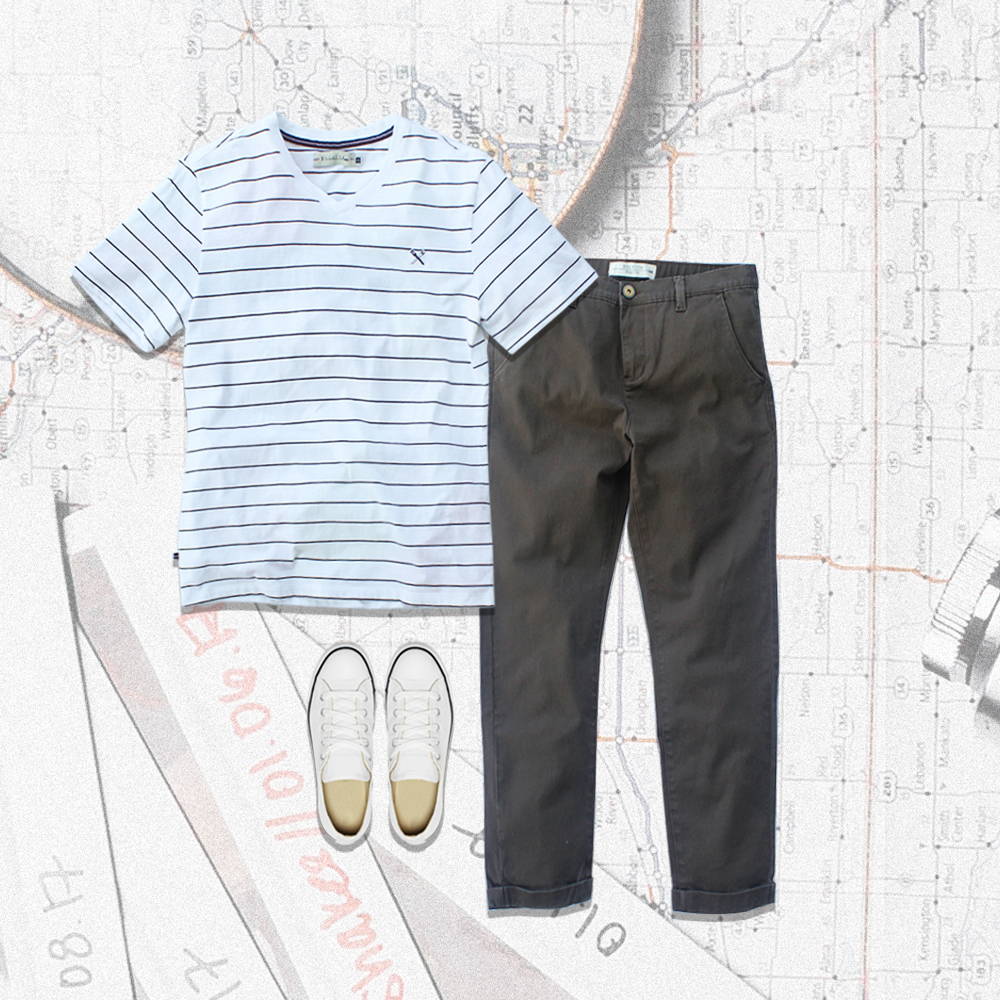 When in doubt, go for a no-fail striped tee and gray chinos combination. It's simple, easy to put together, yet 100% chic.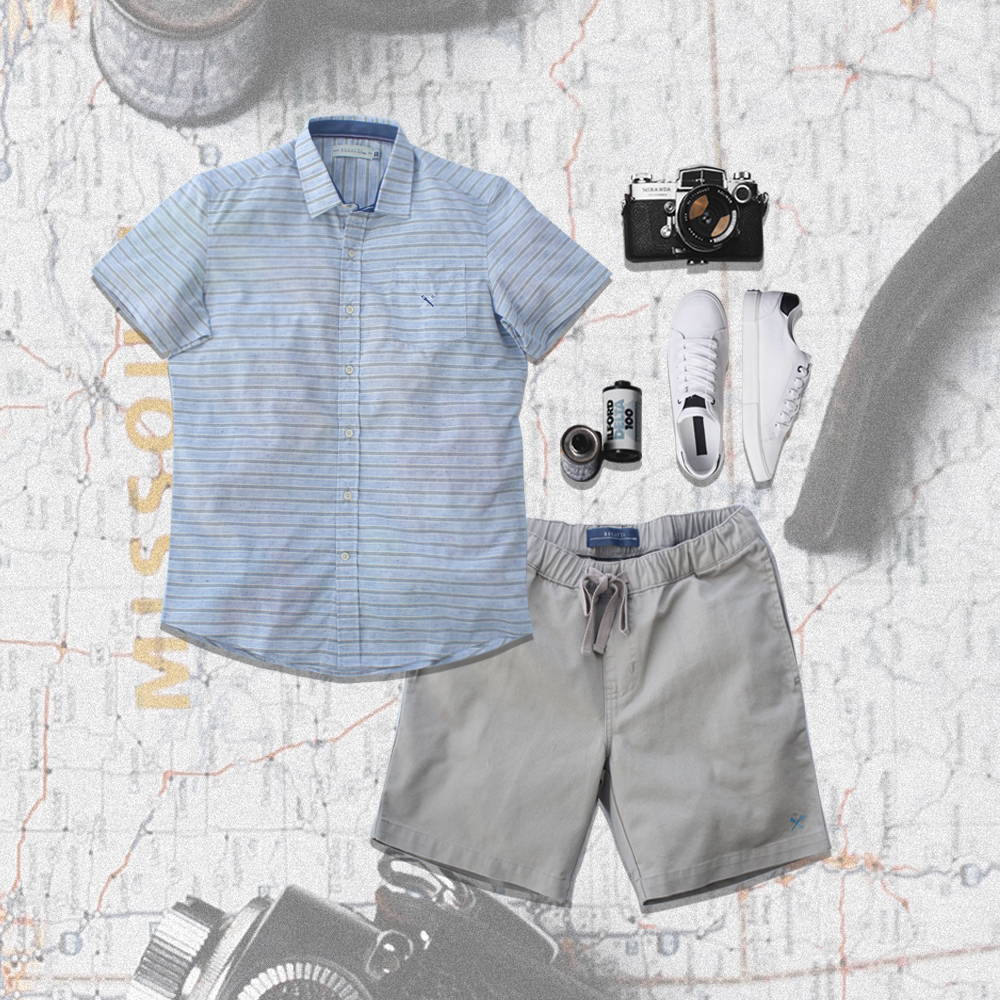 Dare to think out of the box and don't be limited to classic solid stripes. Think textured stripes with fun details.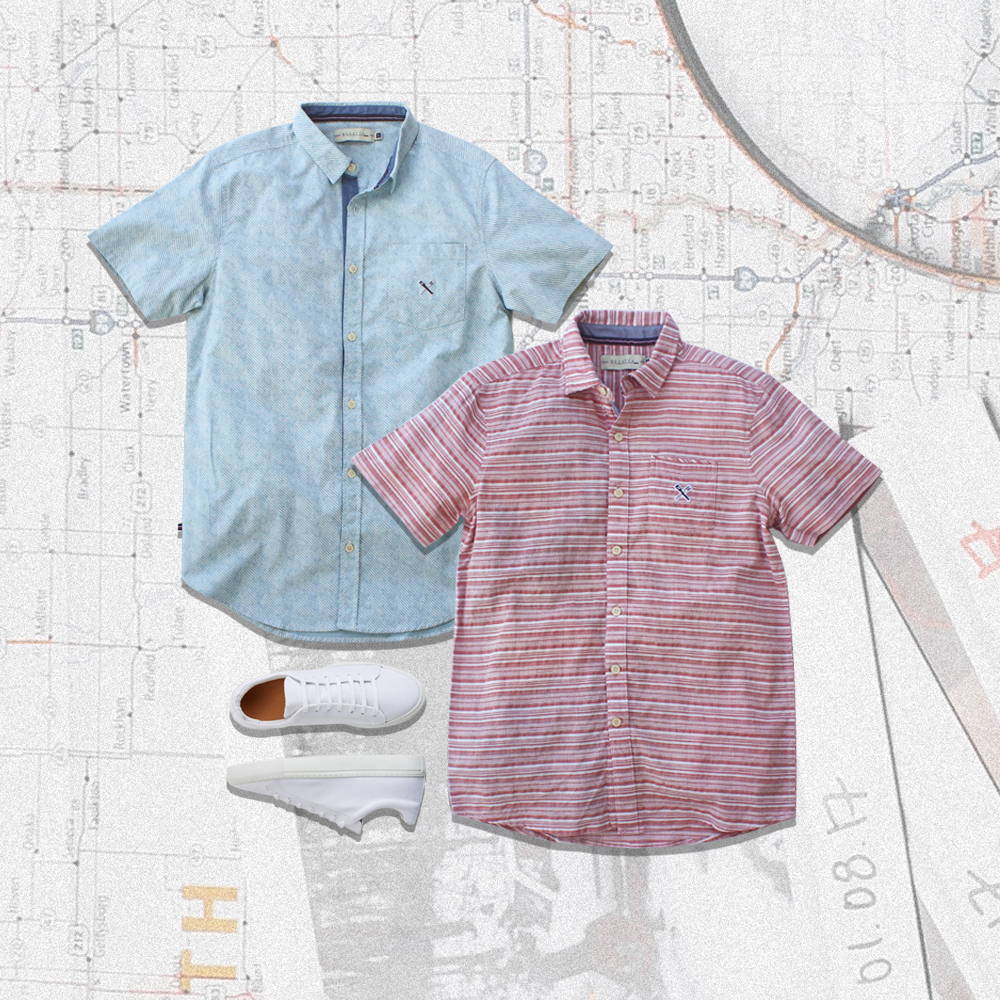 Between the cool blue button-down and khaki shorts, this just might be THE go-to summer style equation.