Our Summer Mix Will Give You All The Vibes No Matter Where You Are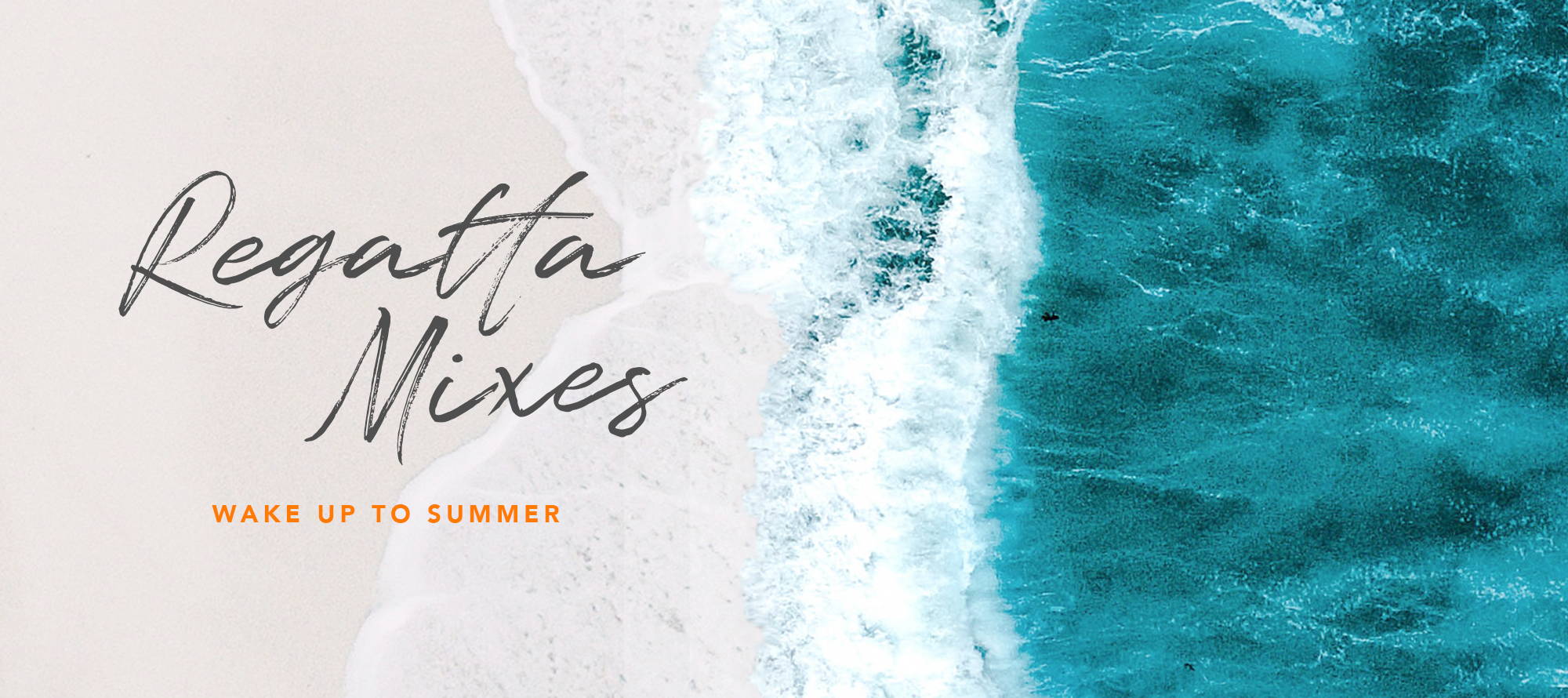 Our Summer Mix Will Give You All The Vibes No Matter Where You Are

Here's one way to kick-start your summer vibes!
Are you starting to notice the heat? How about the occasional lazy day weather? One thing's for sure, summer is coming and it's coming fast!
To make sure you have the perfect tunes to go with your summer roadtrip, "alone time" at a café, or whatever plans you have lined up for the summer, we've curated a new mixtape just for your summer activities.
A good mix of Indie tunes and upbeat and catchy tunes, getting LSS to one (or all) of these songs is highly possible. Click play, but don't say we didn't warn you!
---