3 Comfy Striped Outfits to Wear for the Weekend
3 Comfy Striped Outfits to Wear for the Weekend
As if you needed more reasons to look forward to Saturday . 😉
As far as patterns go, stripes are an easy crowd favorite. After all, it's chic, it's classic, and it's pretty versatile, too. And because weekends are all about lazing around without sacrificing style, of course, you can be sure that stripes are your best bet. Check out the striped outfits that will make you wish for the weekend to come sooner.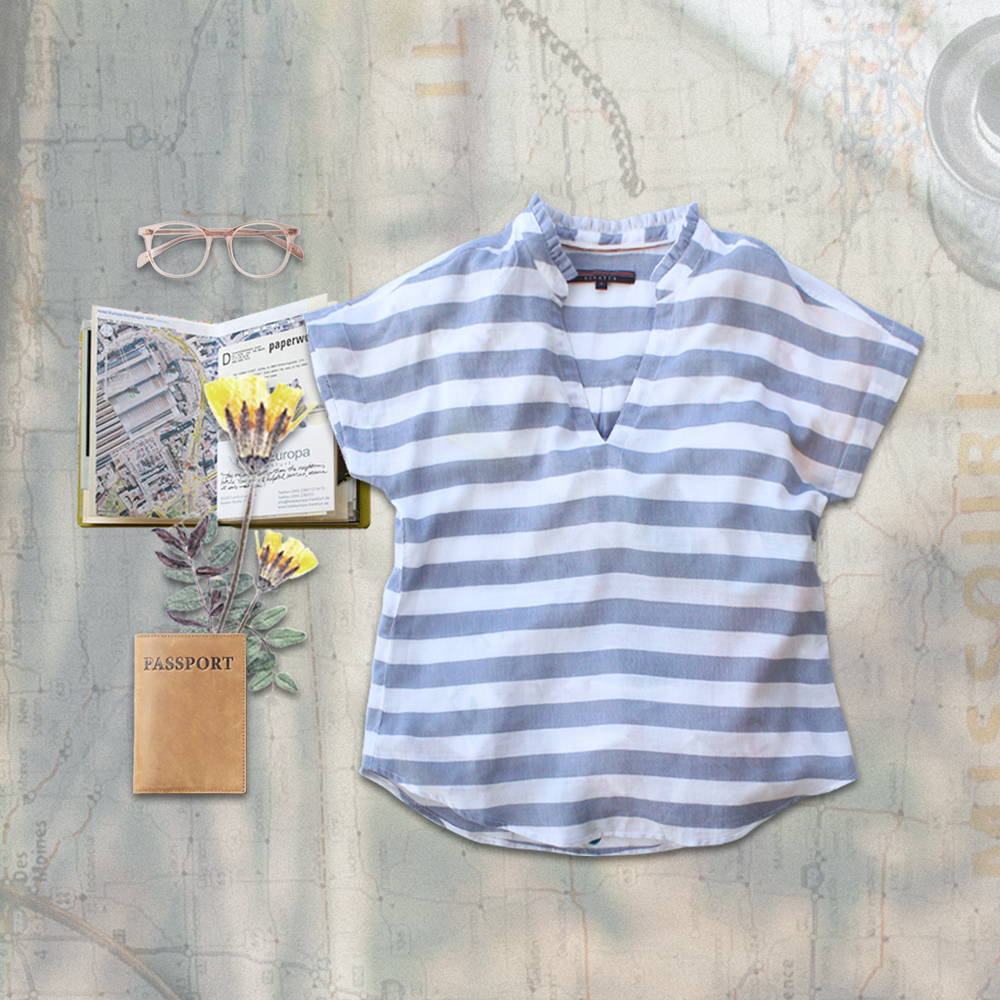 Pull off a sleek all-white outfit and let stripes take center stage.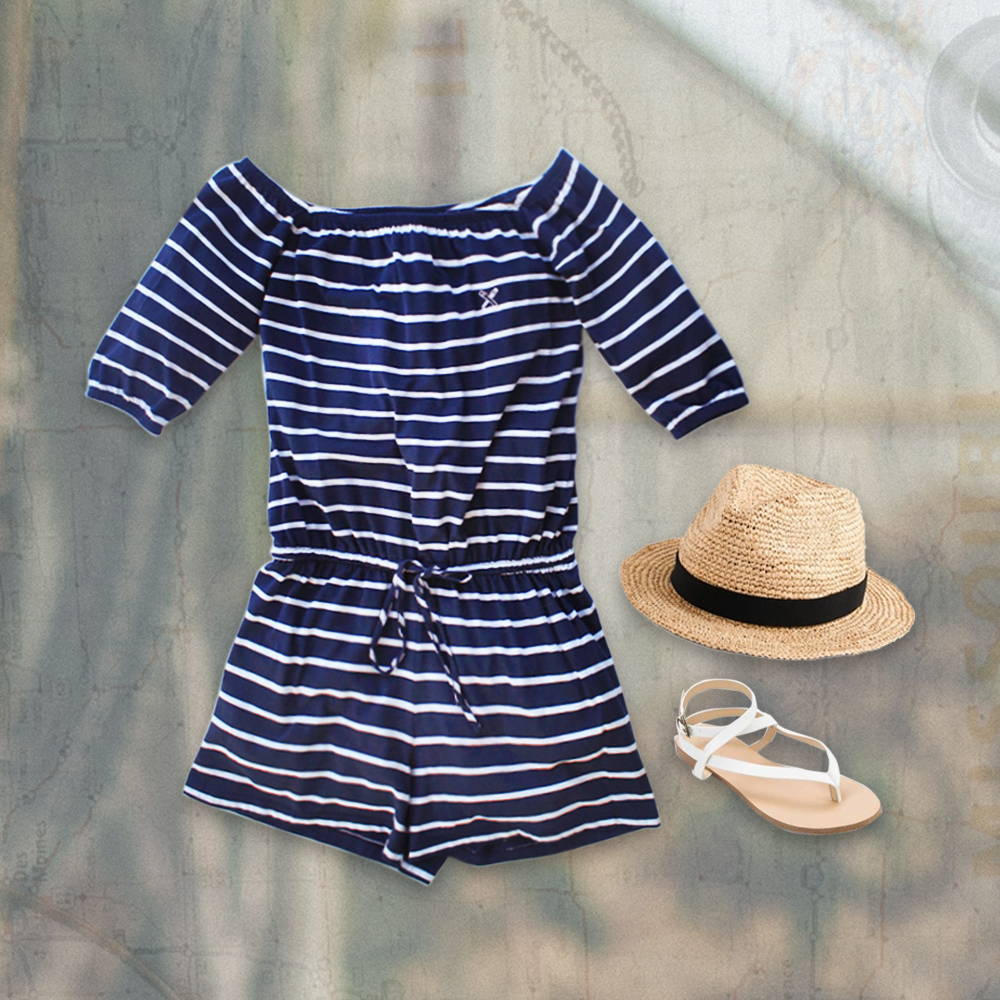 Looking for an easy outfit for your weekend wanderings? Opt for an easy-to-wear romper that doesn't scrimp on style.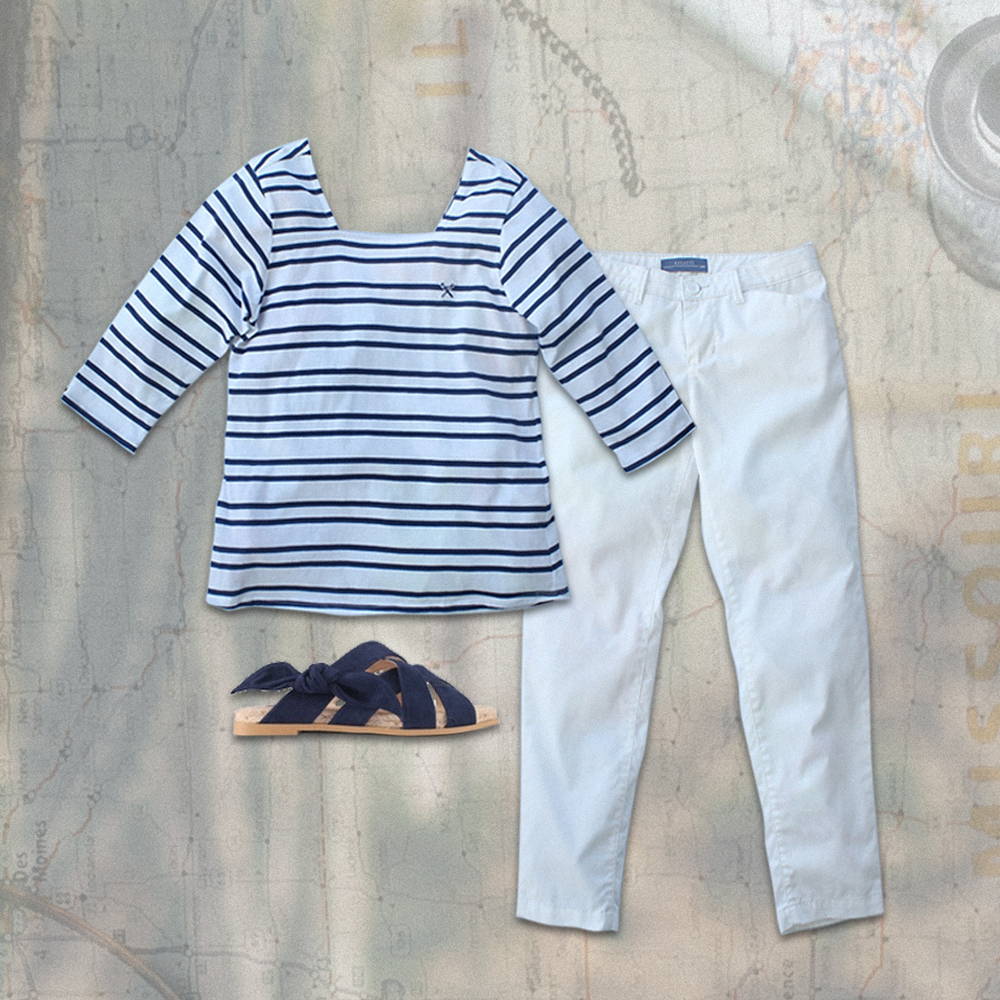 When in doubt, a classic shirt-and-shorts pairing will never fail you.