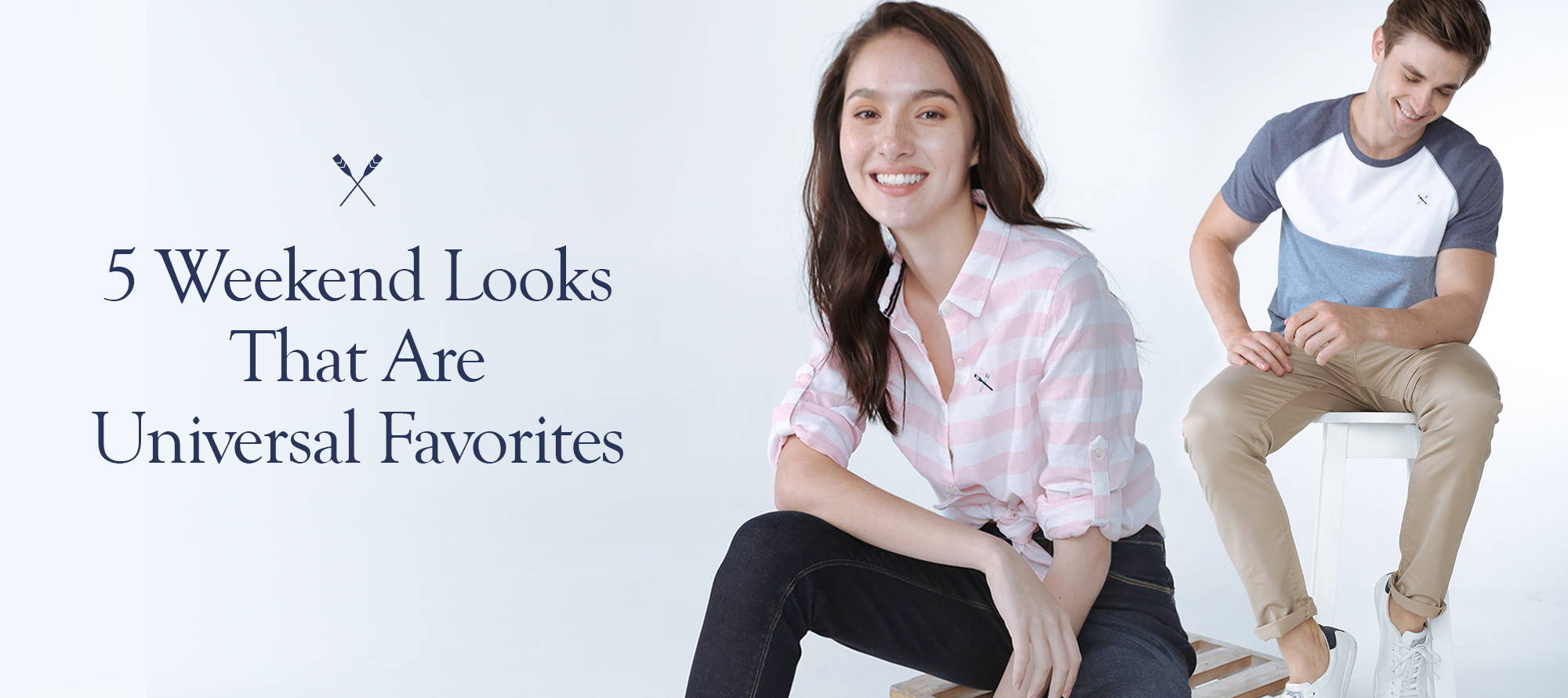 5 Weekend Looks That Are Universal Favorites
Where comfort meets style.
As far as we're concerned, nothing beats making it to Saturday after a long, grueling week. Now that the weekend is almost here, it's all about relaxing and putting comfort first without sacrificing style, of course. Below, we're rounding up five fashionable and comfortable outfits you can wear regardless of your weekend plans. After all, they are universal faves!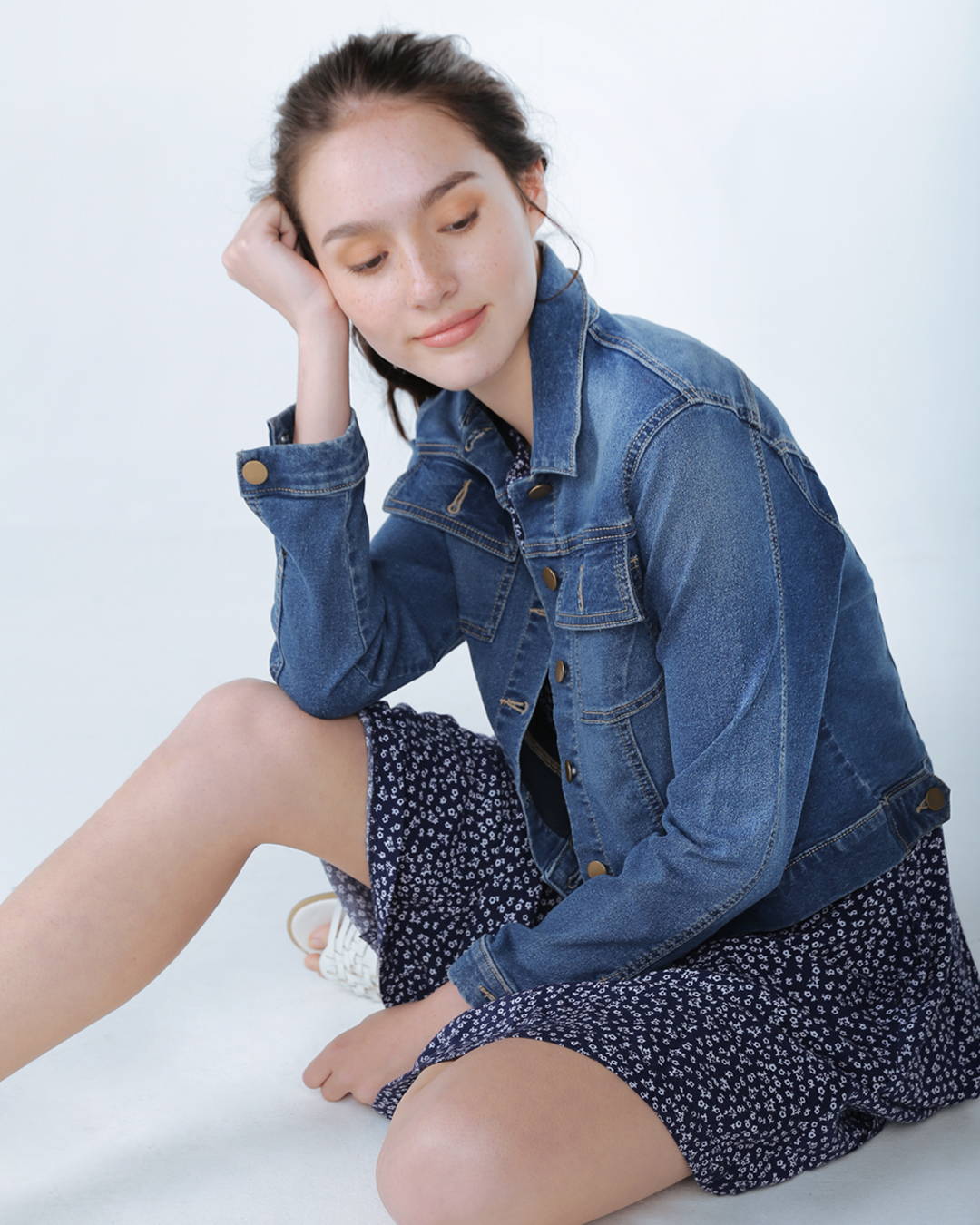 Dress P995, Denim Jacket P1495
Celebrate Saturday in the best way with a fun floral dress! Add a denim jacket to the equation for extra style and in case the weather gets chilly.
Get creative with your woven shirt and style it with a tee underneath. Tuck it in a pair of track pants and leave a few buttons open for cool points.
A weekend brunch will undoubtedly be great in a preppy polo and a pair of denim culottes.
Here's an easy to put together outfit that never fails—a classic tee-and-khakis style pairing.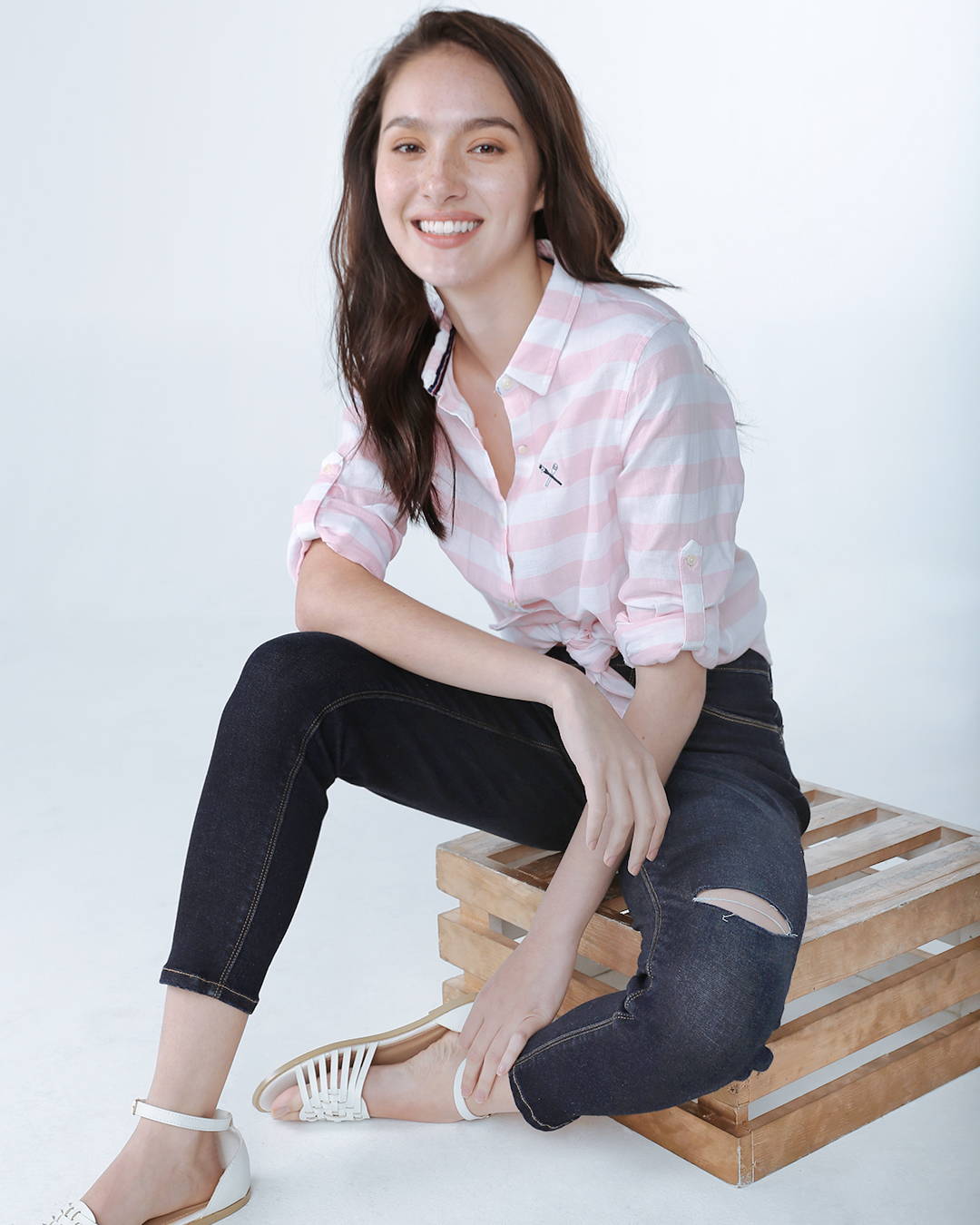 Knot the ends of your woven shirt to dress it up in a snap! Wear it with a pair of ripped denim for a timeless get-up.
What's your go-to weekend outfit?