These Fashion Items Are Made for the –Ber Months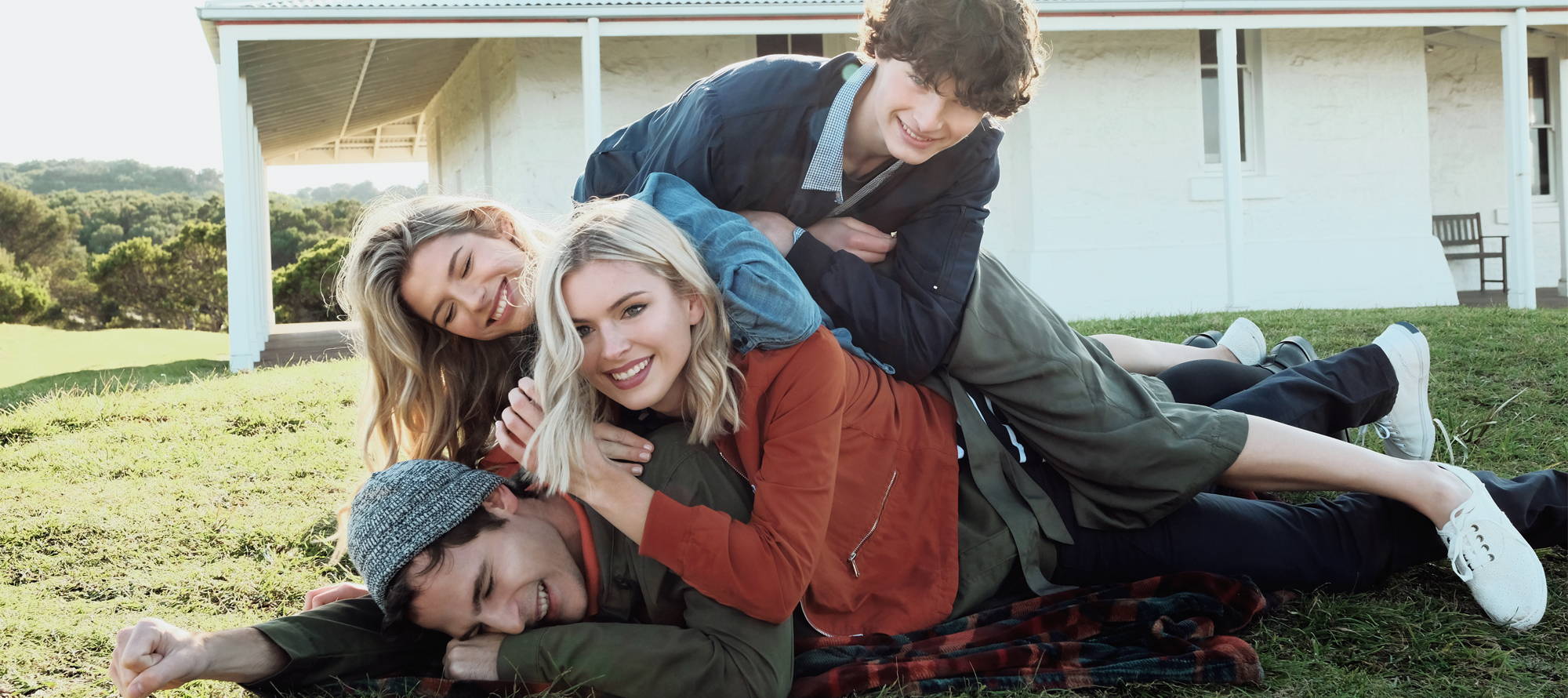 These Fashion Items Are Made for the –Ber Months
Make sure to have these 2018 style heroes in your closets!
'Tis the season for the annual holiday tunes, cooler weather, and of course, new pieces to add to the wardrobe in time for the Holiday season. Below, we're listing down the fashion items perfect for the -Ber months ahead to make sure your closet adjusts to the new season as easy as the malls' playlists do.
Get into layering
Layering your top with a jacket or woven polo will make you party-ready.
Go for festive prints
Get into the holiday mood, stat and wear your colors and prints proudly. A plain top may look too boring for a day out - but prints definitely jazz up the classics!
Cap it off
Throw in a cap into your everyday look for good measure.
Up the ante of your sock game
Whether you plan on staying in or heading out, up the ante of your outfit for the day and swap your plain whites for a pair of preppy, printed socks.
Paint the town red
Let's face it, nothing spells H-O-L-I-D-A-Y-S more than the color red.
Keep it family-friendly
With the get-togethers, reunions, and holiday parties coming up, make sure to dress to impress with pieces that are comfy but always on-trend.