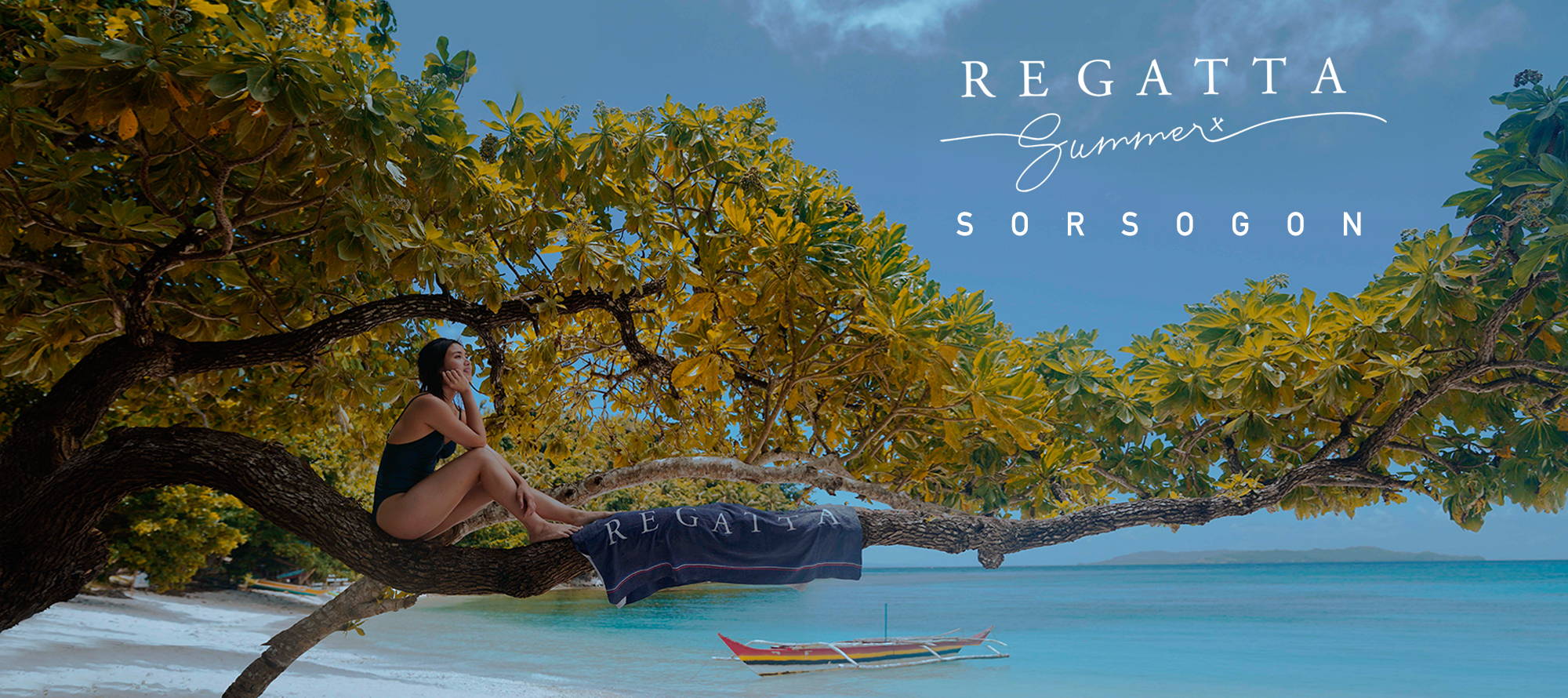 Here's All the Fun You Missed at the RegattaXSorsogon
Possible FOMO ahead!
Before you swap your swims for hoodies and raincoats once again what with summer coming to an end, take a look at summer of 2018's coolest experience: RegattaXSorsogon! From the supercool adventure starter pack:
To the thrilling, IG-worthy activities
Read on and relive the Regatta Xperience for yourself.
Let's be real, no Sorsogon trip is ever complete without a photo of the mighty Mayon.
Of course, perfecting the art of beach lounging is a must, too.
Surf's up, anyone?
Wondering what else you missed during RegattaXSorsogon? Watch the video below and let us break it down for you. Warning: possible FOMO ahead, though!