3 Ways to Pack for Any Kind of Weekend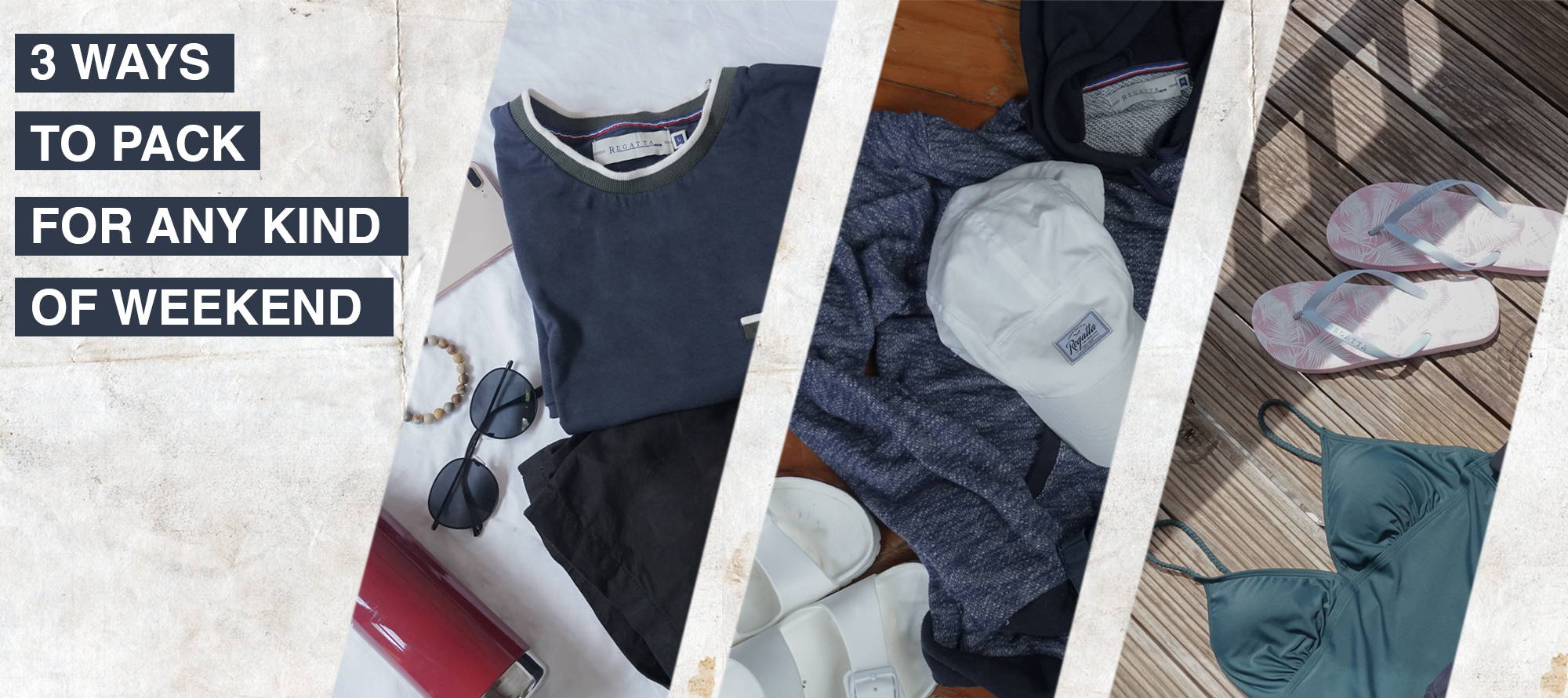 3 Ways to Pack for Any Kind of Weekend
Ready for your weekend plans?
The art of packing light for a weekend adventure is a skill worth mastering. Take note that packing light doesn't equate to packing smart—you must be able to bring everything you need, too! To make your packing game stronger, and more importantly, easier, we asked a few adventure seekers what they would stash in their weekender bags.
Jot down your notes, will you?
Out and About!
Staying in the city this weekend? Check out a new café in style with a tank-and-shorts pairing. Don't forget to snap a photo or two for the 'gram.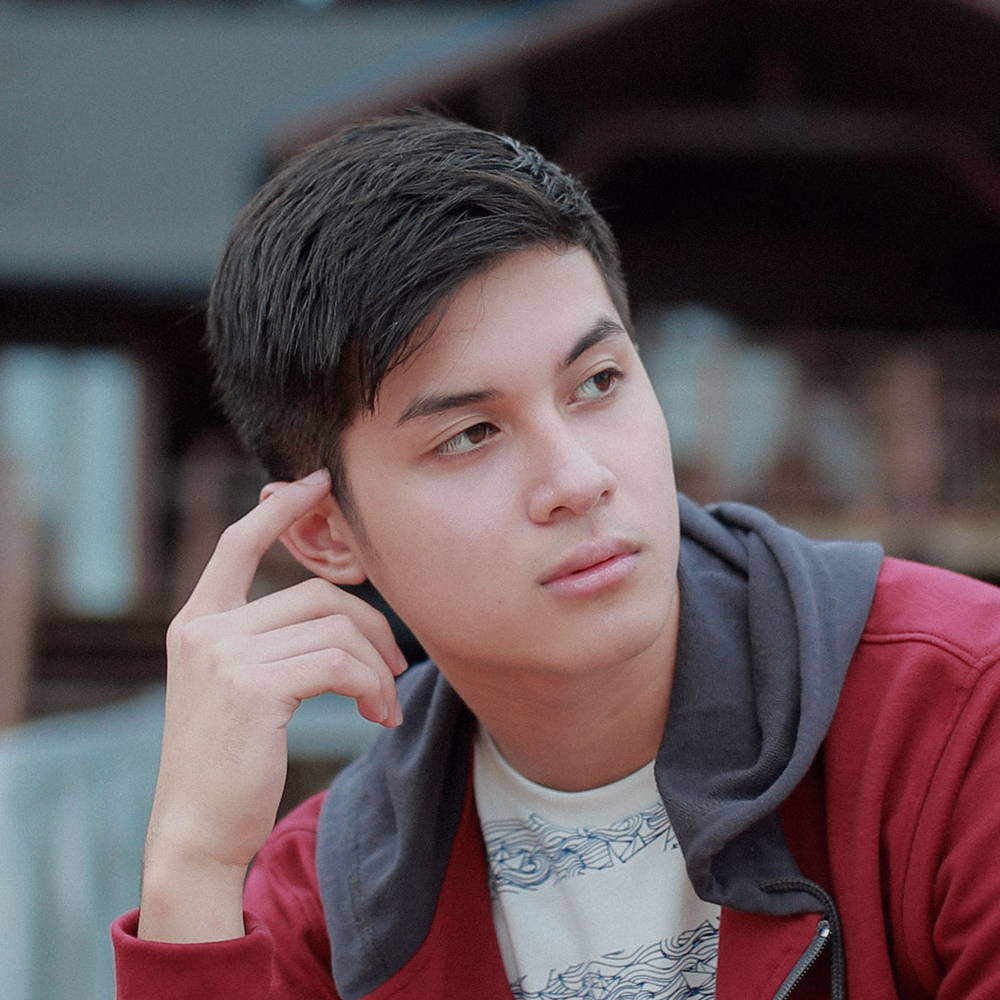 Model, Mark Derayunan (@mderayunan) is always out and about on the weekends, so he has to look the part as well.
"My weekend plans always vary with the weather. For the sunny days ahead I like to keep it relaxed with a tee and shorts combo, a few accessories, and water."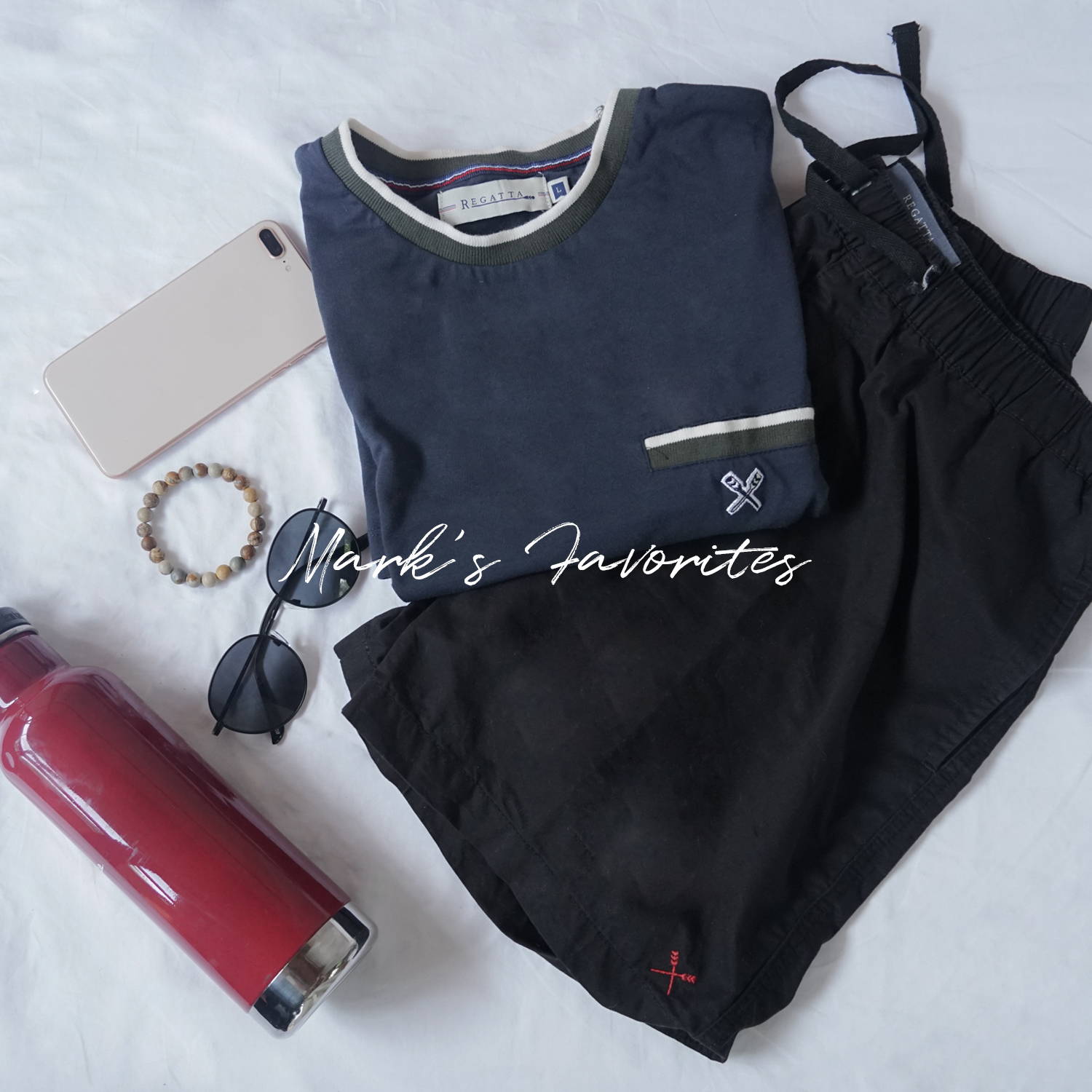 ---
Soak up some sun
A beach trip isn't complete without a trusty swimsuit and a cap to boot. Do bring a beach towel and a reliable sunscreen, too!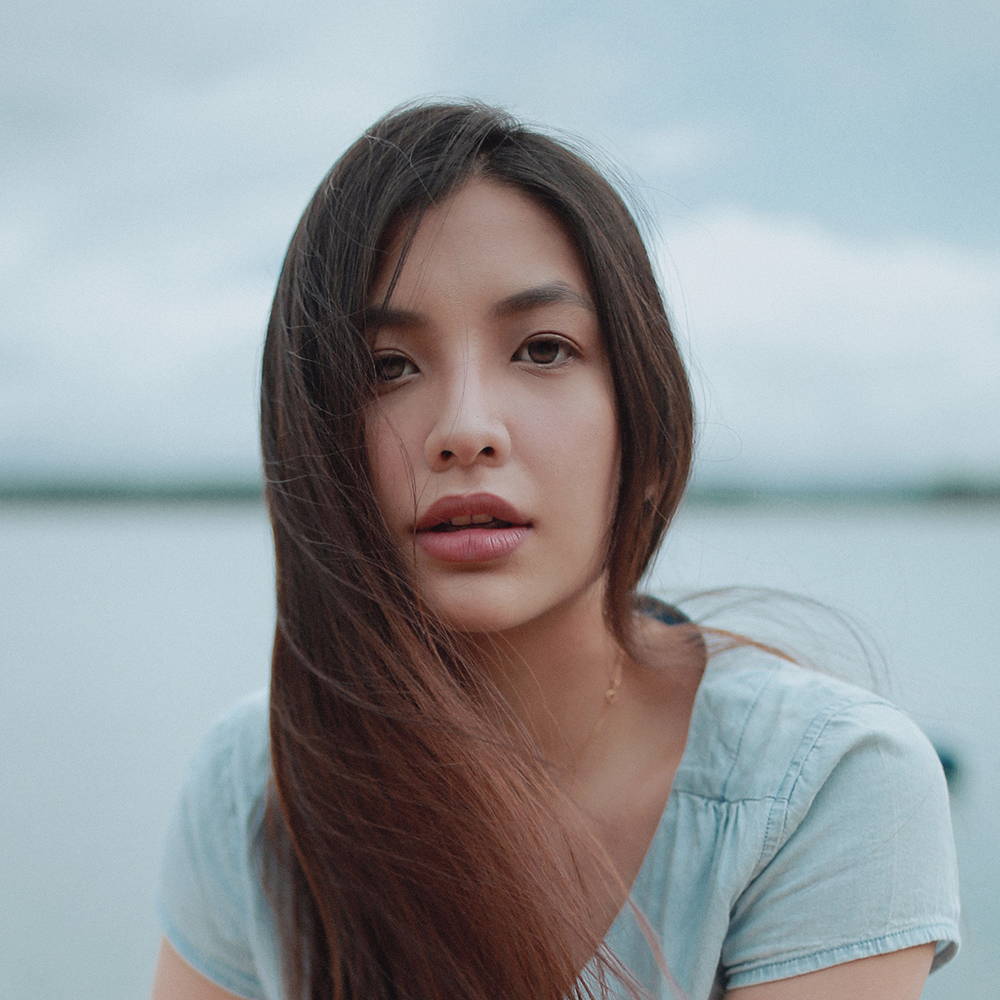 Ana de Leon (@anaaadeleon) an actress and a model, always grabs a pair of flip-flops and a swimsuit for obvious reasons when it's time to hit the beach.
"Planning on heading to La Union or whichever beach is close enough? The essential swimsuit, flip flops, and a cap never fails to complete the outfit."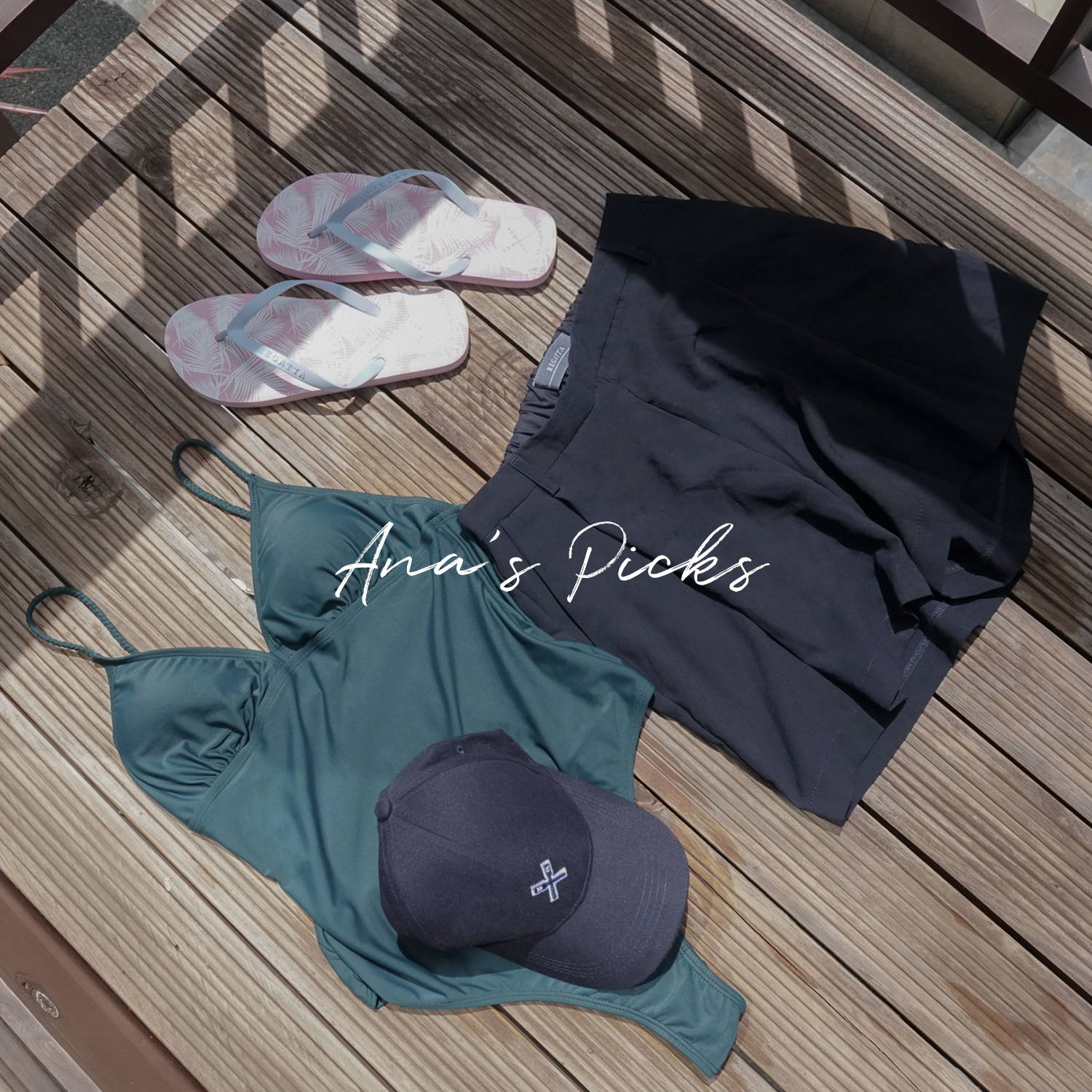 ---
Lazy Weekend
Feeling a little lazy because of the weather? Stay in and binge-watch your favorite shows in a cozy hoodie-and-socks combo.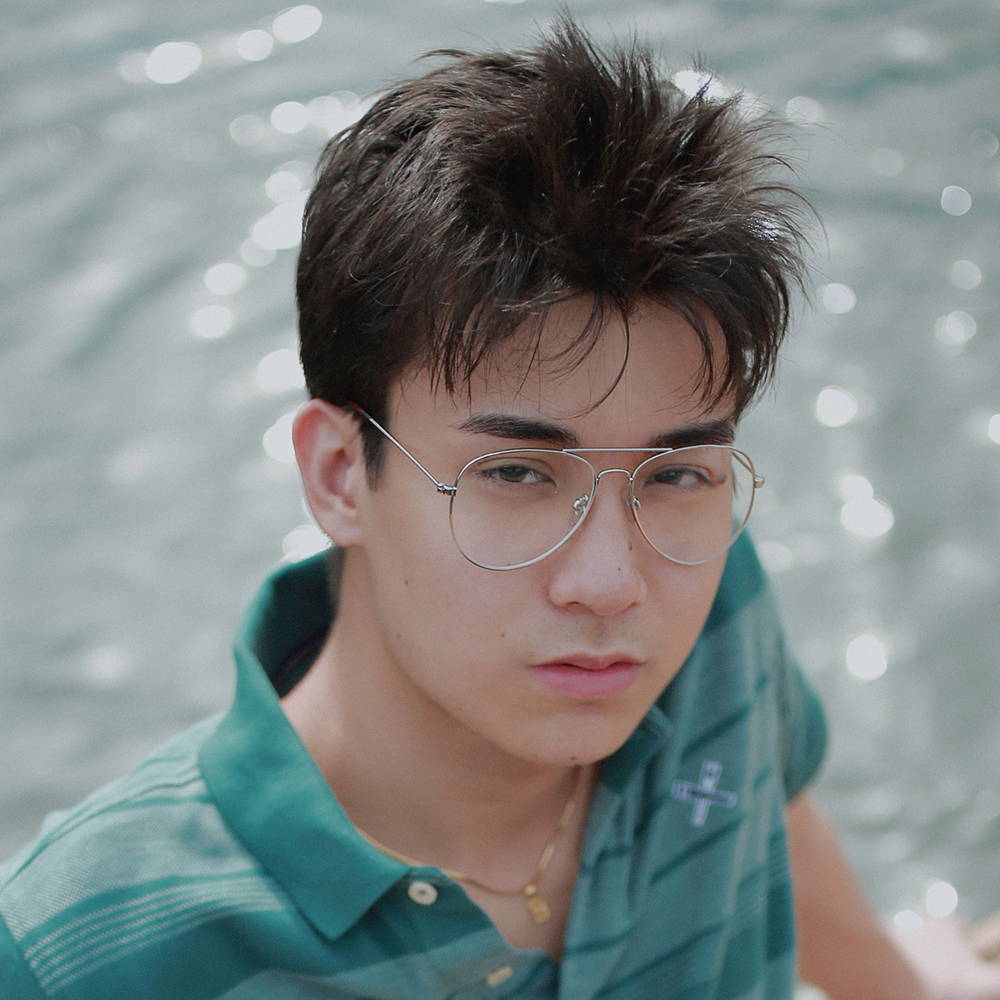 Marketing student Brent Manalo's (@brent.manalo) go-to essentials is a cozy hoodie and a cap to complete the look.
"Weekends always make me feel lazy to be honest. I usually pack a hoodie and a cap just to feel a little more lazy when the mood hits."