The Accessories You Need for Your Next Weekend Plans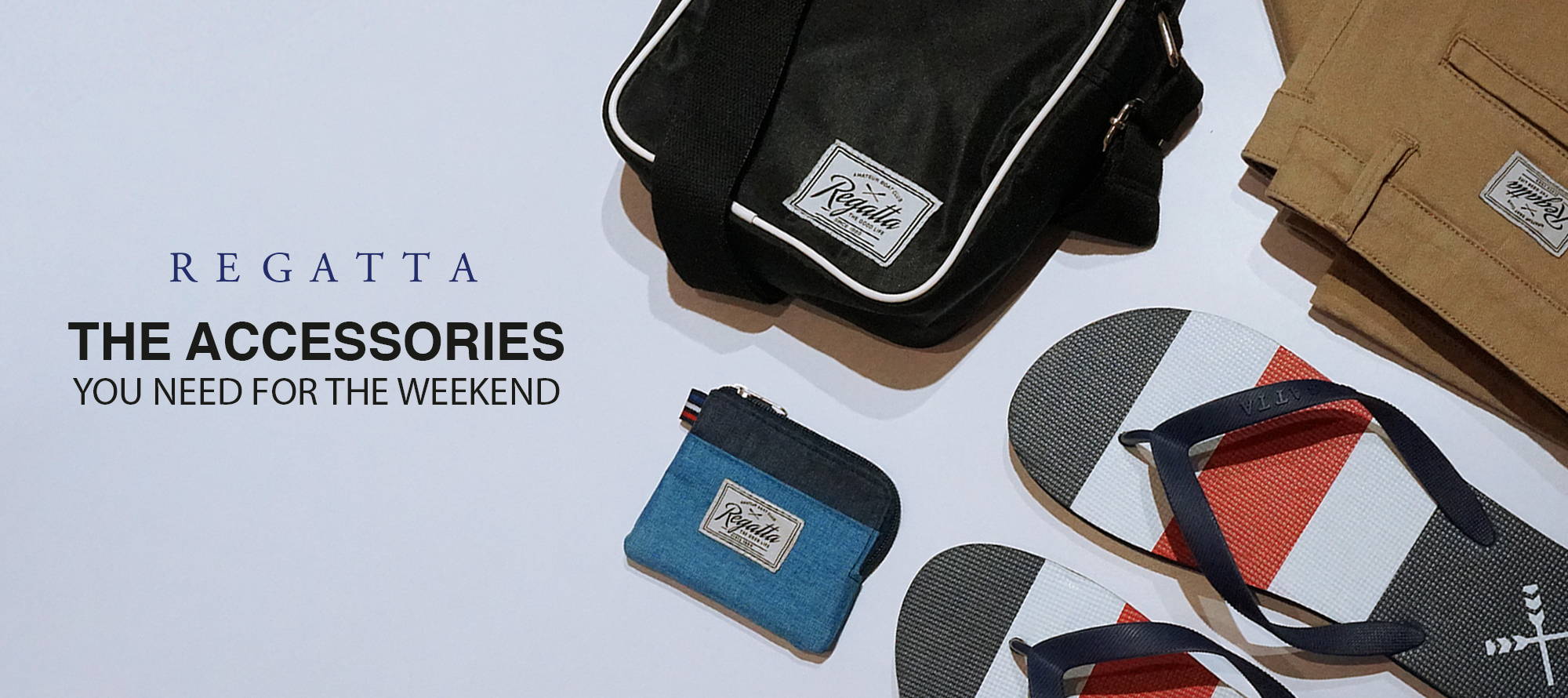 The Accessories You Need for Your Next Weekend Plans
Meet your new best friends for the weekend!
Aside from complementing your weekend outfits, these essentials are made for function in mind
For a quick trip to the pool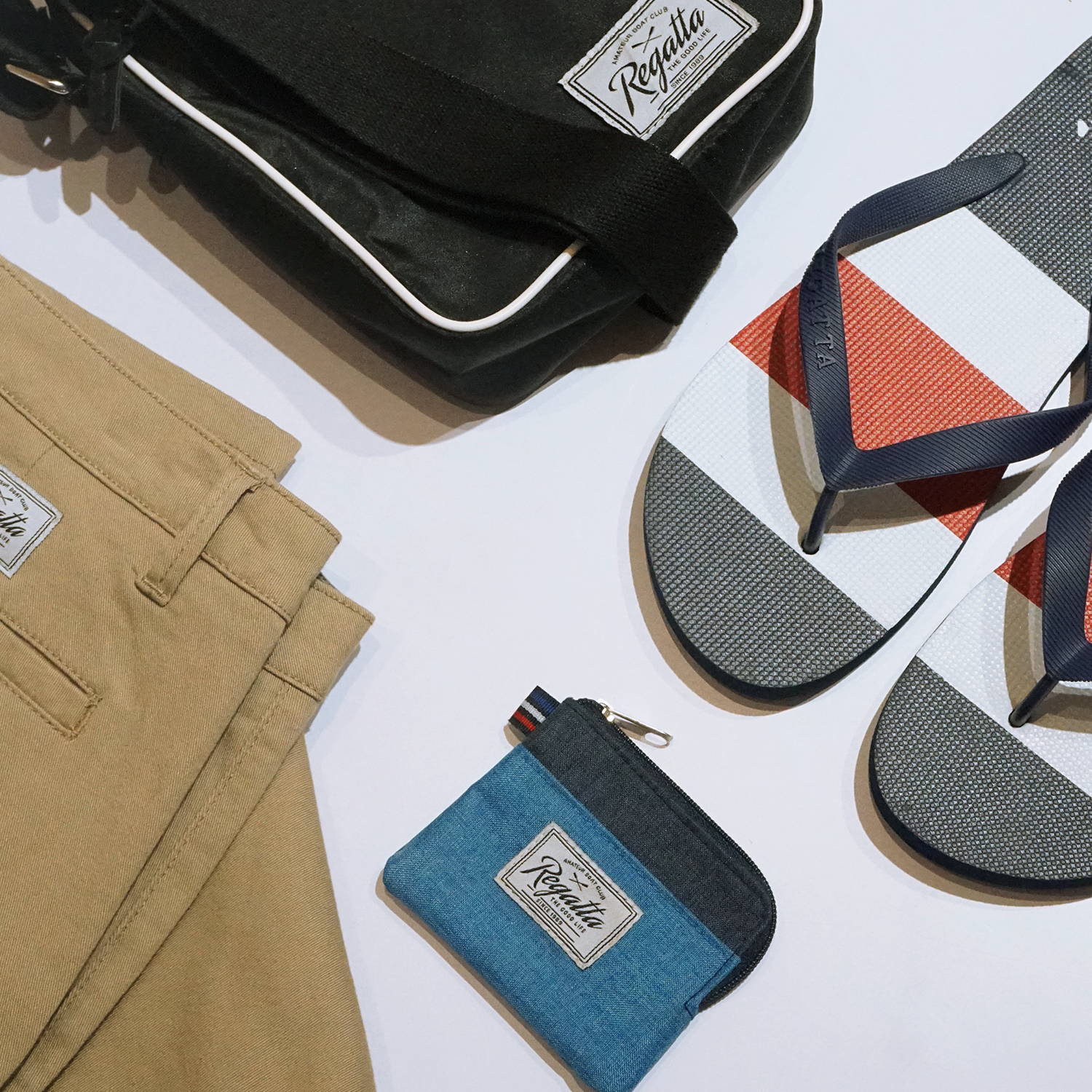 For Him
Sling Bag - Opt for a sling bag to keep your gadgets company while you take a dip in the pool!

Flip Flops - Swap out your sneaks with a pair of poolside-approved flip-flops!

Coin Purse - Keep all those loose change in one place so they don't get lost.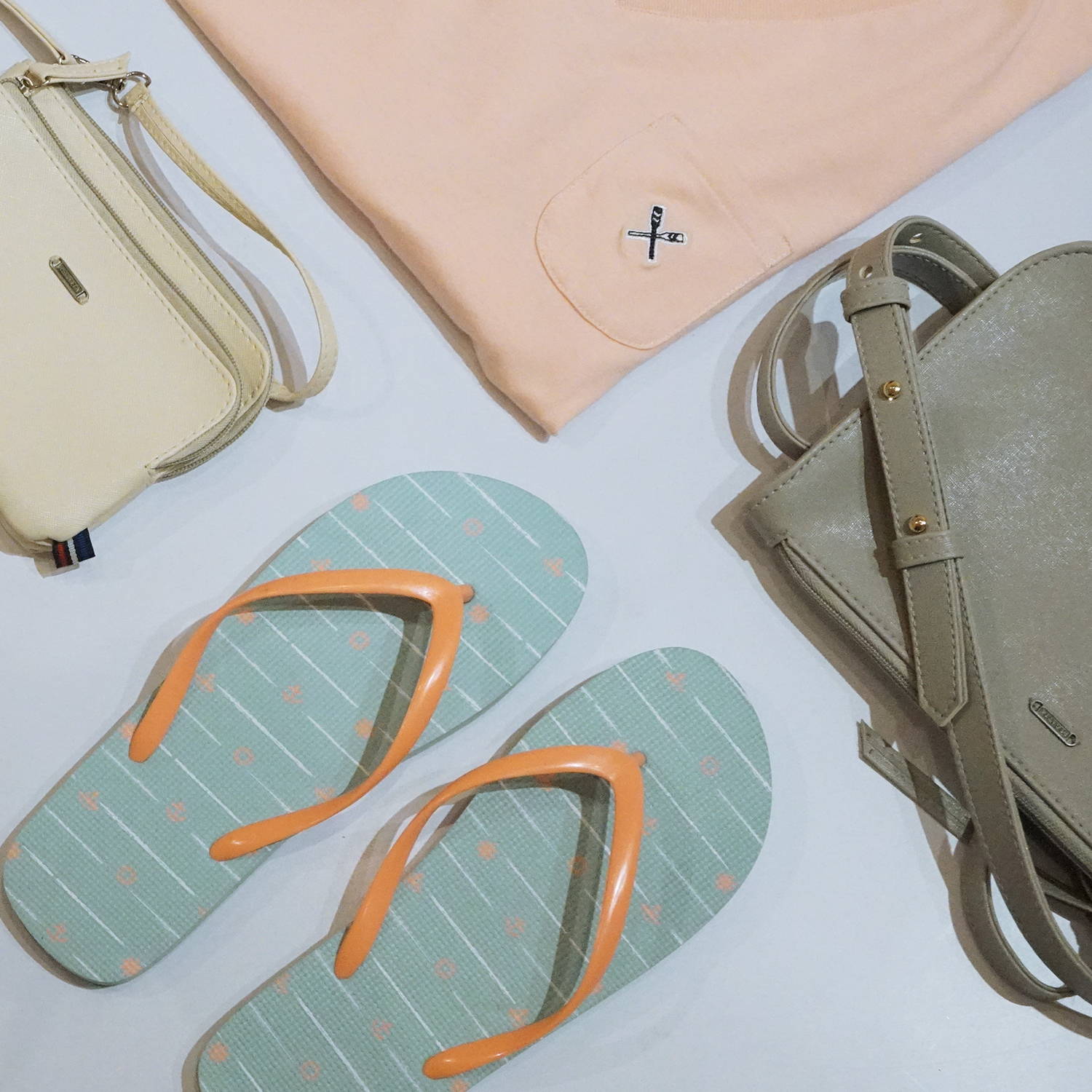 For Her
Sling Bag - Keep your phone, balm, and sunnies in a roomy sling. Don't forget to bring a sunscreen!

Flip Flops - Head to the pool area in style with a pair of comfy flip-flops.

Wristlet - Make sure your cash are safe from a random pool splash and keep it a wristlet.
---
For an overnight out of town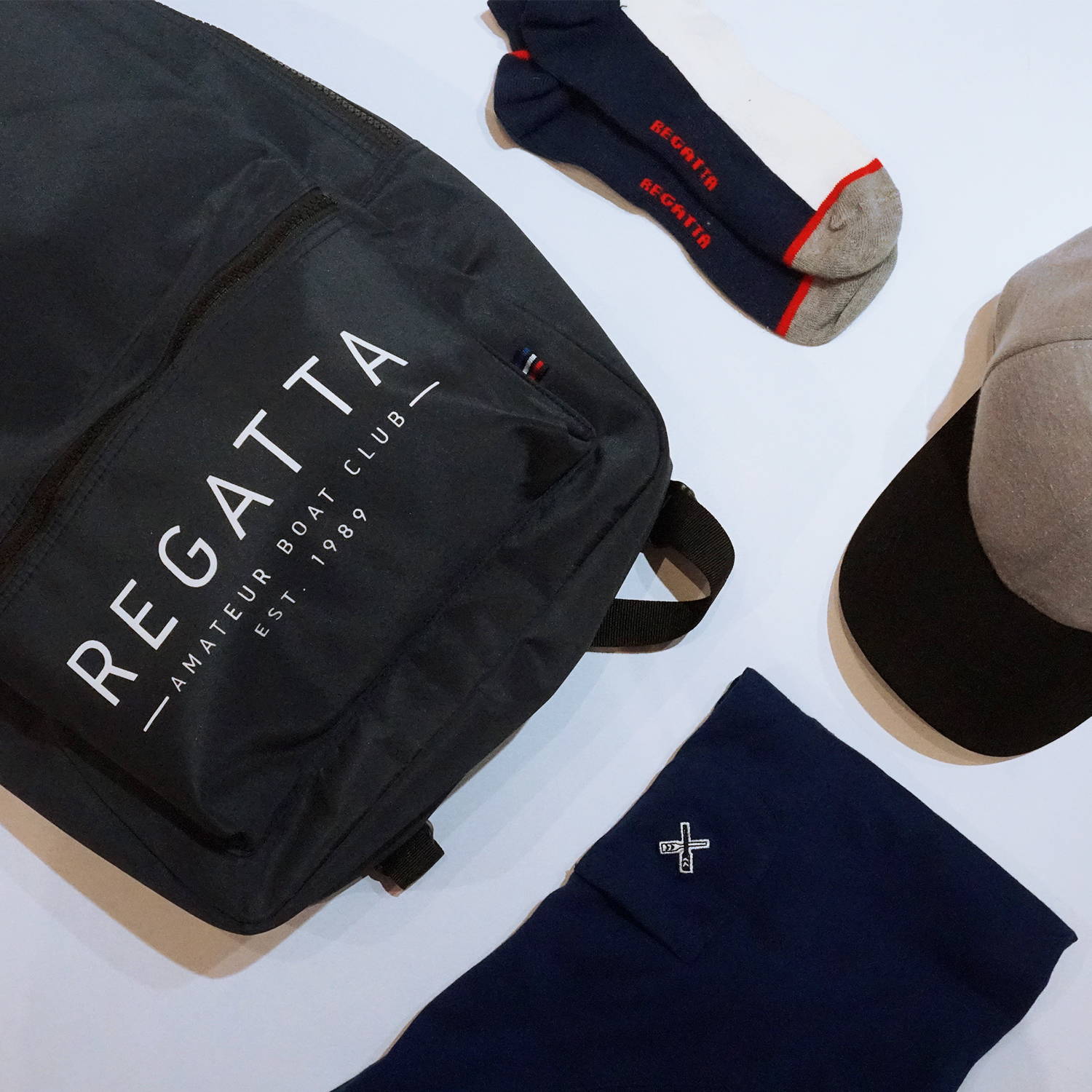 For Him
Ankle Socks - Rack up the style points with a pair of stylish ankle socks to go with your weekend outfit.

Microfiber Backpack - Make sure your weekender bag can pack all your overnight essentials easily. Case in point this roomy backpack.

Baseball Cap - Make sure to keep the bad hair days in check with an easy baseball cap.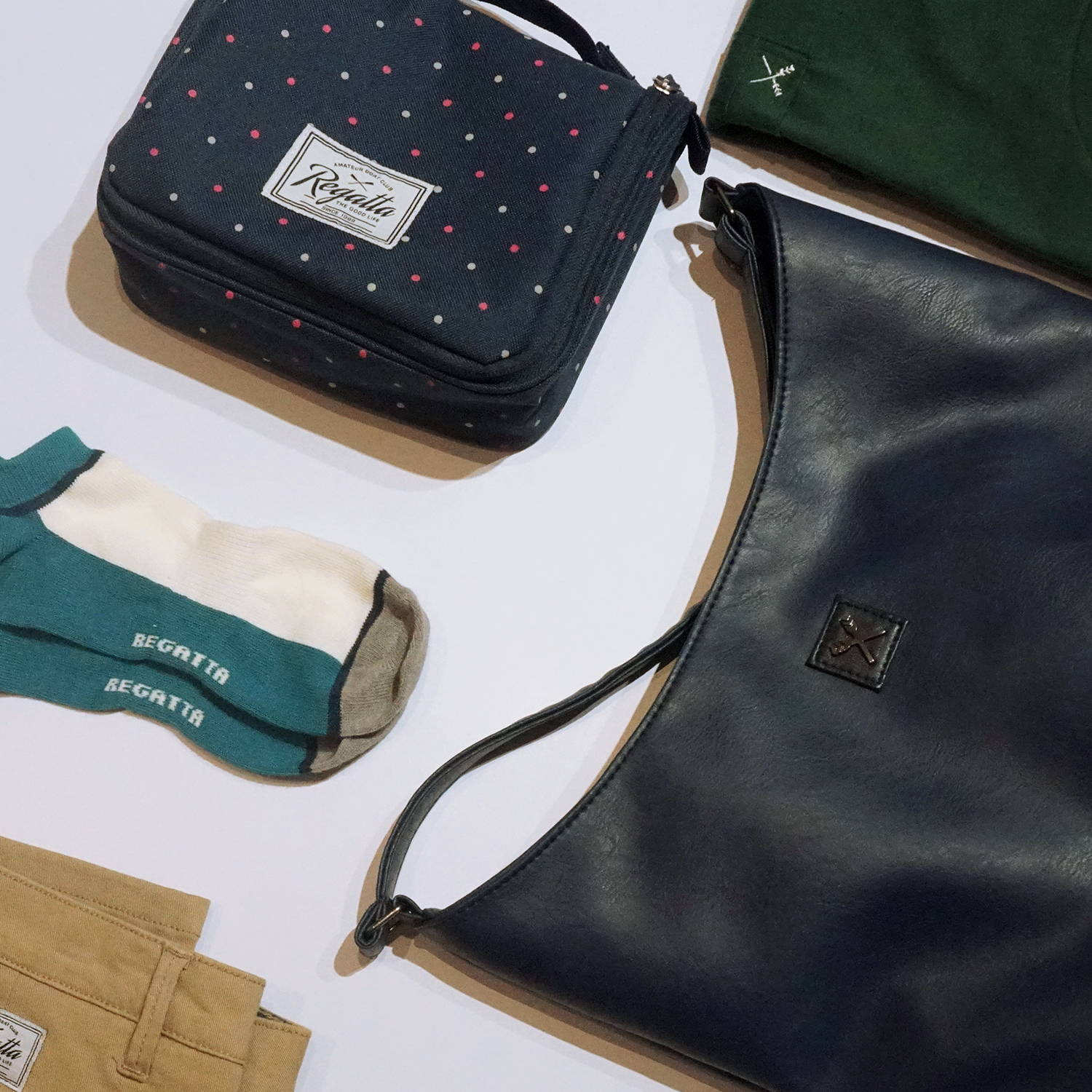 For Her
Toiletry Bag - Show your toiletries some love and keep them well organized.

Ankle Socks - It never hurts to be prepared when the weather gets extra chilly. And a pair of ankle socks will help you do just that!
Shoulder Bag - Drop your weekend essentials in a pretty bag and you're all set.
---