What to Do When Your Flight Gets Delayed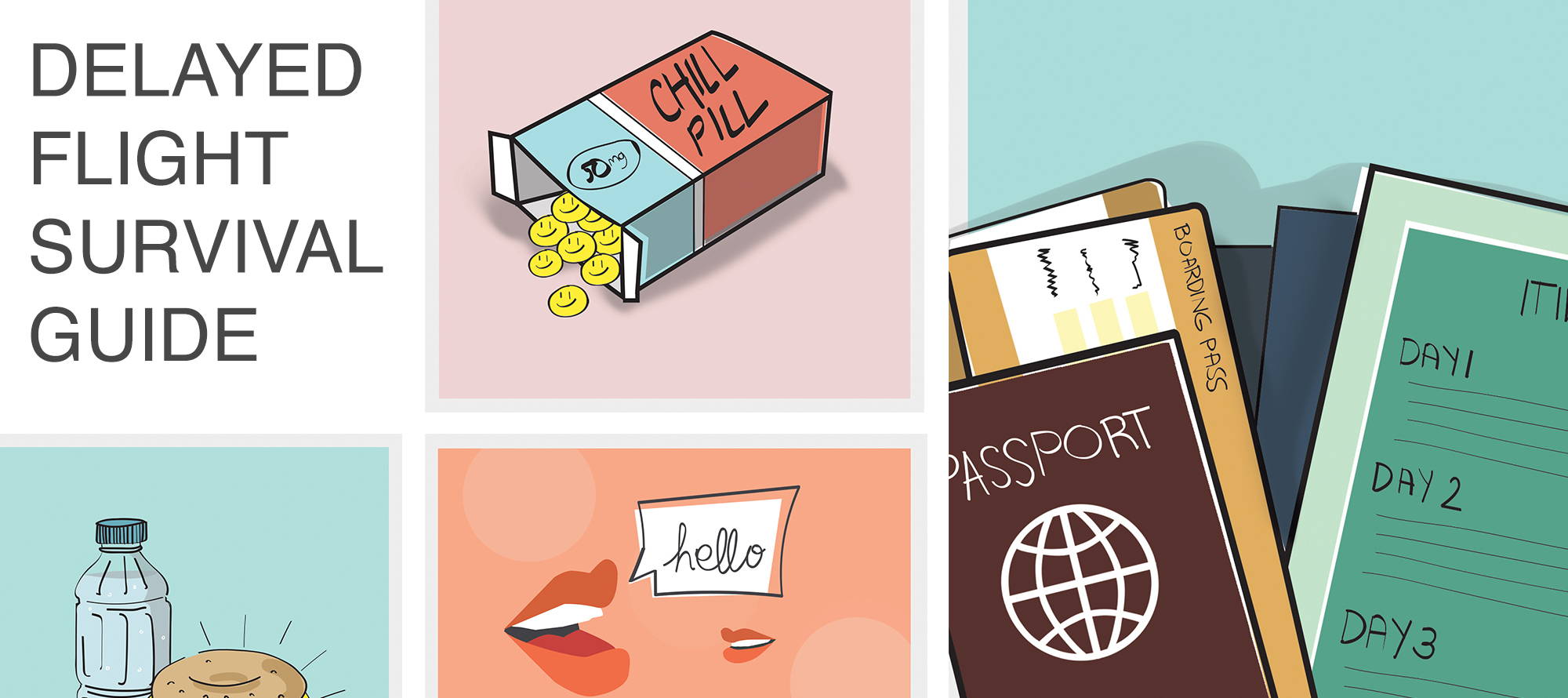 What to Do When Your Flight Gets Delayed
Because you're bound to experience this at one point or another, right?
With a ton of flights going in and out of the country be it international or local, your flight getting delayed is unavoidable at one point or another. To make sure you keep your cool during these challenging albeit frustrating times, here are some tips on what to do when it happens.
Hold on to your documents.
It's tempting to wander around the airport during the wait, but make sure to keep your important documents with you at all times. Think boarding passes, passport, hotel bookings, etc.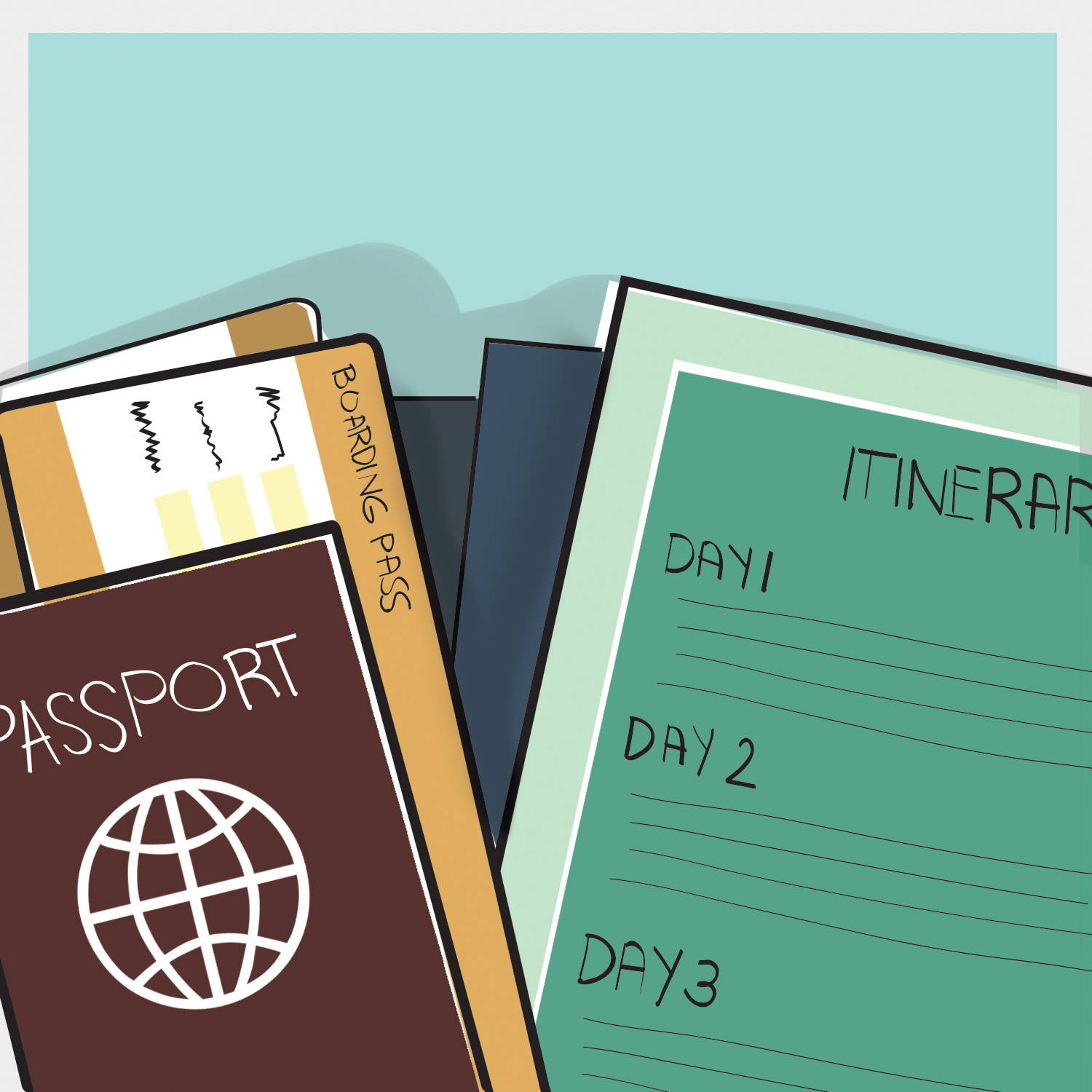 Calm down and relax.
While getting frustrated at the situation is the most common reaction, arguing with the ground crew won't resolve the issue. Yes, delayed flights are a major hassle, especially when you have connecting flights booked, but the best thing to do is stay levelheaded and find something to do. Picture this: right now, the airport is now your playground. Well, for the next few hours at least.
Wear something comfy.
Waiting is already tiring as it is, so make sure to dress in something comfortable. We know everyone wants to look good once you get to your destination. Our pro tip? Just change on the plane. Better yet, just wear something that's comfy and looks good at the same time.
Find out what rights you are entitled to.
Your rights differ depending on what airline you've booked with, but the common rule for airlines is if the flight has been delayed for less than three hours, you can rule out free meals or an overnight stay. While airlines are not required to give anything, most would hand out food vouchers and a room accommodation if the flight's been held up until the next day.
Grab something to eat or drink.
Didn't have much luck scoring a food voucher from the airline you've booked with? Well, good thing most airports have food choices. While airport food can get real expensive, it beats being stressed and hungry at the same time, right?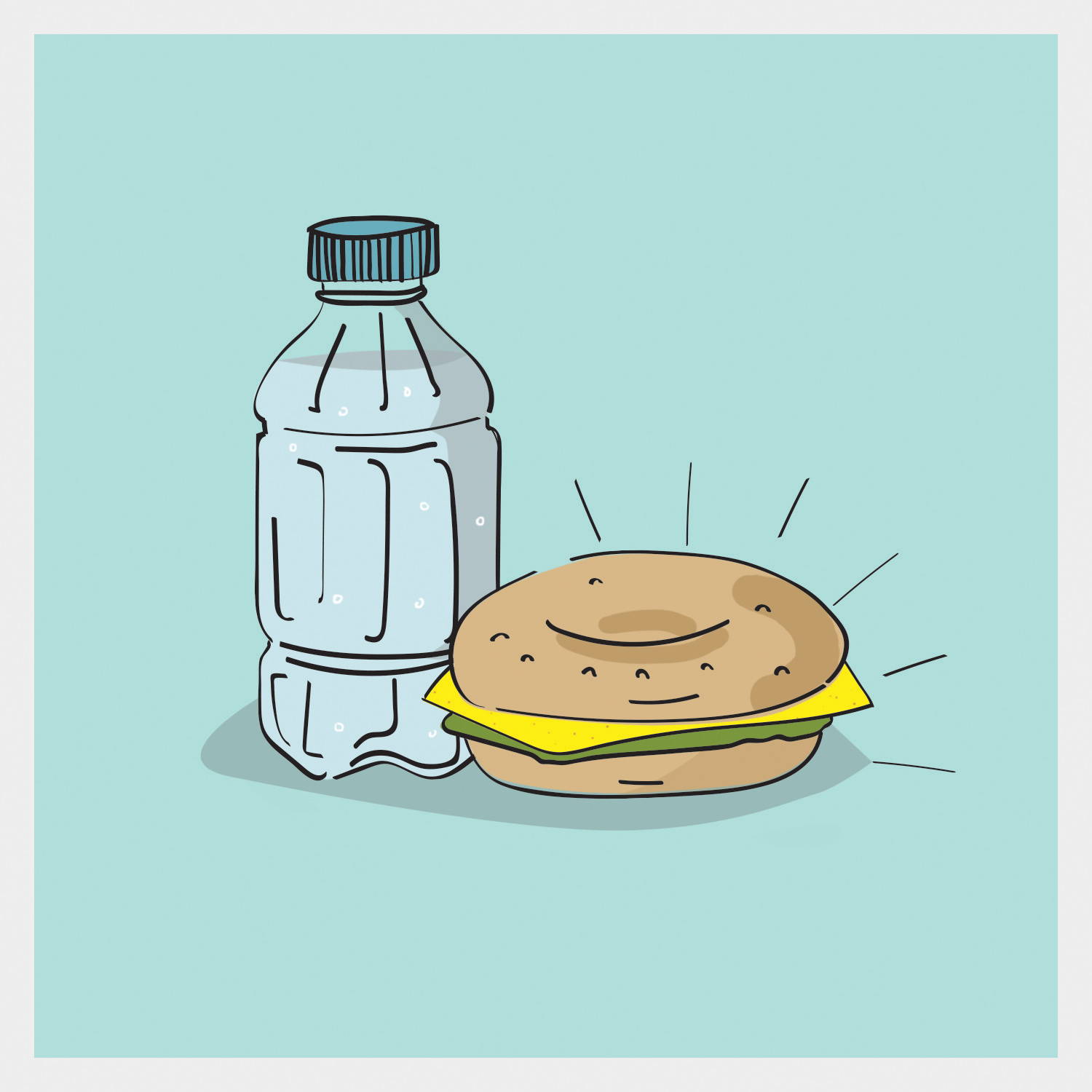 Ask what might happen to your connecting flights.
If your flight gets pushed back to a later time, running from the baggage carousel to the next boarding gate in the hopes of catching your next flight is inevitable. But if you're too late, don't stress. Explain the situation calmly and properly to the airline company and chances are they'll allow you to get on the next one.
Talk to your travel buddies.
Let them know that you're running late and revamp your plans while waiting for the plane. If you're travelling solo, take this as a chance to strike a conversation with the other passengers. After all, shared experiences never fail to build friendships.
Why don't you book a massage?
Airports usually do have a small spa or a massage service you can check out and let the masseuse knead your worries away.
Take a chill pill.
We can't stress this enough, but try to relax and let time take its course. You cannot fight or argue your way through a delayed fight but you can always let go of the frustration and find something you can do to make the wait a little bit more bearable.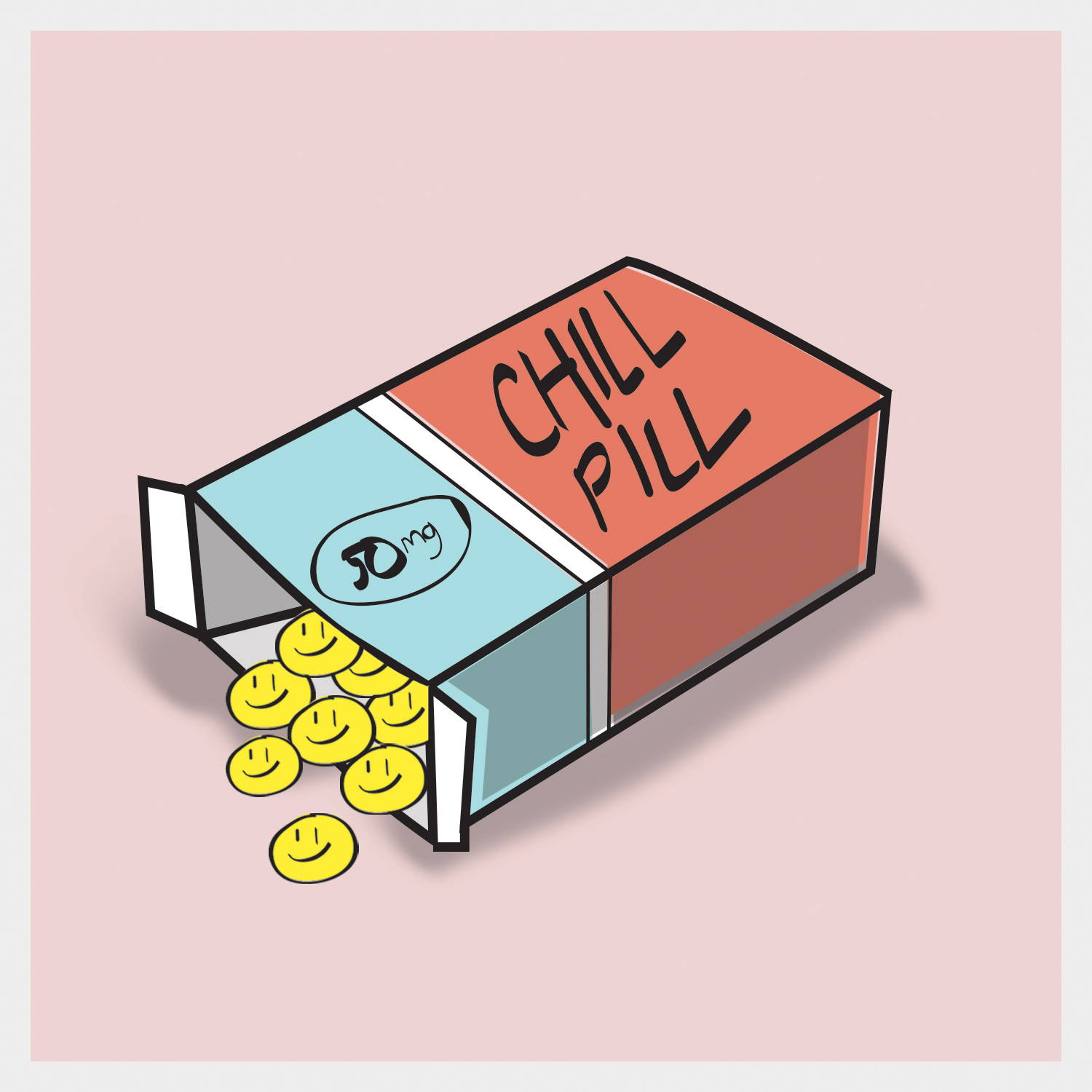 Keep yourself busy.
Waiting for your flight is the best opportunity to catch up on the book you've always wanted to finish. If you're a true millennial, go online and use the vastness of the internet to keep yourself busy.