10 Ways You Can Say Goodbye to 2019 (For Good)
In a few days, another year will end for good. Everyone's stoked to welcome a new decade, but are you truly ready to start 2020 yet? Below, we're listing down all the ways you can end the year with absolutely no regrets.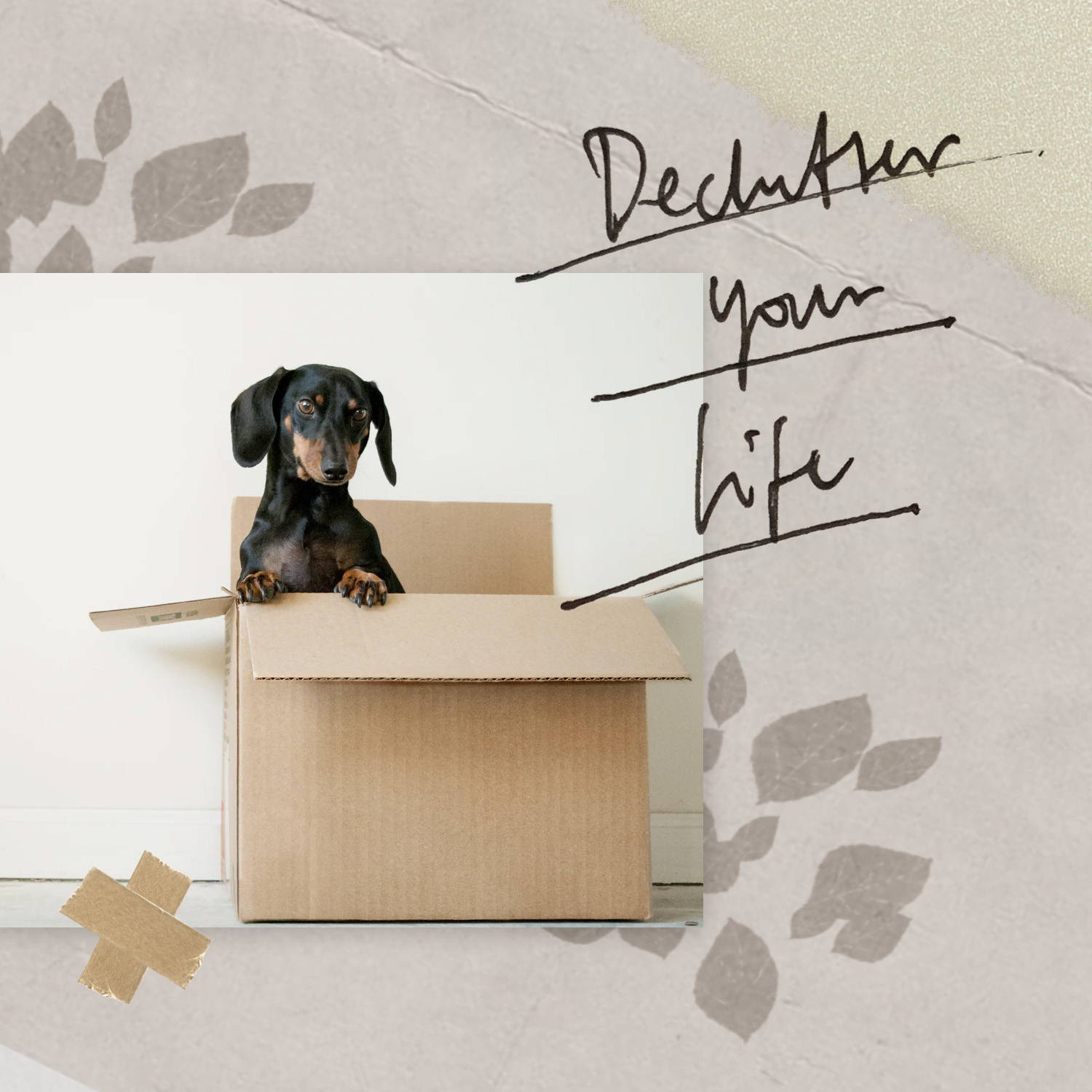 A fresh, New Year means one thing—you get to start with a clean slate! Take the next few days to declutter your room, your mind, and your soul. 2019 is coming to a close and you deserve to treat yourself to a clean start this coming 2020!
Yes, it's that time of the year again. With all the new gifts you received this month, you'll need to consider updating your wardrobe by either donating your old clothes or hosting a mini garage sale! You might even earn enough to get yourself some new arrivals!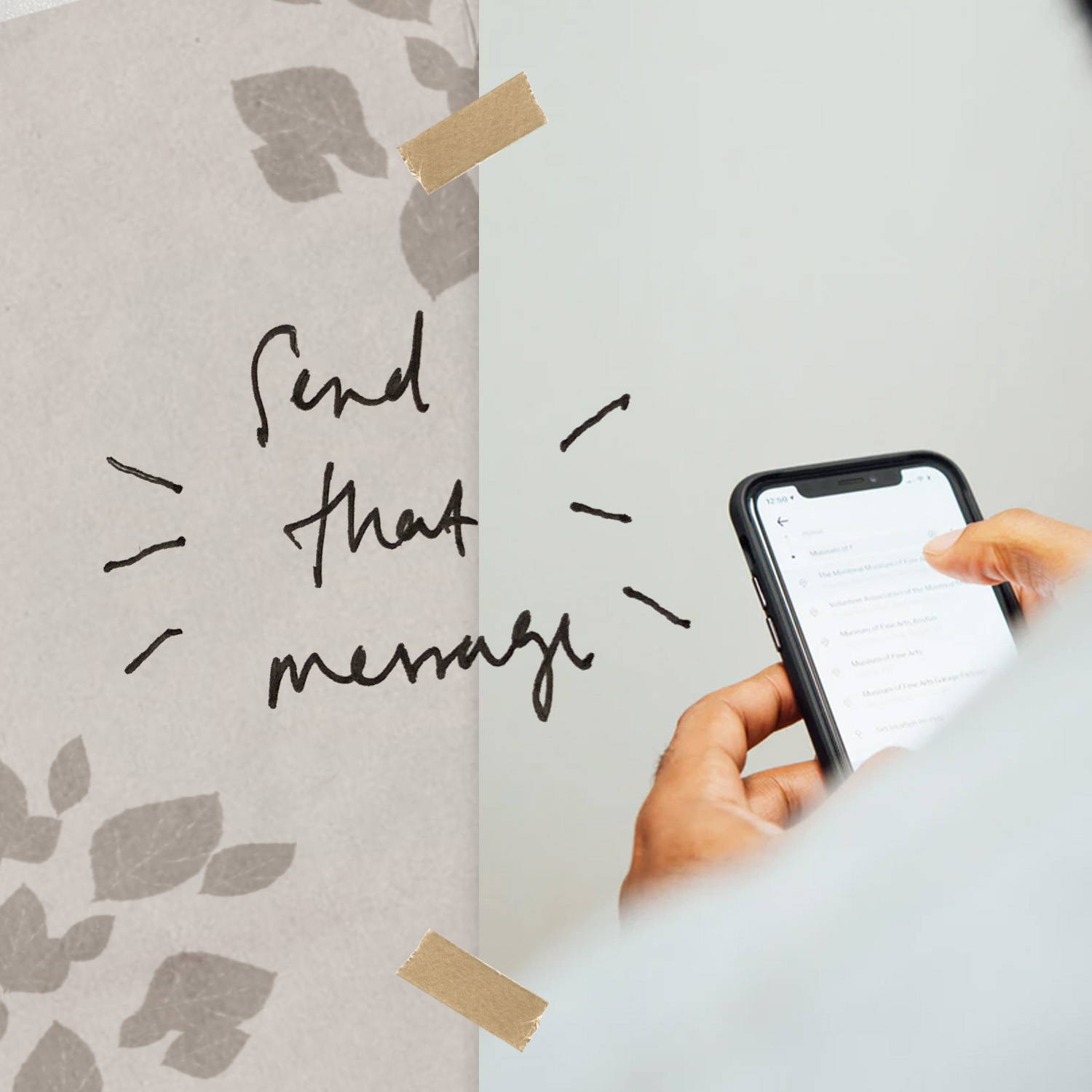 See first point: you wouldn't want to leave some loose ends this year, and if sending someone a message will help tie things together, then we say go for it! This is the sign you're looking for to chat that person up.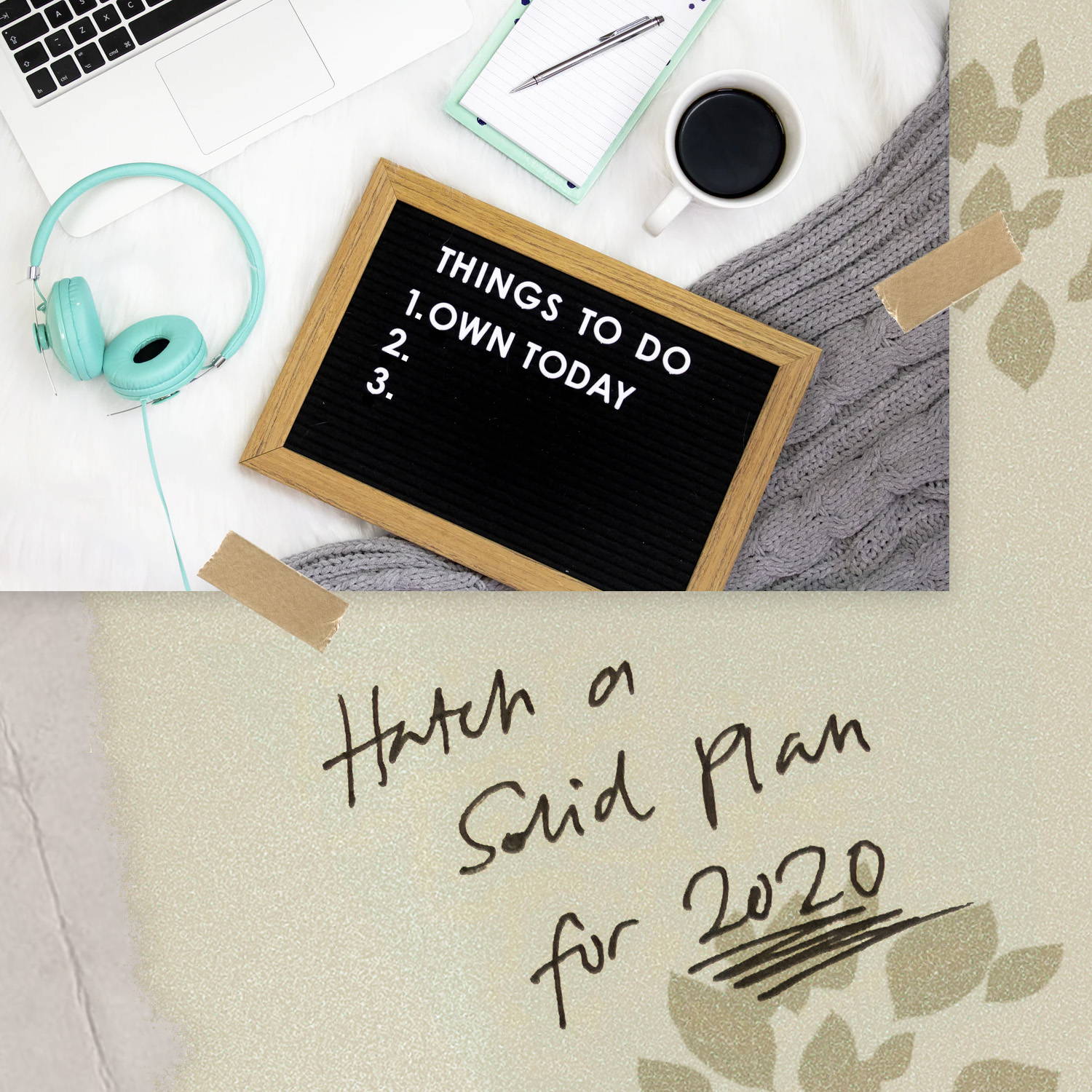 Want this 2020 to be different? You'll need to know exactly what it is you want to be different. Time to bring out those to-do lists and calendars, and start the year with a game plan already in mind!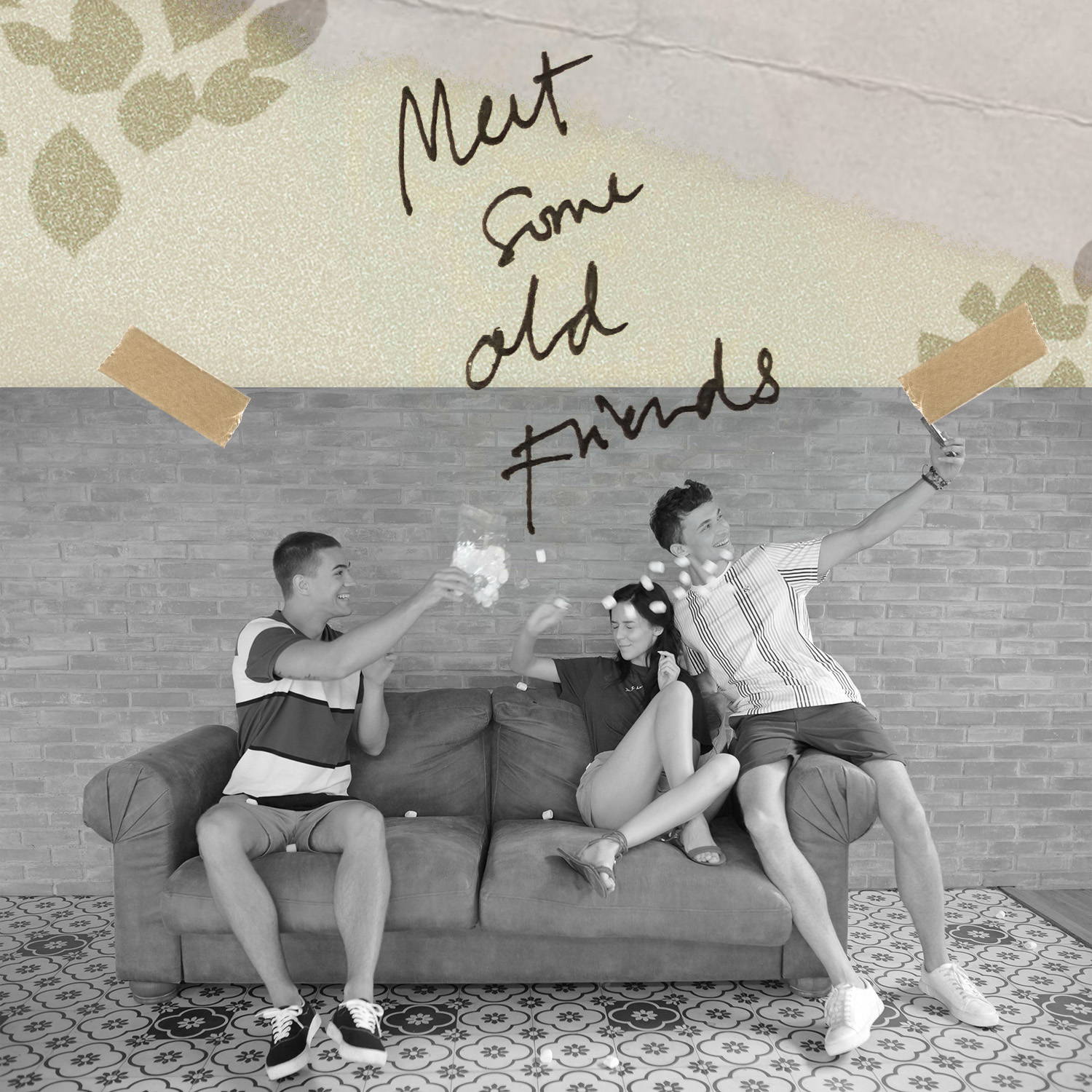 Remember the friends you've left unread (or worse, seen) when you were too busy this year? Check up on them and ask how their holidays went! Better, if you get to sit down with them and catch up on each others' year! You'll be surprised how quickly the year whizzed by.
If you need a little help to look back on all the good things that happened this year, then how about printing photos from your best moments this year? Visually, it's the best way to end the year and you'll have more pictures to fill up your walls now, too!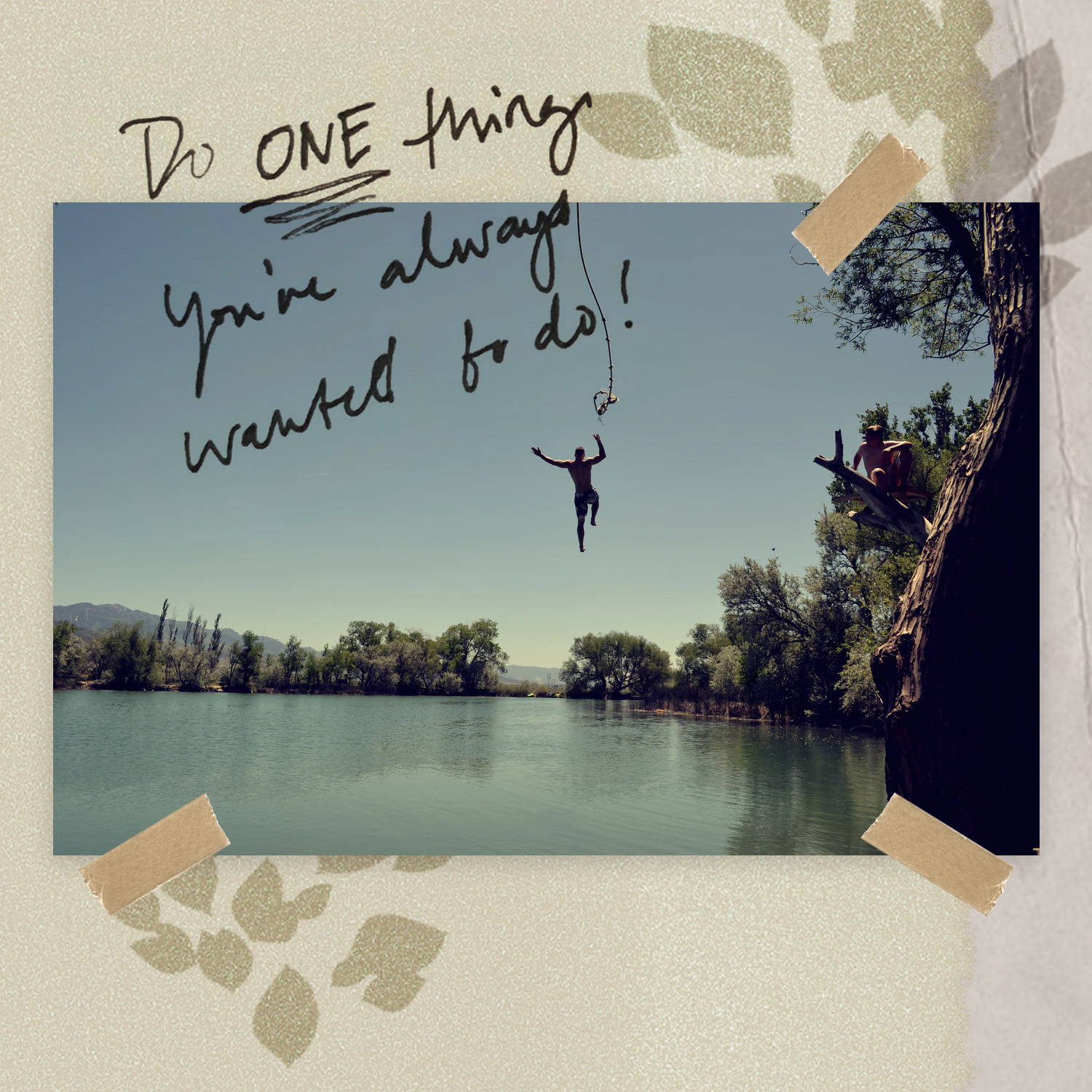 Always wanted to finish that book you've cracked open before? Or maybe cook your friends a scrumptious dinner? This is your last chance! You might not have the time to do it this coming 2020 ,so use up the rest of the remaining holidays to cross off something in your bucket list.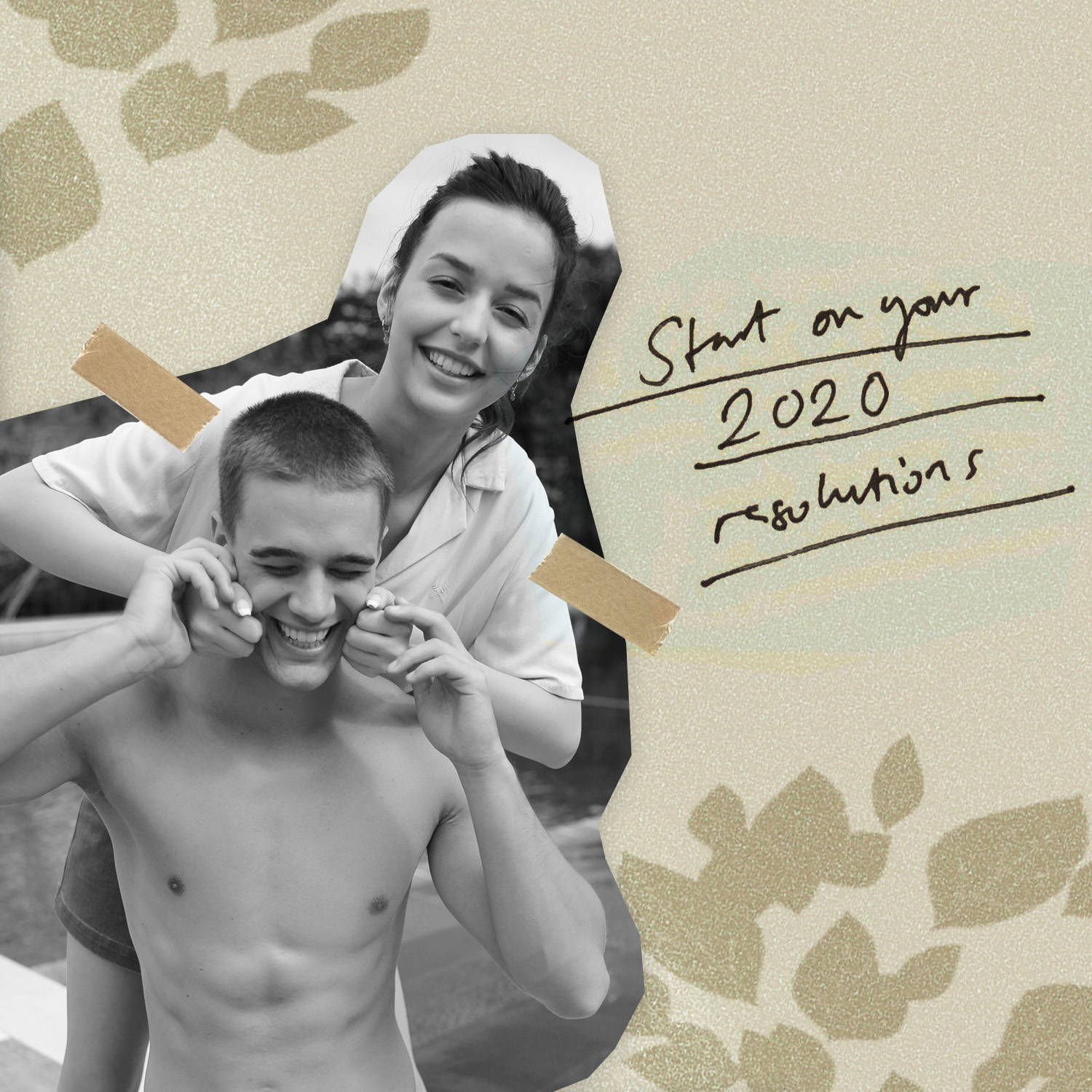 If you've already got your resolutions all figured out for 2020, 2019's last stretch is the perfect training ground for the year to come. Why start later if you can start now, right?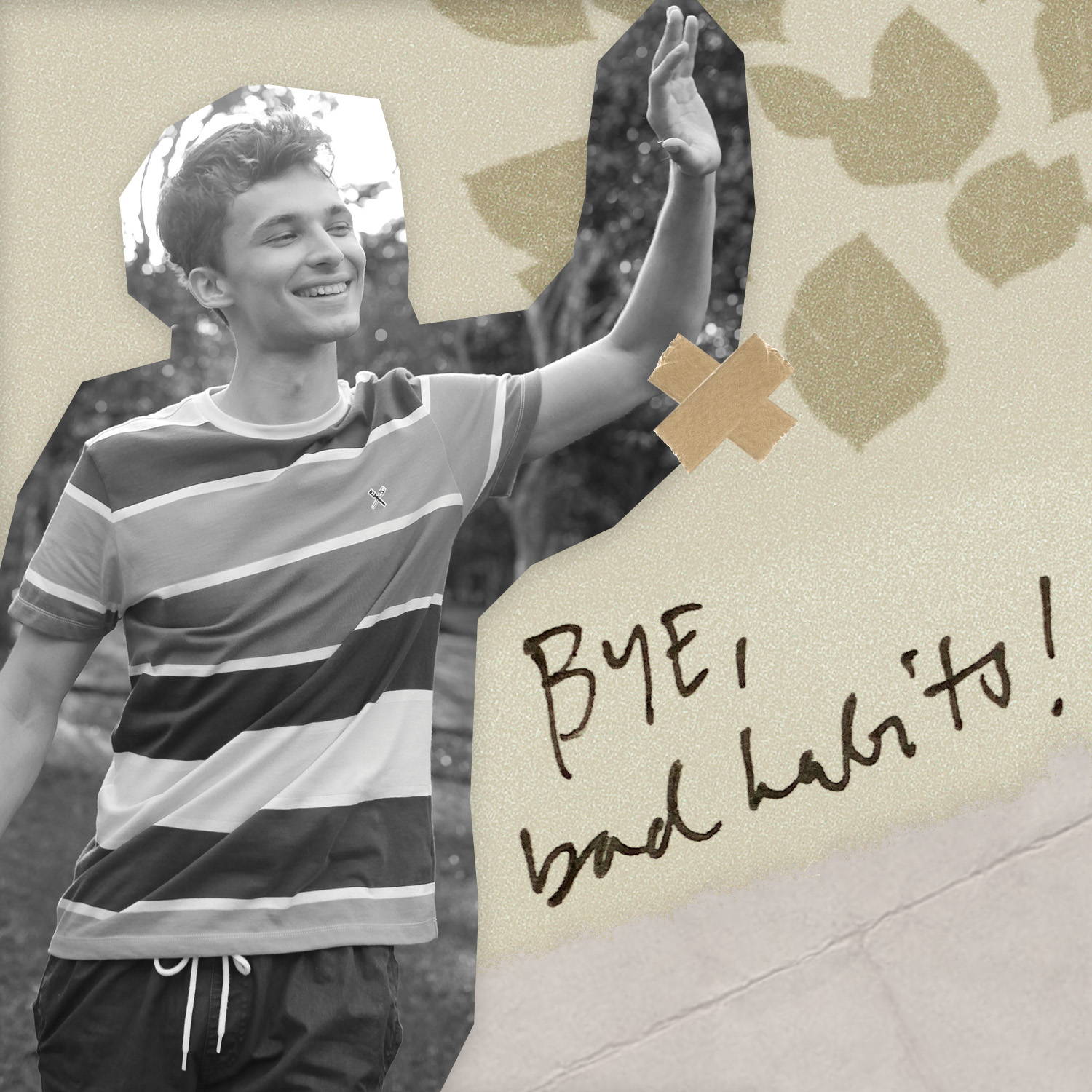 On that note, decide to leave some unpleasant habits behind as the year comes to a close. Whether it's saying white lies, sleeping late, or gossiping, it's high time to leave them in 2019 for good.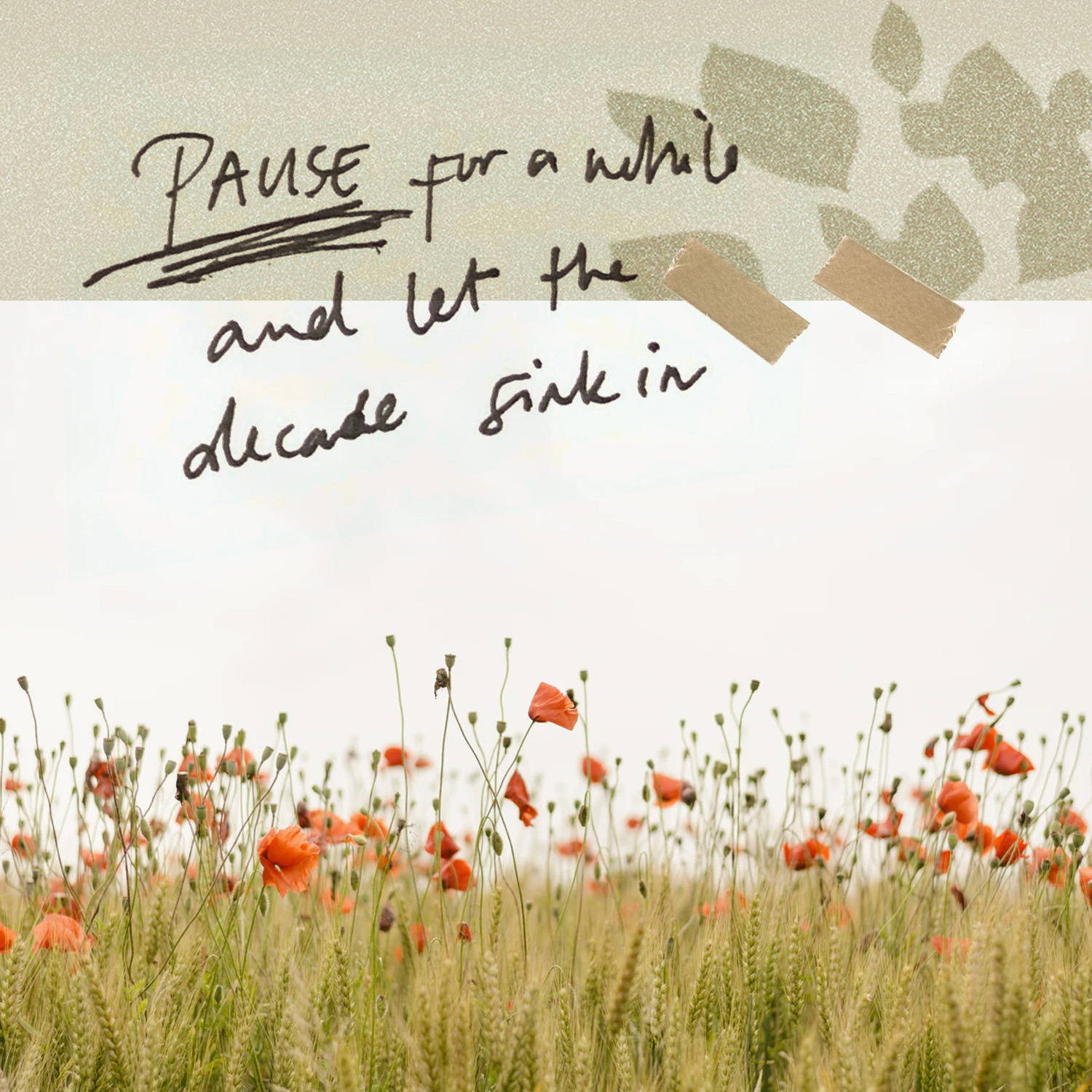 The decade has finally come back to a full circle. Take the time to look back on the good that happened in the past years and what you can learn from it. 2020 marks not just the start of a new year but another decade to come. Are you ready for it?
---