5 Pieces To Help You Switch From Preppy To Sporty Real Quick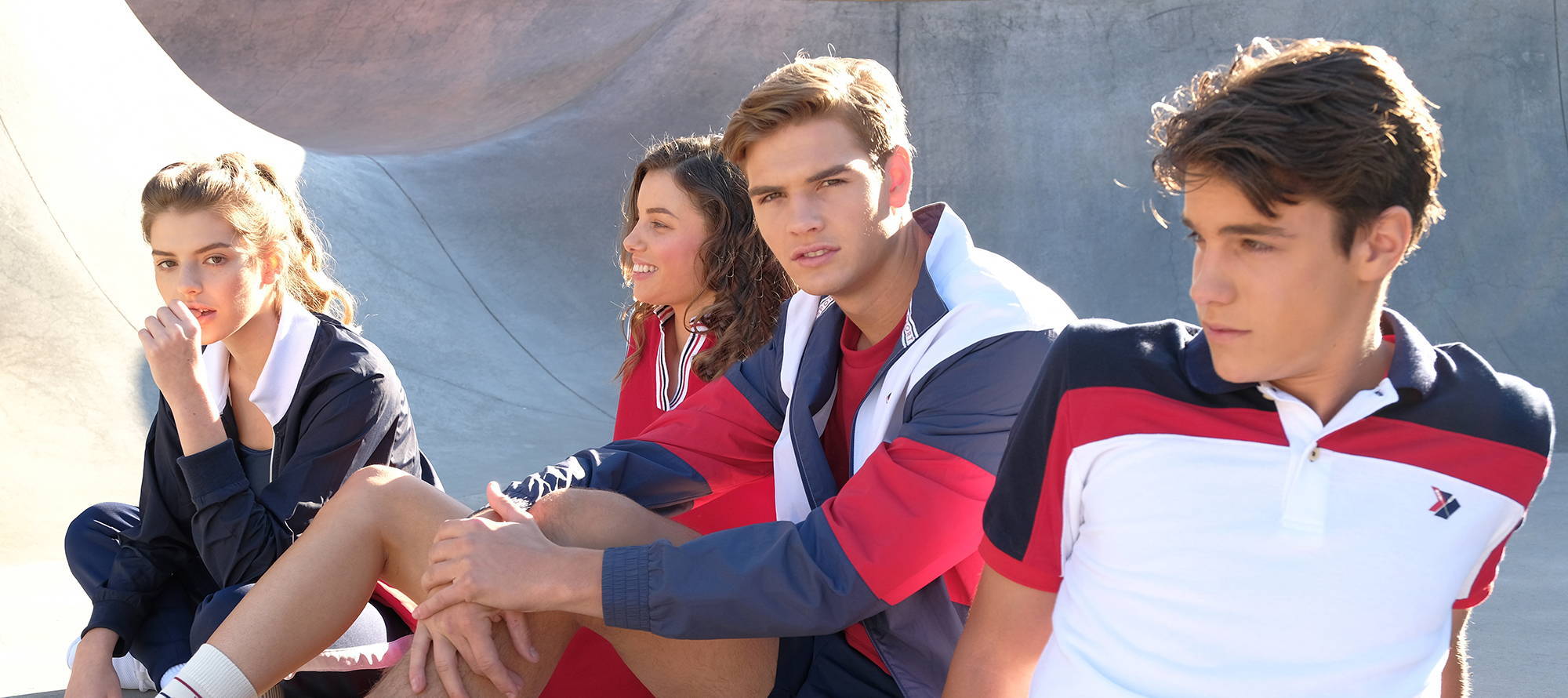 5 Pieces To Help You Switch From Preppy To Sporty Real Quick
Your post workout look this way.
If you've been following fashion trends religiously throughout 2018, you would have noticed the increasing popularity of athleisure fashion. A trend born out of busy lifestyles, athleisure makes it easy to switch from being active to plain leisure fun. To show you exactly what we mean, we're listing down six pieces you can use to help you get into the athleisure game and go from workout to your weekend plans without breaking a sweat.
The key to nailing the athleisure look is layering your pieces to achieve a sporty get-up altogether. Mix up different fabrics and don't be afraid to add a little color as well.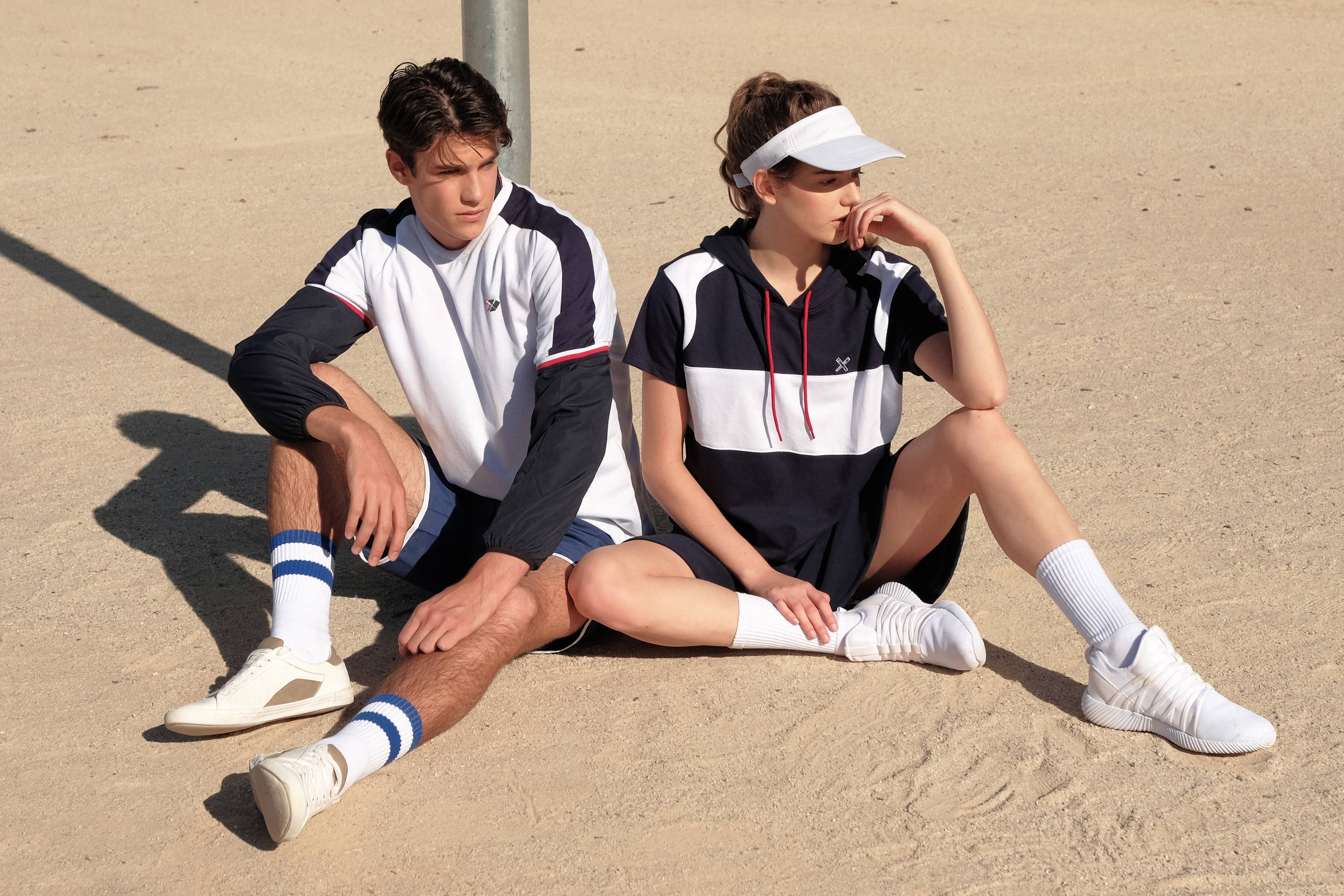 Switch up your look and and wear your classic polo with a pair of tapered joggers!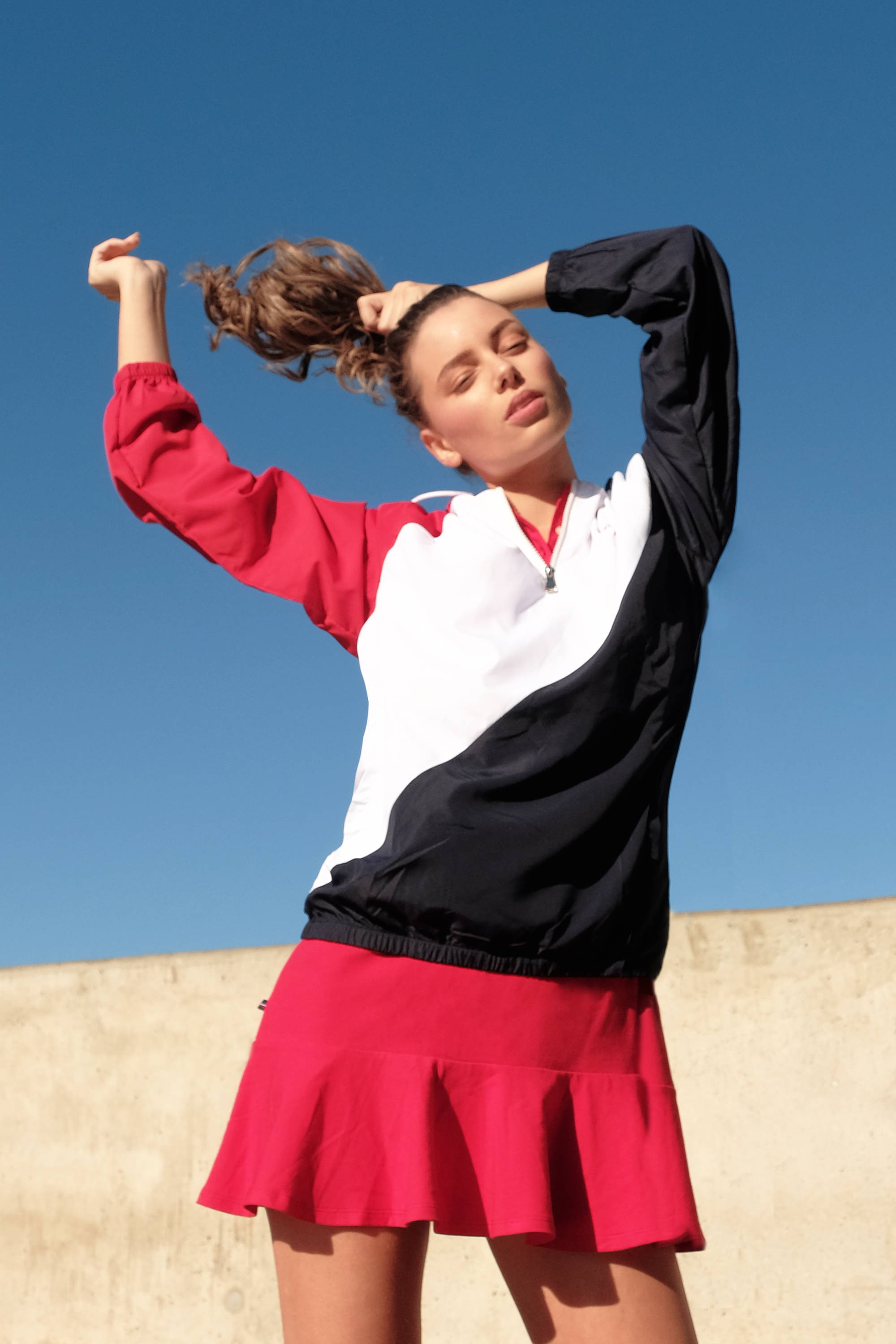 One of the Athleisure cornerstones and staple is the jacket. You can wear it or tie it around your waist for extra style.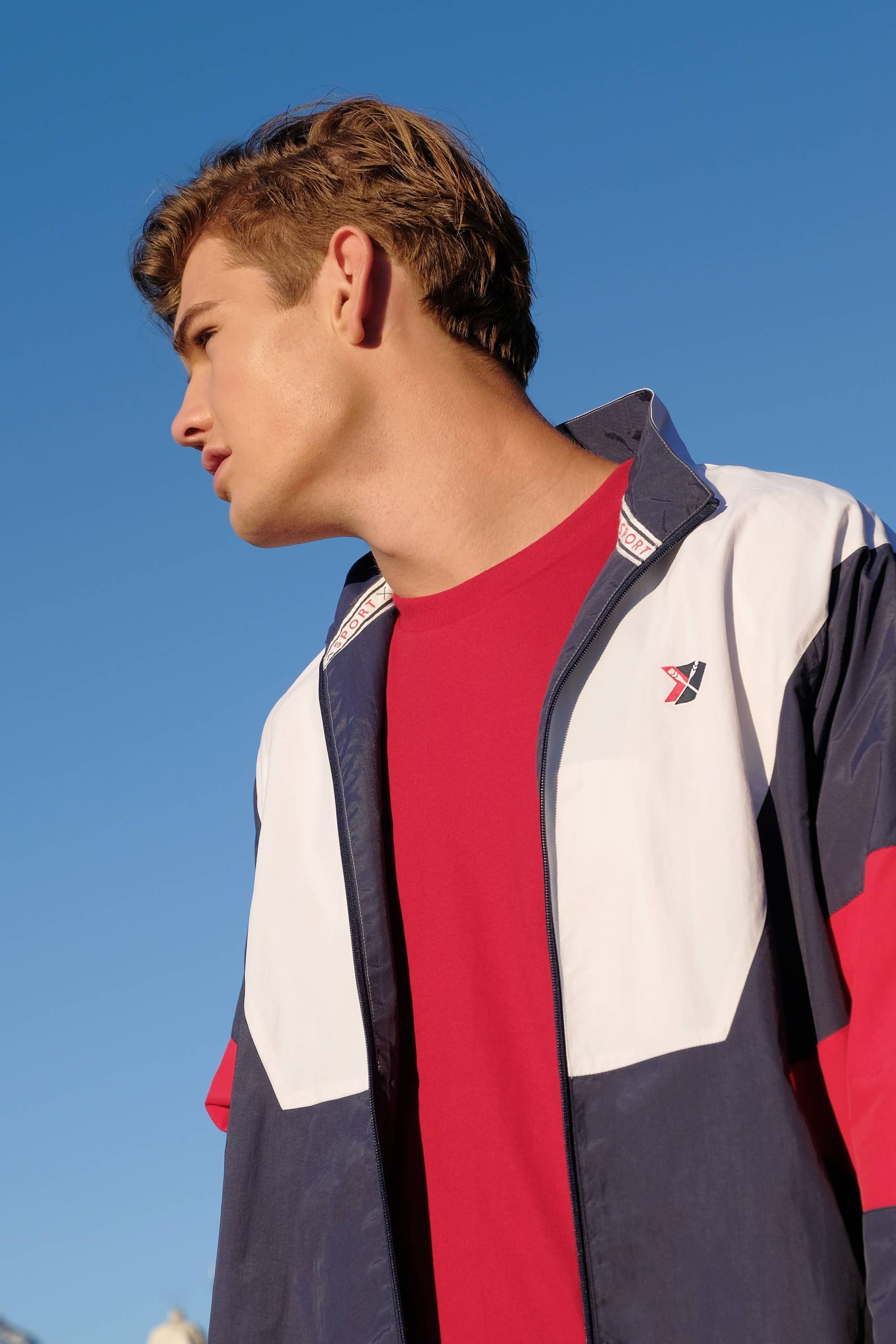 Get up and go in style with a trusty cap! Go for a striking red-white-blue color combo and make your cap take centerstage.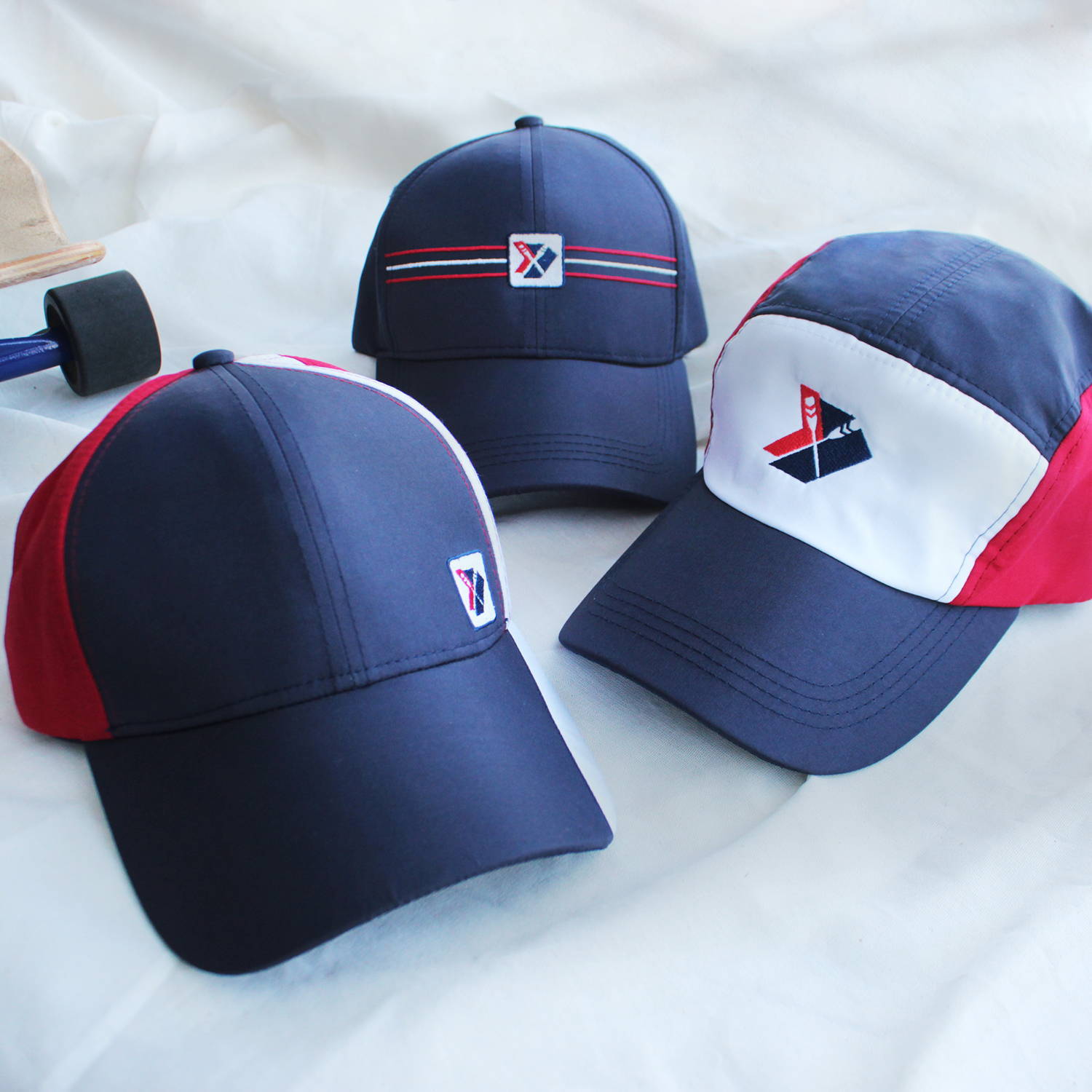 Nothing says I-Just-Got-Out-Of-A-Workout like a duffle bag, but for the people with a more minimal EDC (everyday carry), fanny packs are a great substitute!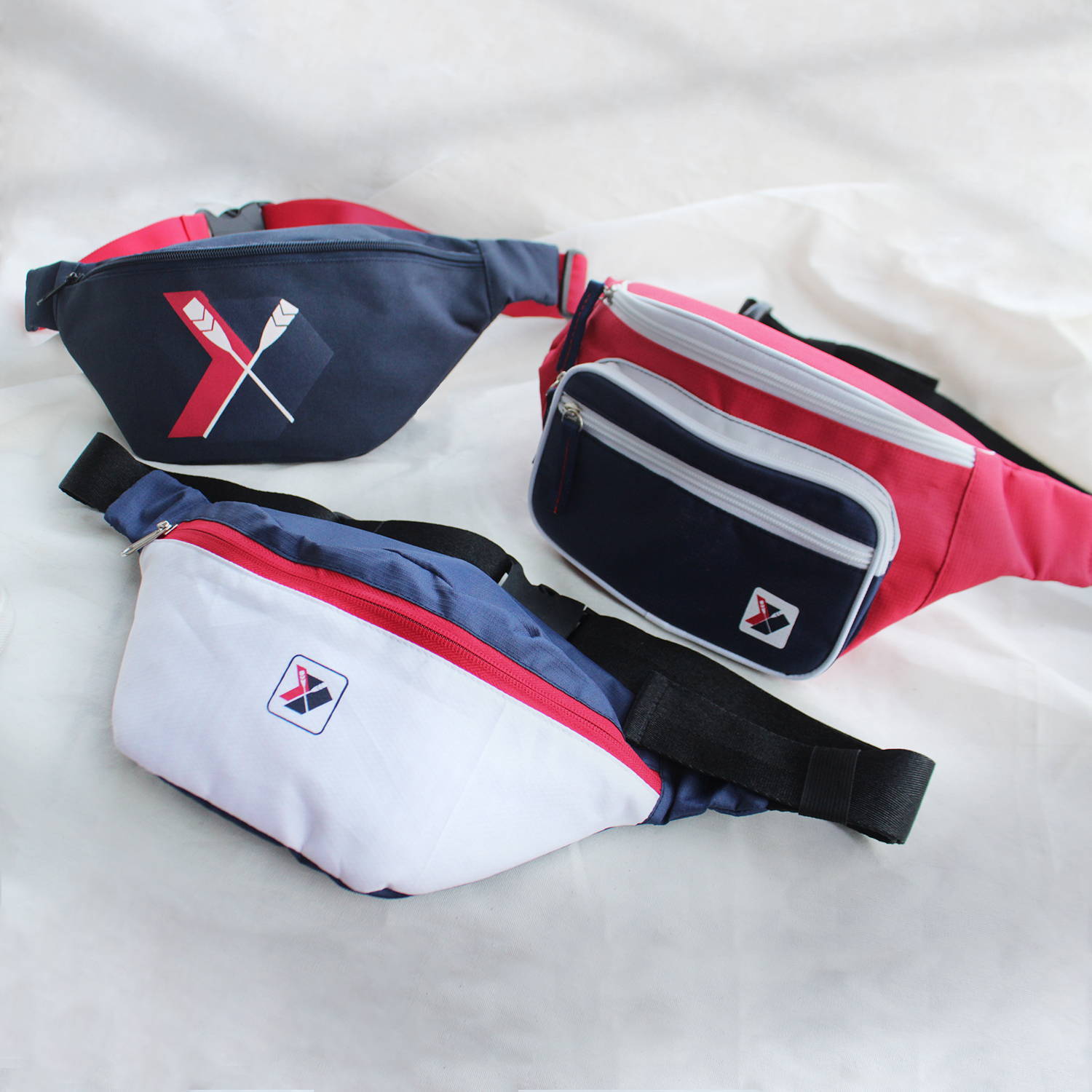 ---