6 Alternative Ways You Can Celebrate the Holiday Season This Year!
As they say, it's the most wonderful time of the year! It's getting cozier, holiday playlists are playing everywhere, and December hasn't even started yet! Before all the actual festivities start, why don't you take the road less travelled by and try something different this Christmas? Make this year's season extra memorable and experience the holiday cheer with some of our top picks below!
Take Christmas-dressing up a notch!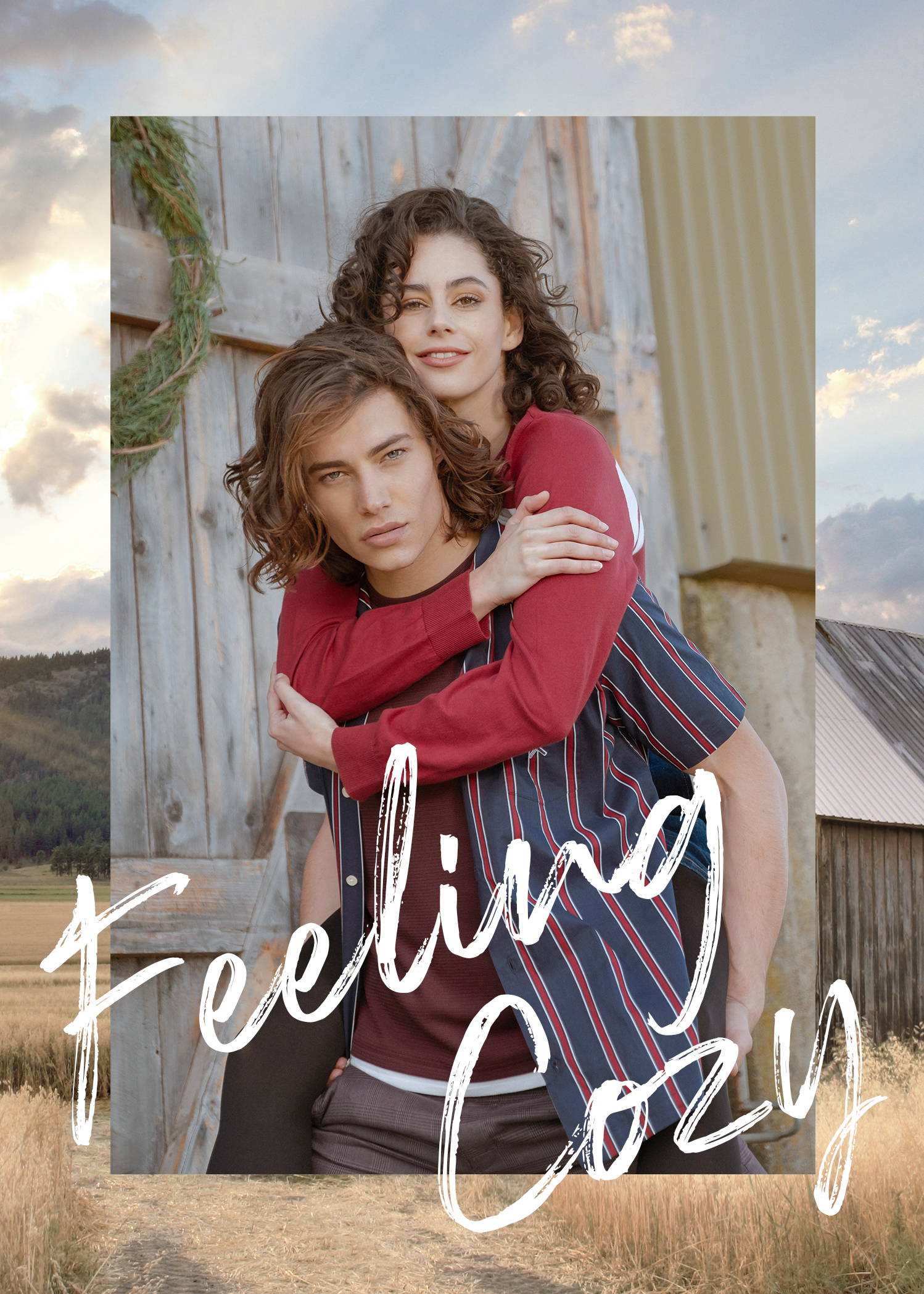 Who said you should dress up on Christmas Day itself only? Make it your month-long mission to show off your mighty holiday spirits from the first day of December up 'til the very last day of the year! Stock up on plaids, reds, greens, and cozy sweaters and finish this 30-day OOTD challenge strong!
Go for a cookout instead of going to restaurants!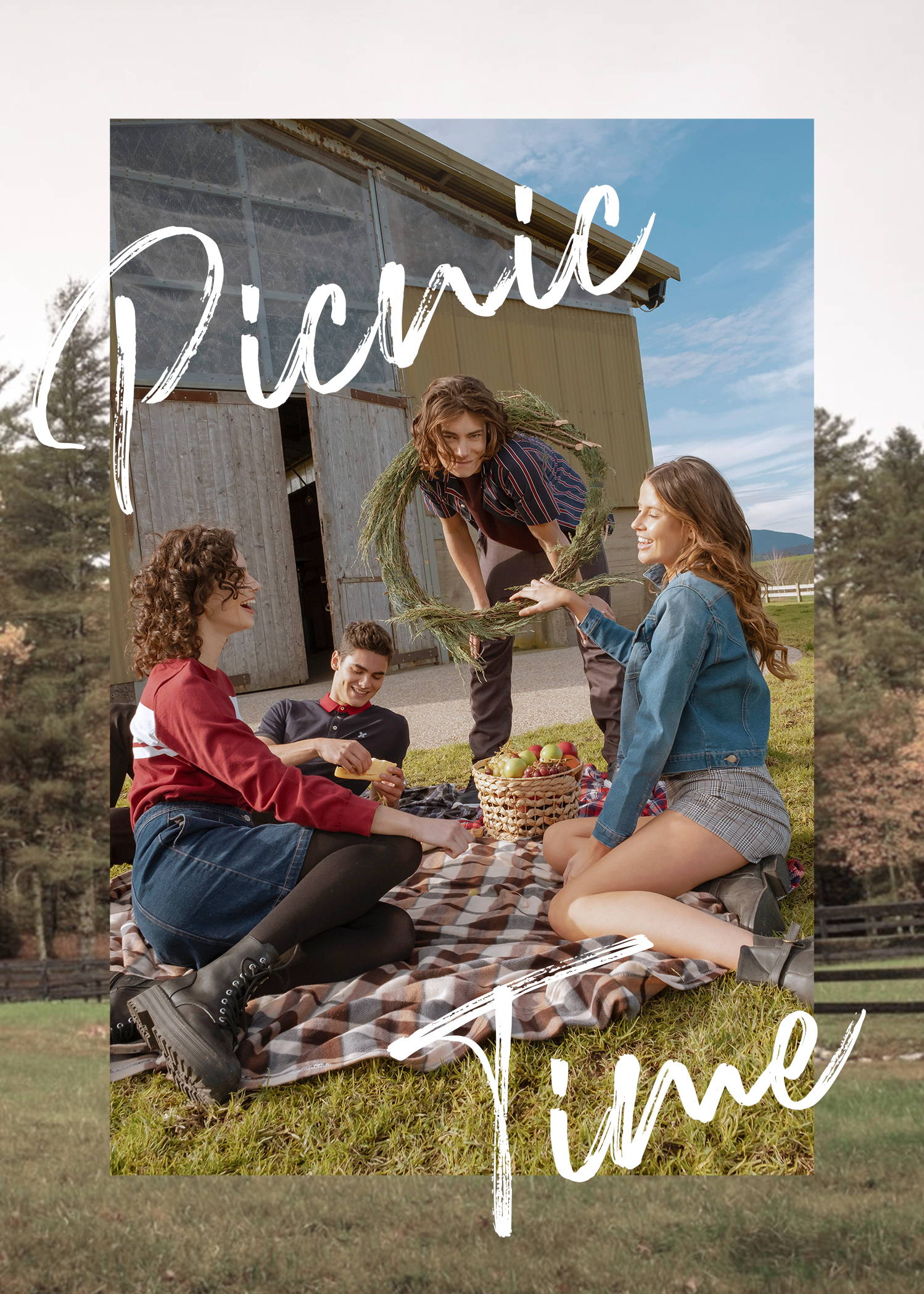 Reasons why we like this set up better: it's perfect for the 'Gram, food tastes better shared and cooked with good company, it's healthier, and you have an excuse to take a quick trip out of the jammed city!
Put together a D.I.Y holiday cinema
Celebrate the holidays differently this year and host a weekly movie night with your friends! Set-up the place with dim lights, Christmas lights, butter popcorn, and you're all set!
Sign up for a good cause with your best buds.
Instead of going to your annual road trips or Christmas parties, why not sign up to build a family's new home with Habitat for Humanity? Or even volunteer for Mother Earth at Greenpeace? 'Tis the season to give, and the memories and good company you will look back to might be the best gift you give yourself, too.
Steer clear of the heavily-packed malls and take a tour around some of the museums you haven't seen yet. This is the best time to check out and tour your balikbayan relatives to the newer galleries.
Celebrate the good times and live for the experience.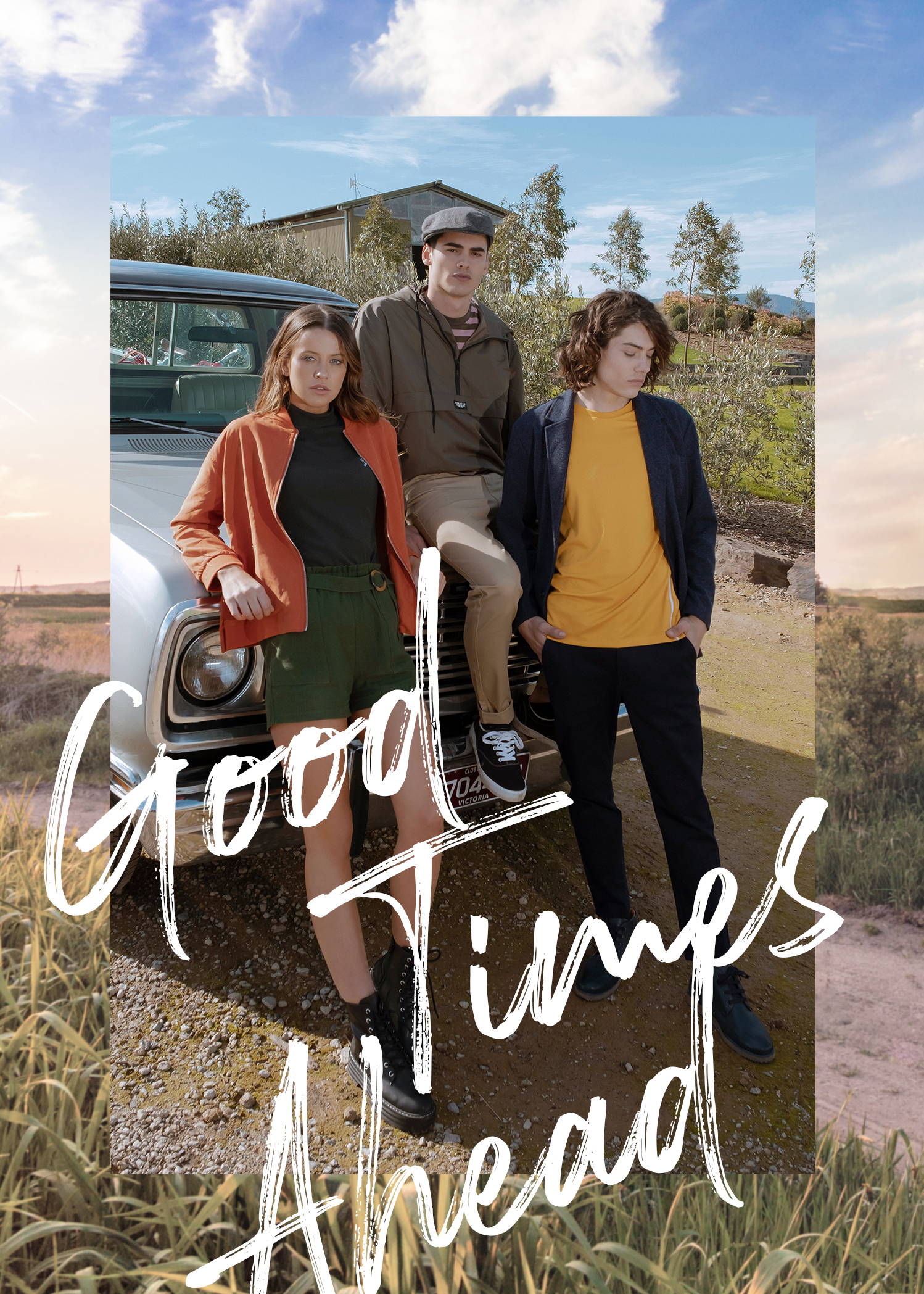 This Christmas, celebrate the good times and live for the experience! Keep your outfits up-to-date with your Holiday activities and check out all these holiday-worthy looks and more in-stores and online now at regattalifestyle.com!
---