6 Questions To Ask Yourself Before You Travel Anywhere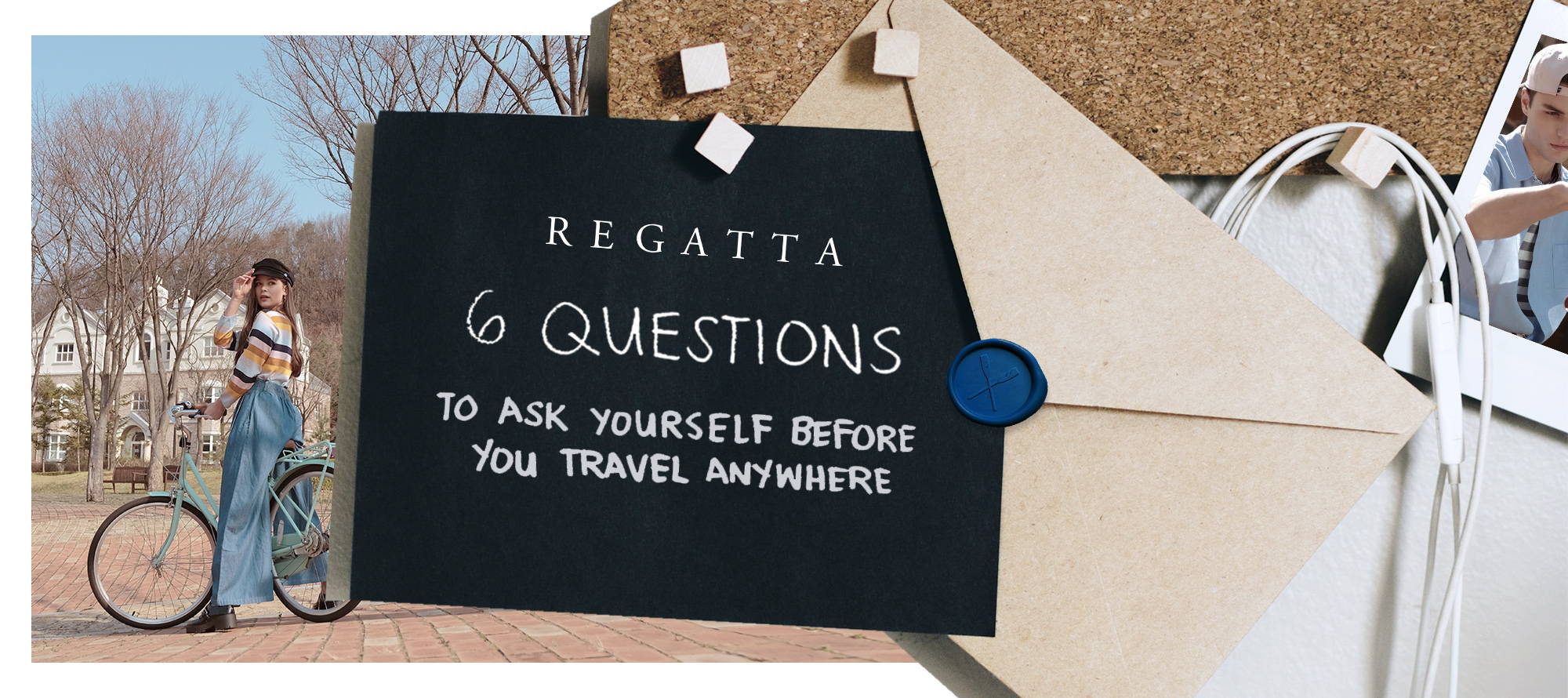 One thing's for sure, you'll always be on the move one way or the other—be it heading out to visit your favorite café or taking a step back from a complex situation. It's so easy to miss out on a lot of things while navigating through the bustling streets and everybody's busy lives. It's a lot better to pause and check whether you still know where you're going. Make sure you're prepped up for your next move by answering these six essential questions.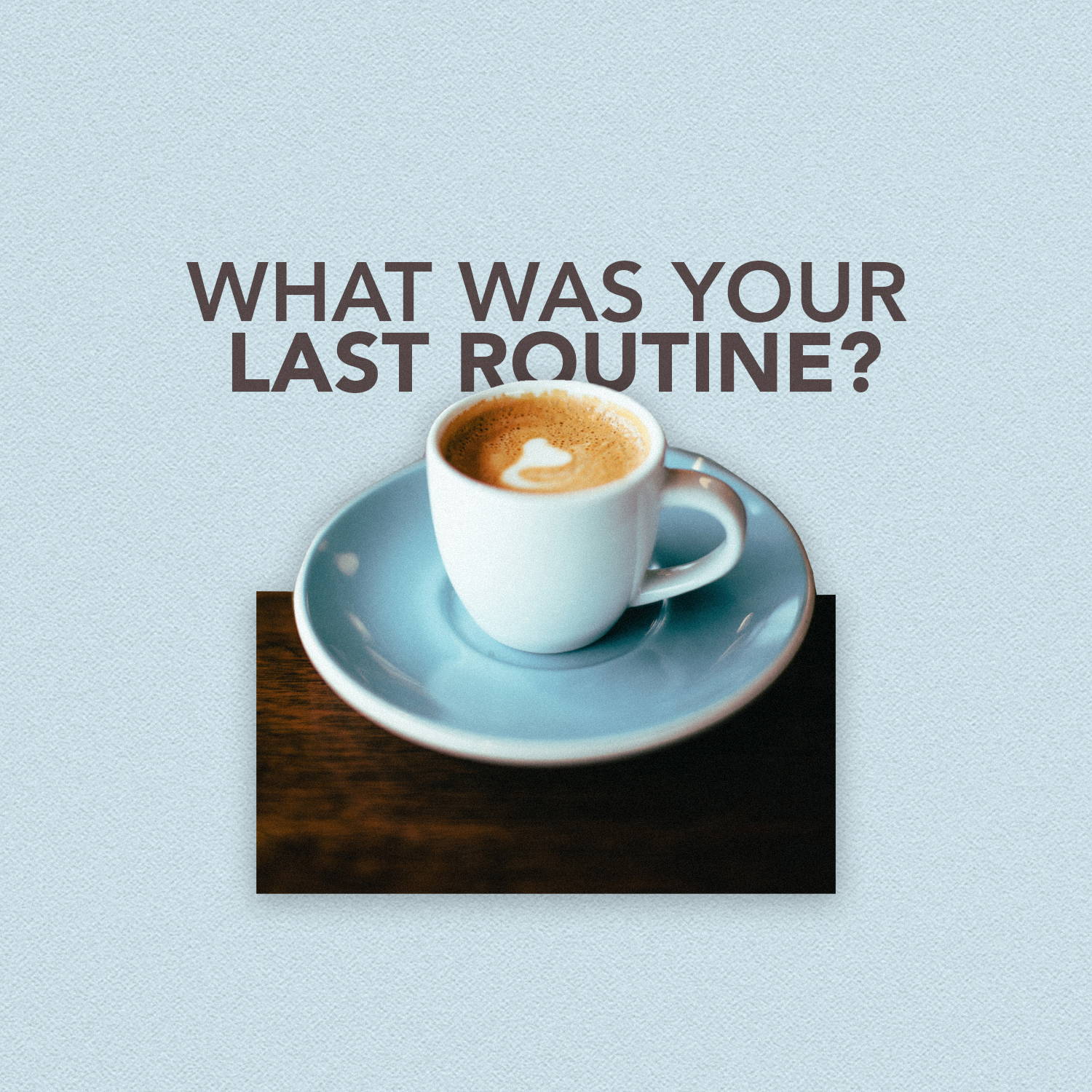 Before you say goodbye to your initial location, retrace your steps to the last few places you stayed in or passed by. Was anything misplaced? Did anything slip out of your hands while you were too busy focused on something or someone else? Should you travel back for it or are you willing to to leave it all behind? It's a simple trick that can reassure your valuables are still close to you before you leave.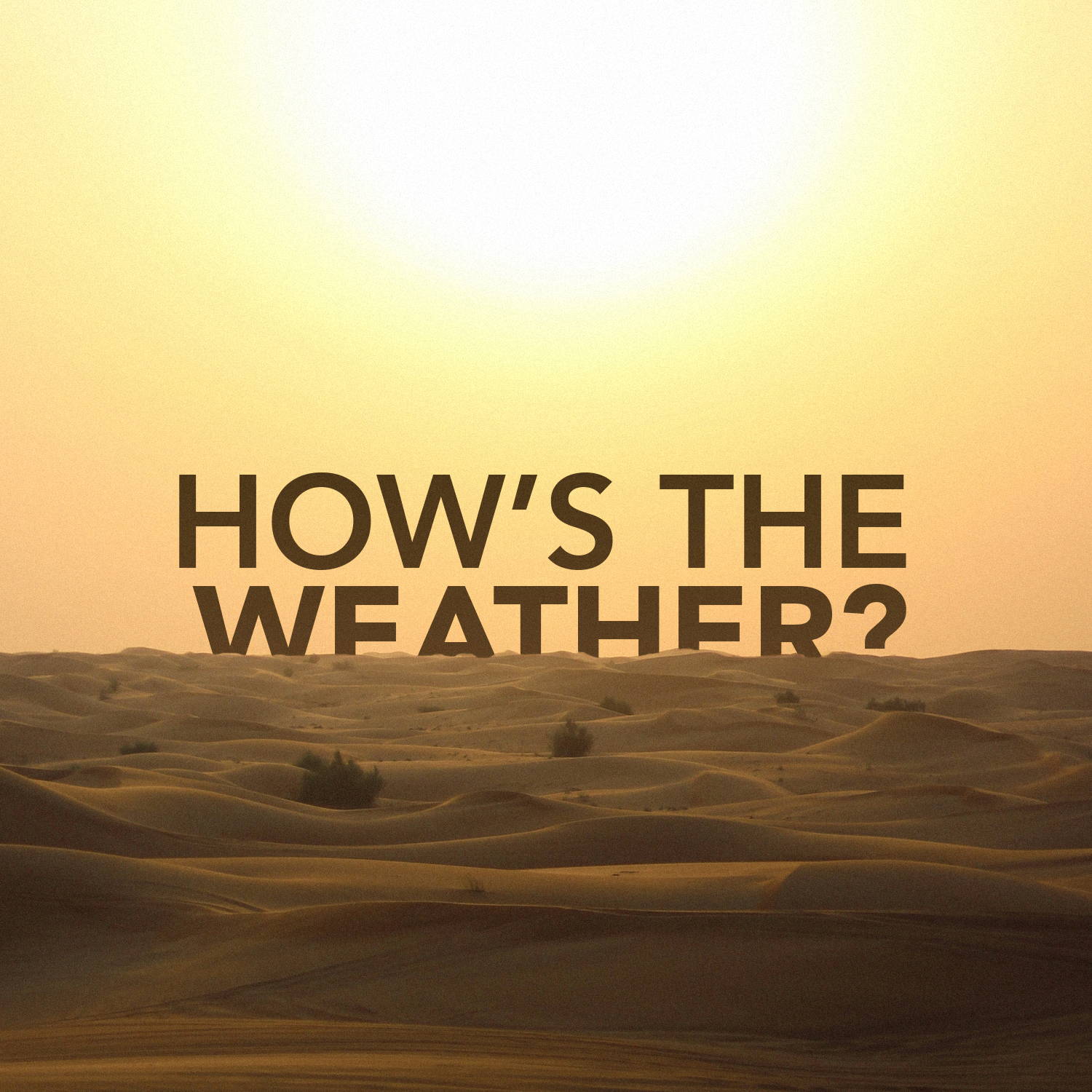 You may be itching to finally walk out of the door and into a new adventure but before you make any sudden moves, take a quick look outside to see how the weather's holding up. Did the roll of thunder convince you to grab your umbrella or opt for a light jacket? Would you rather be strutting out under the gloomy skies in an equally dark-toned outfit or take a lighter approach to the situation? Whatever your choice is once you step out, you'll be bringing the weather with you wherever you go.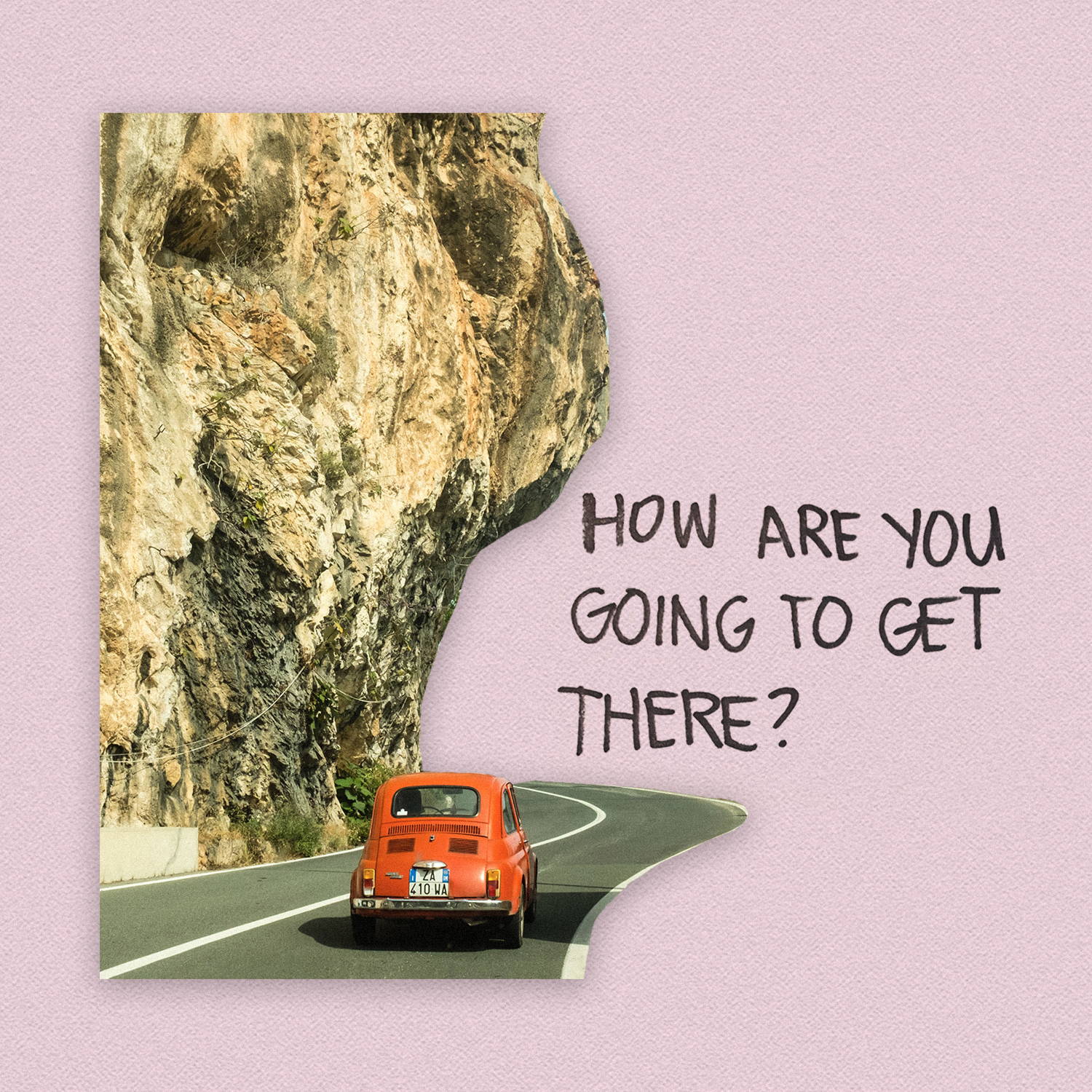 Your final destination may be crystal clear in your mind but did you consider how you're going to get there? Have yourself mapping out the directions to your your go-to place. Any expected road closures or ditches that you'll need to face? If you know any shortcuts, would now be the best time to use them? Have yourself detailing all the bumps and stops on the road so you can plan out a smoother course.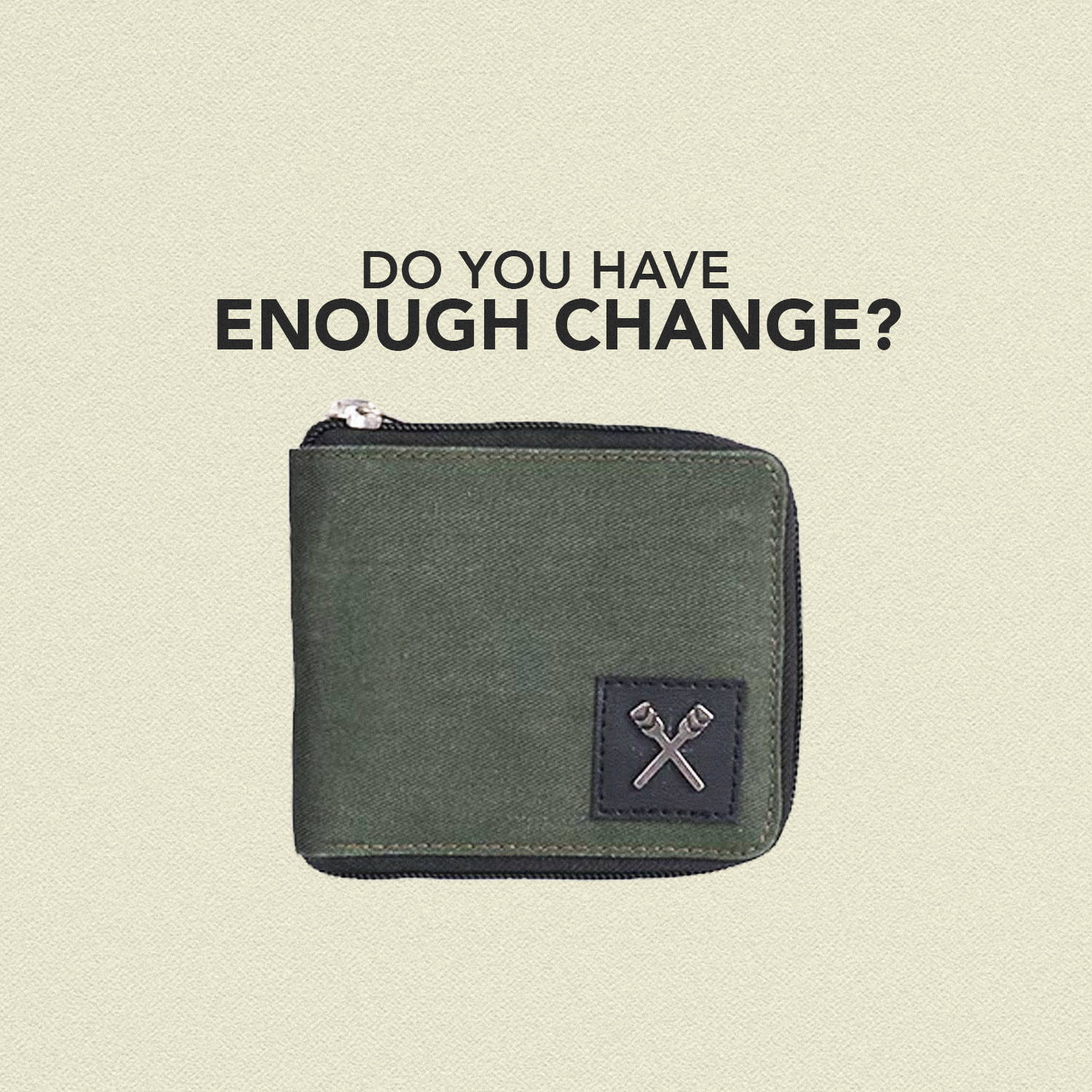 Travelling to your expected location, sudden shopping sprees and slowed down coffee swings might catch your eye...and itch your wallet. Make sure you're well-pocketed for any unpredictable cash-ins. A little bit of money won't hurt and would probably keep your mind at ease for any last-minute decisions once you step outside.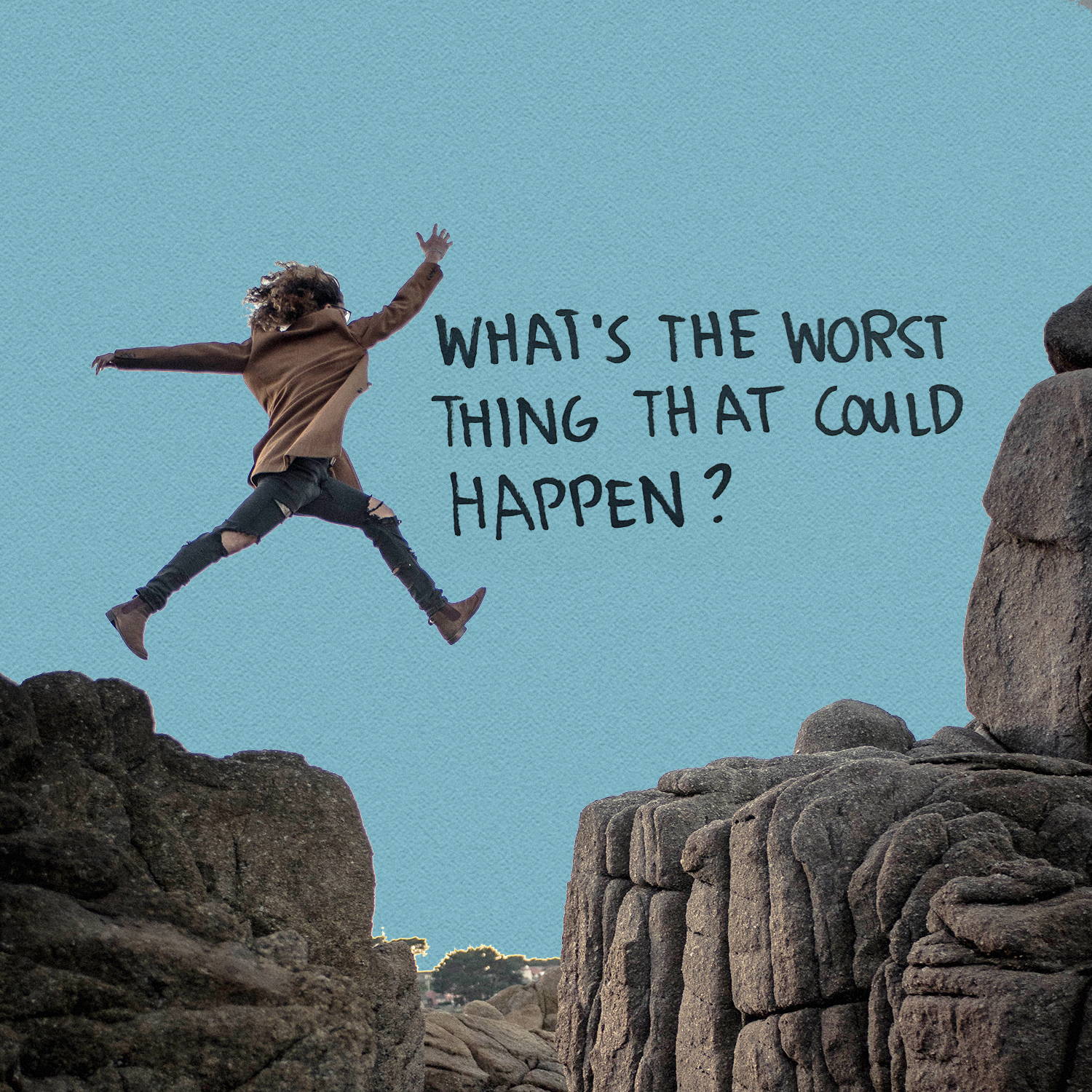 The very thought of travelling to your next stop can be nerve-wracking to ponder on. Sometimes, things won't always come according to plan as you would have imagined in your head. Will you be able to stand it if the unpredictable does happen? When schedule mishaps disrupt your itinerary, will this call for a detailed emergency plan or will winging it be the best way to go? Keep these in mind and take any precautions before you make the final move out.
You may have all your physical things packed and ready to go but can the same be said about your battery levels? Do a quick spot check on your personal energy. Are you totally drained out or fully charged right now? Do you think you can last the full ride to your next stop or will it die out midway? Should a quick power nap do the trick or a long-term change in your power food intake? Reconsider whether you should still take a ticket to ride outside or take a rain check instead.
So, are you ready to take that first step out of here? Capture the inevitably stylish looks when you swing by regattalifestyle.com.
---