Our Top 6 Destinations For Solo Travelers This 2020
If solo travelling is on your bucket list this year, then it's high time you start considering your next adventure for the summer. Tickets are still cheap and the peak season is still a month or two away, so there's plenty of time for you to decide on the pros and cons of each destination.
Below, we're listing down six destinations that make solo-travelling less intimidating for first-timers! Ready, set, scroll down!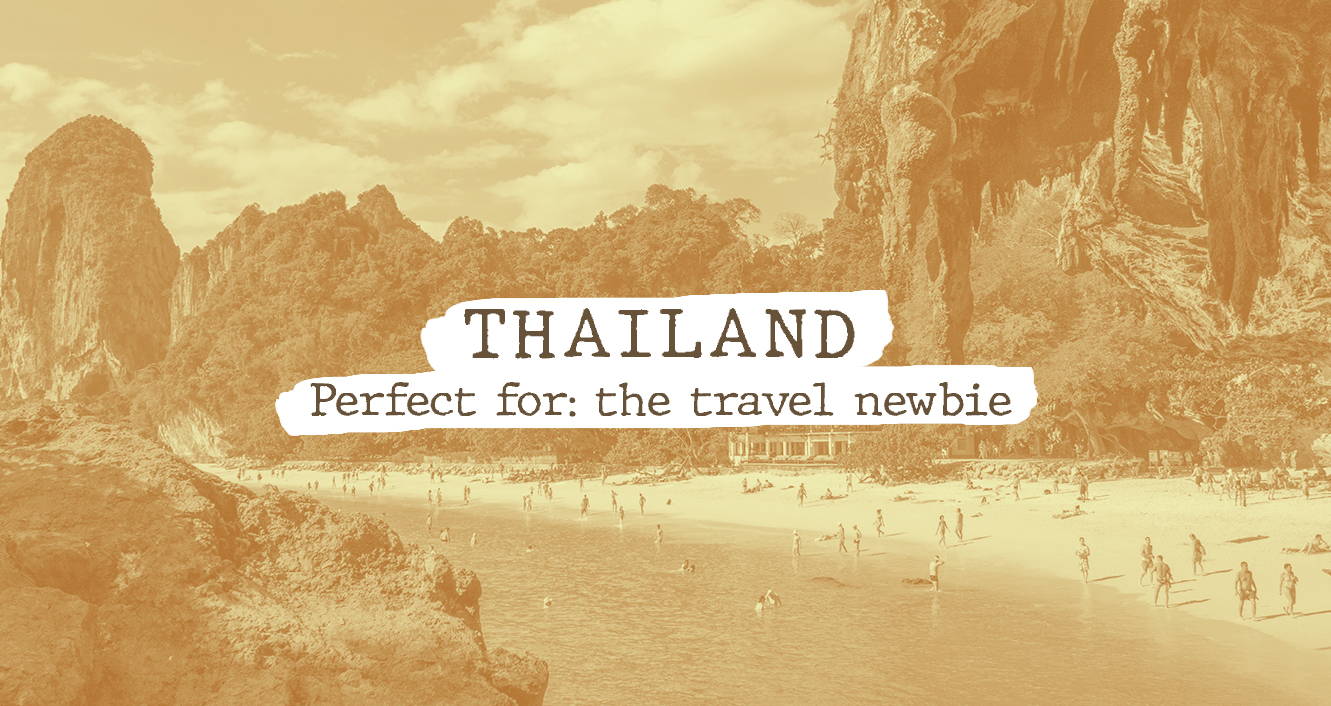 Thailand is a crowd-favorite for backpacking and beach trips for a reason. Coupled with locals who are warm and welcoming puts Thailand at the top of our list! Did we mention that their local cuisine is top-notch, too?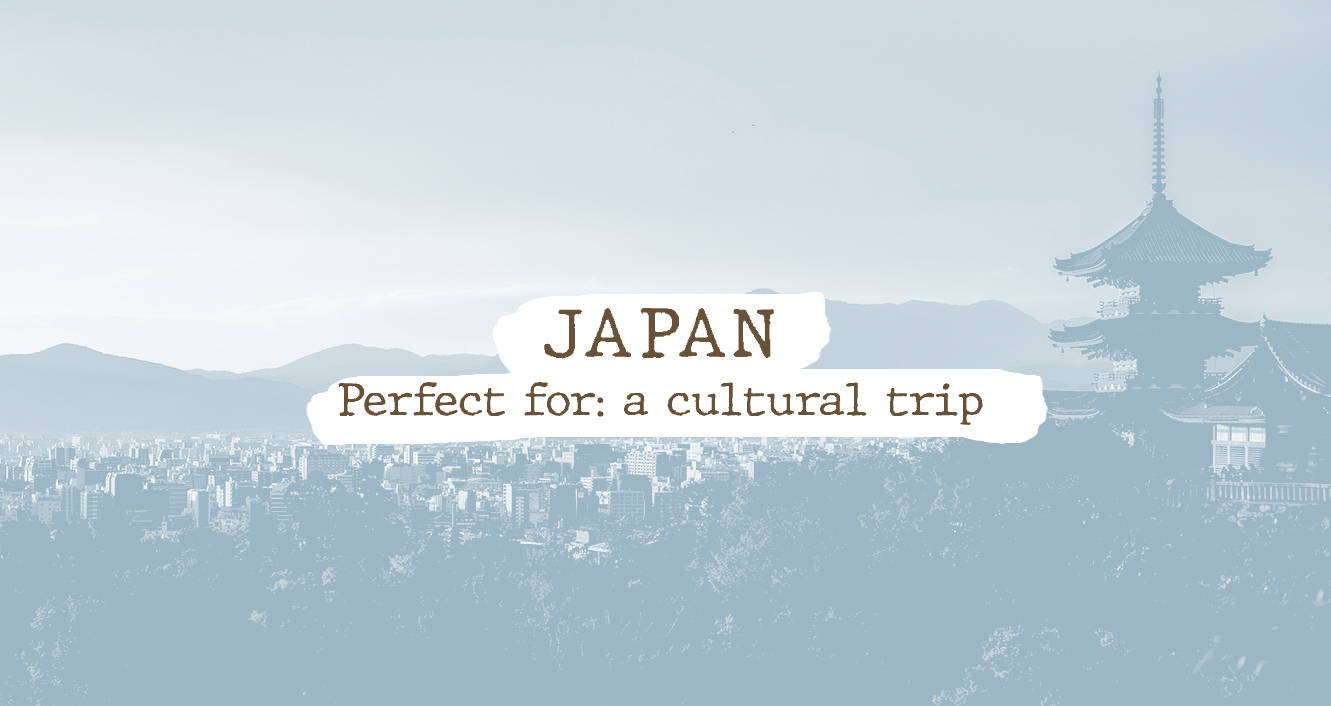 Japan is known for its blend of centuries-old tradition and the ultra-modern tech. Where else will you find a temple on one side and a 300mph bullet train right across it? Speaking of trains, Japan also has one of the most comprehensive train routes in the world. It's definitely a huge perk to consider if you're going to travel outside the city and see the many World Heritage Sites across the country.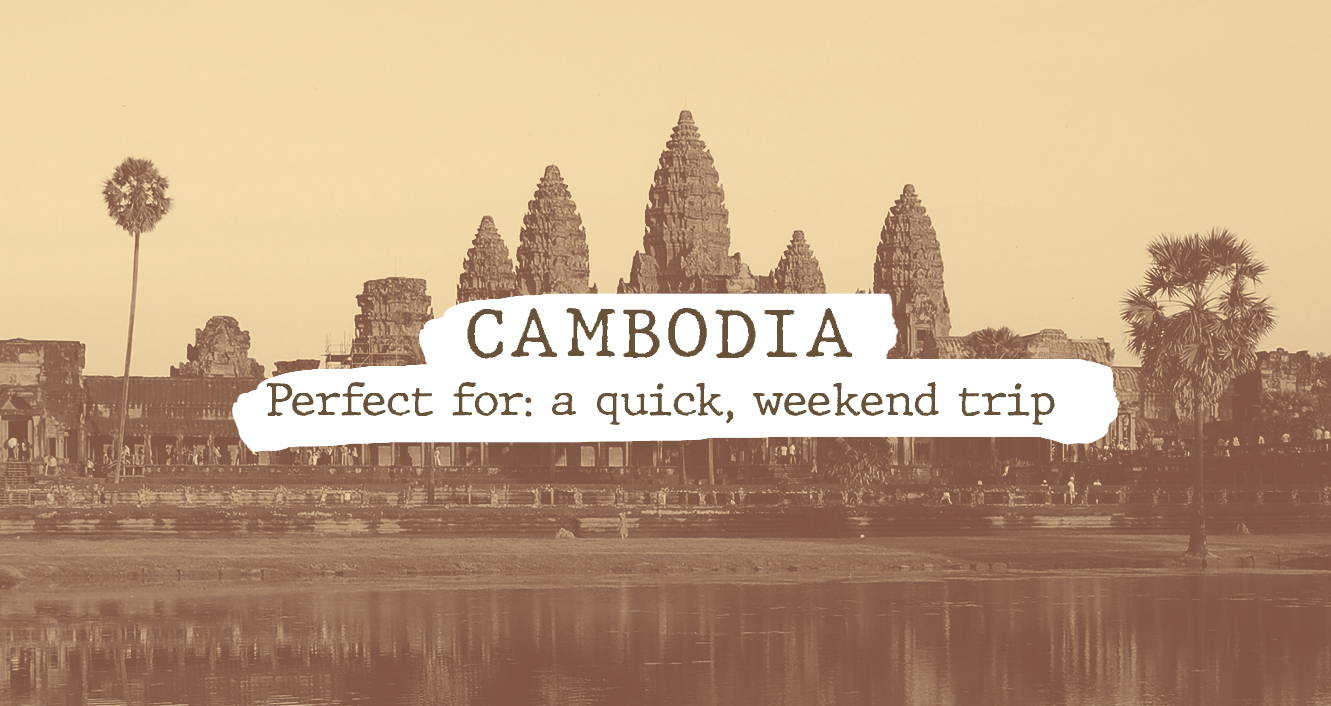 Don't be fooled by this small kingdom because the whole country is pulsing with vibrant life that will make your trip extra memorable. There are a lot of unique spots to see here that you won't find anywhere else, and since the whole city can be explored in 3-4 days makes it a perfect place for a quick weekend getaway!
Aside from the fact that there are a lot of aesthetic spots for your Instagram game here, this bucket-list-worthy destination is your chance to visit all the iconic places you only get to watch on-screen. You might even be able to recreate a scene or two from your favorite show!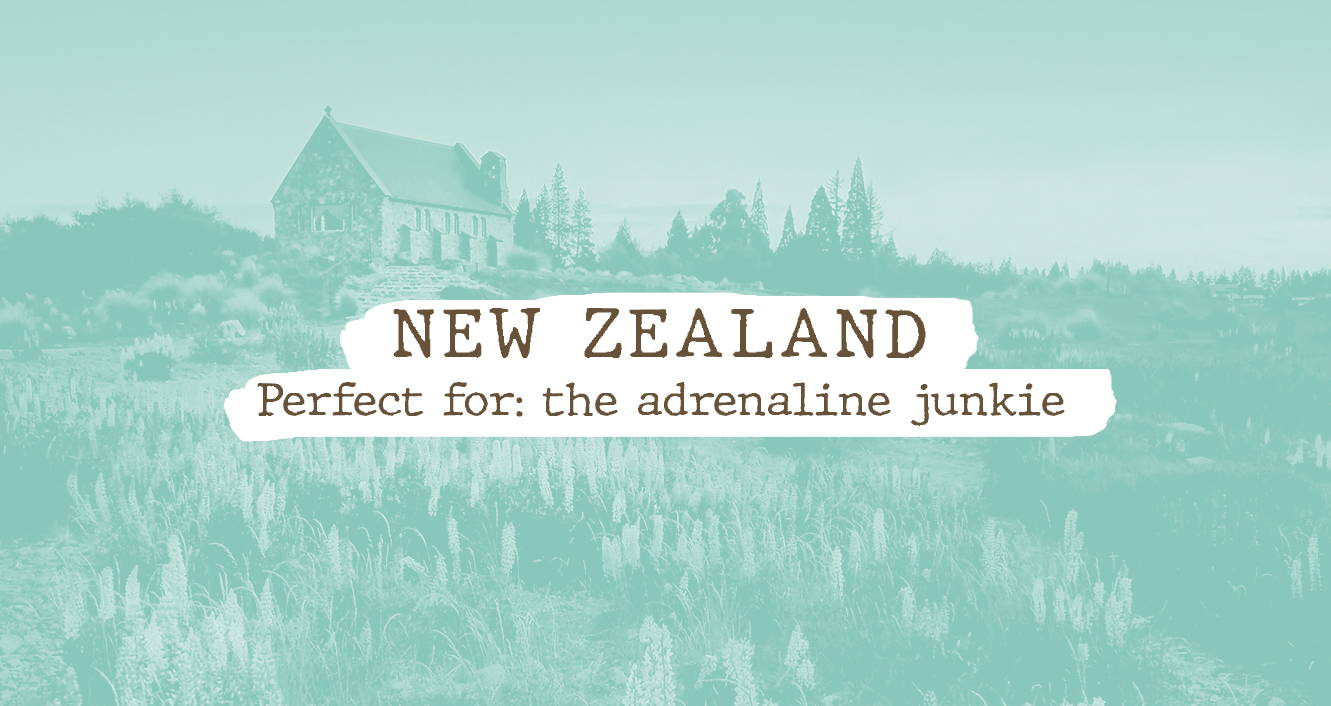 If you thought that this small and peaceful destination is all about cows and sheep, then you're wrong. This country is perfect for those who love a good heart-pumping activity to scream to! You can choose to go rafting, river surfing, canyon swinging, or even bungee jumping! Trust us, if roller coasters are starting to bore you then this place is for you.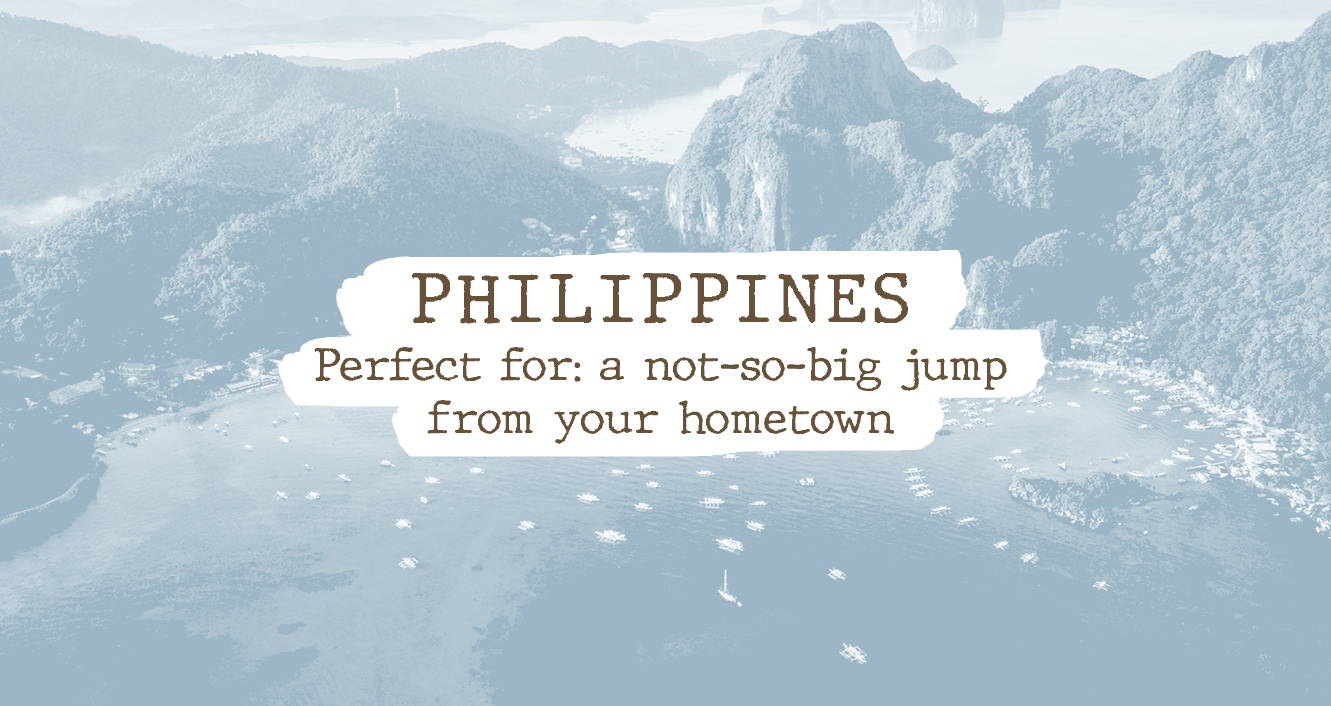 There's no place like home, and we've only seen a handful of it! Whether you're the type to go enjoy the beach alone or catch a sunrise on top of a mountain, there's a hidden spot just for you. The plus side? Language won't ever be a problem!
---